Politicians
Shruti Bhandari
Republican Presidential candidate Donald Trump has some unique ideas about fitness. He believes that eating junk food…
Shruti Bhandari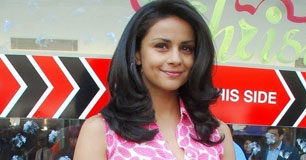 Gul Panag is an Indian actress, who has been known for playing unconventional roles in Bollywood movies….
Vandana Sharma
The most dynamic and charismatic personality, US President Barack Obama has an athletic and ripped body. This…
STAY CONNECTED
Get the latest publications of Healthy Celeb delivered straight to your inbox, no spam we promise.
Popular