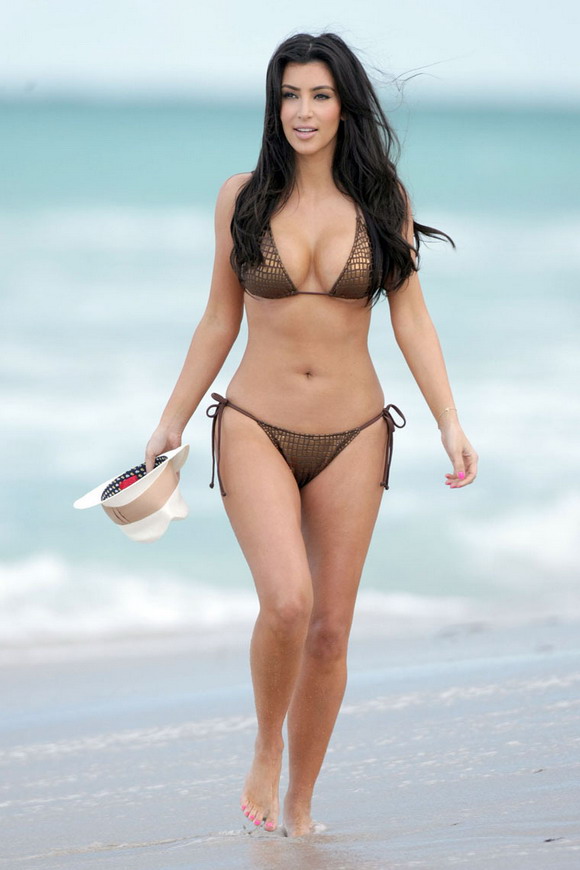 Kimberly Noel "Kim" Kardashain is one of the most fascinating celebrities. Kim has recently been rated 65th most sexiest women in the world in 2012 by FHM (For Him Magazine). Kim has one of the most envied bodies in the Hollywood. Known for Keeping Up The Kardashians reality show, this 31 year old star is on diet now.
Yes! you read it right, Kim is taking care of her all meals and doing proper workout, which is needed to get in perfect body. After 72 days of marriage with Kris Humphries ( Humphries is a NBA player on the New Jersey Nets), she took divorce and now she is busy in getting in shape. She recently said:-
"I figure, I'm single. Now is the best time to get in shape."
Complete Diet Plan
Kim Kardashian diet includes the following:-
Breakfast is
an egg white veggie omelet
fruit (mostly banana)
protein shake
smoothie made with peanut butter
simple salad.
In lunch, Kim use
cobb salad with ranch dressing
iced tea with 5 Equals.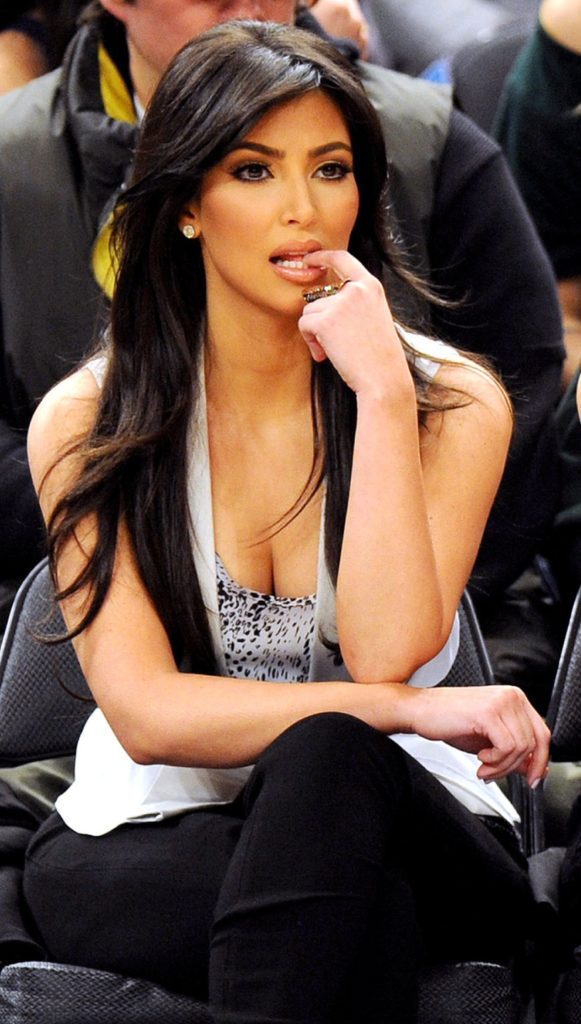 Kim keeps things light for dinner with
grilled salmon
a cup of brown rice
2 cups of broccoli.