Though Mandy Moore has been a successful actress for a couple of years now, she is now more popular than ever due to her role as Rebecca Pearson in the award-winning show This Is Us (2016-Present).
She also seems to be at the peak of her fitness which can be seen in her image that was published on the cover of a popular magazine. So, how is she keeping fit? What fitness rules does she follow? Read this and much more right here.
Mandy Moore Workout Secrets
The American singer is very close to her co-star Milo Ventimiglia. So, she turned to him and hired his trainer Jason Walsh. He taught her a lot about strength training and created VersaClimber class known as Rise Nation which she does whenever she has time. Though the latter lasts for just half an hour, it's quite intense. She gets drenched only after a single session. One exercise she doesn't like is running and thinks she can never participate in a marathon but admires people who do that.
Making Exercise Fun
The star makes exercising fun by working out with a trainer, trying SoulCycle or hiking. She likes to get done with the workouts in the mornings.
She is also a fan of working out with friends or in a class because it keeps her accountable and allows her to chat about fitness or how tiring a class was. Cycling and doing Barry's Bootcamp are also on her list.
Future Fitness Plans
The singer wants to climb Mount Kilimanjaro, and it's a bucket list item. She plans to do it soon and might add it to her honeymoon plans! Her long-term fitness goal is to take care of herself to the best of her ability so that she can have kids.
No Scales
The diva never uses scales to map her weight. She judges her fitness levels by the way her clothes fit, and she has adopted this policy for a few years now. Her fitness goal is to feel good in her body, not to lose weight or look a certain way.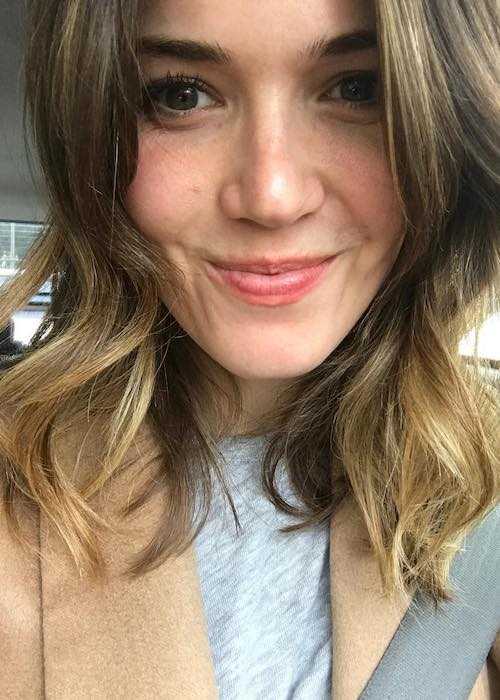 Mandy Moore Diet Secrets
Moore always had a healthy relationship with food. Earlier, she used to consider food as a reward or gratification. Now, she considers it as a fuel. She recently found out that she is gluten intolerant so she has eliminated unsuitable foods from her diet.
As she is a huge fan of fish, berries, almond flours, nuts, nut butter, hard-boiled eggs and almond crackers, she keeps them in her home. Mandy eats well to feel good, not look good and never deprives herself of a food she wants. Her philosophy is to eat everything in moderation.
Diet Indulgence
The stunner is a big fan of French fries and can't resist them. She is also a coffee addict and has it every morning. She never regrets indulging in either because she believes deprivation is not worth it!
Trusting Supplements
The girlfriend of Taylor Goldsmith is following his lead in taking vitamins and supplements. She is currently taking Vitamin C, fish oil, iodine and vitamin D.
Fitness Motivation
The ex-wife of Ryan Adams stays fit by setting fitness goals for herself and talking about it with a friend. She says that talking about goals with others helps in ensuring that she achieves them.
Body Confidence
When Mandy was 12 or 13 years old, she grew 4 inches over the summer. She felt very uncomfortable in her own skin and didn't like the fact that she was taller than the guys. Her posture was also quite bad.
Now, she has become very comfortable in her skin and doesn't regret being 5'10" and a size 6. Though she still has some insecurities, she is learning how to love herself through exercise, how to eat healthily and how to monitor her inner voice in order to keep it positive.
She also believes that self-prioritizing is good as it makes her feel more centered, healthier and more confident than ever. With the passing of time, she has also learned to love her height and doesn't feel troubled by the fact that Taylor is shorter than her. She still does what she likes and often puts on four-inch heels and be 6'2″.
Featured Image by MingleMediaTVNetwork / Flickr / CC BY-SA 2.0