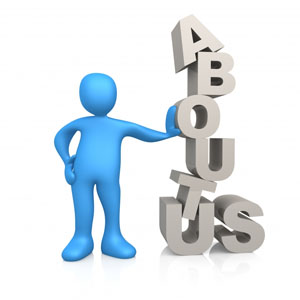 Since its establishment in 2012, Healthy Celeb (HC) is trying to keep its users updated regarding the latest information on their favorite celebrities on the grounds of health. HC initially started with the celebs' workout and dieting habits. But soon new features were added, keeping in mind, to make the readers updated with every info of their favorite ones.
In the STATISTICS section, every possible effort has been made by the HC team to include all the possible information, one may be seeking to know about a particular celebrity. It contains content like height, weight, some interesting facts about that celeb, family background, career info, birth info, educational background, appearance, etc. It is just like the bio-data or profile of a celeb in an easy-to-read manner.
Just follow your favorite ones, here. The content on this website is true to the best of our knowledge and is taken from the celebrity interviews given to periodicals. If you want any other new features to be added to HC, please don't hesitate to contact us.
P.S. Some of the details mentioned here (in the statistics section) are just guesstimates as most of the celebs don't reveal some of their details. The bra size of female celebs is one of these (After breast augmentations, it does become public due to controversies). Weight is ever-changing and can never be accurate to the decimals. Again, dress size keeps on changing, though less frequently as compared to the weight. The personal favorites are also not static. Eye color may change, if one wears colored contact lenses (although the same will be reflected in their profiles too) and keeps on changing them. Celebs like Nicki Minaj wear wigs and as a result, her hair color keeps on changing. There is no end… HealthyCeleb.com is not liable for any damage or loss related to the accuracy, completeness, or timeliness of any information contained on this site.