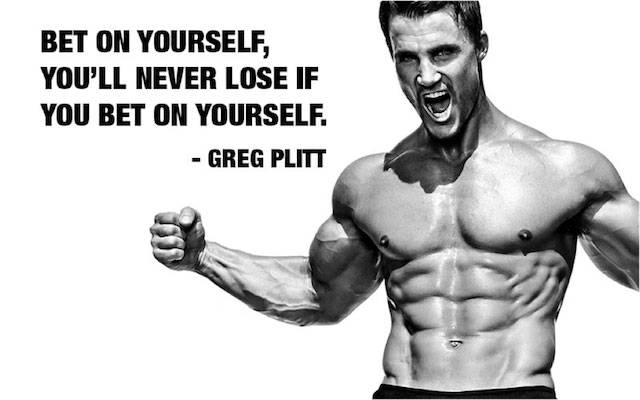 George Gregory Plitt, Jr. better known as Greg Plitt was a world famous fitness model and a charismatic personal trainer. His year round shredded physique often set the precedent that most fitness models aspired to achieve. He made his biggest impact with his oft-repeated passionate words that constantly urged people to break through their fears, lead a fitter and hence a fuller life.
The website, Gregplitt.com has more than 10,000 subscribers, which offers; workout plans, meal prep and motivational videos that helped all his followers develop a deep sense of attachment to him. Having been featured on more than 250 magazine covers and worked with the best in the fitness industry, this former American army ranger was a high school wrestler, pro-rated skydiver, certified scuba diver, avid golfer and guitarist, skilled furniture maker, rock climber, horse rider and Hollywood stuntman. It is, hence, not surprising that almost everybody who knew him touted him as the man with the superhero persona.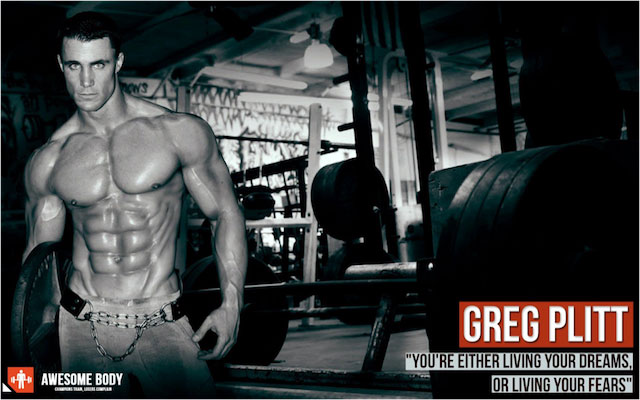 On January 17, 2015, while filming for a promotional video for an energy drink, one of Greg's stunts to outrun a train arriving on the rail tracks of Burbank, California went horribly wrong. He tripped while running in front of the oncoming train and could not recover well in time to save himself.
His sudden unexpected death has left the entire fitness industry and his fans all over the world in deep shock. The Internet is ever since inundated with tribute videos and articles that resonate with his famous words.
According to one of Greg's close friends, Joe Donnelly, "Greg was a man who truly embodied everything that he said in his videos. He lived it. Most of us try to live what we say. He was just 100% authentic that you will ever find."
The now poignant theme of the last series of his motivational videos questioned the viewer, "Will you be remembered?" Greg's colleagues and fans claim that during his short lifespan of 37 years he created a much bigger legacy than most people could ever manage to create in much longer life times. He truly lived a fearless life with no regrets. Following are some of the most popular Greg Plitt quotes and motivational videos.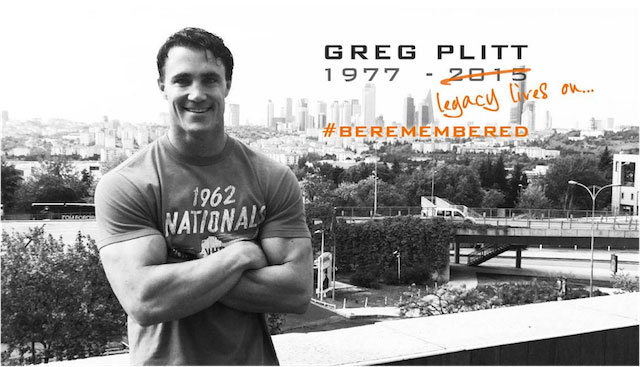 "Today it begins. Tomorrow it continues. And it never ends, until you reach your goal and cross the finish line."
Plitt often urged people to stop dragging their feet through life in reluctance and lethargy and start living with excitement and energy as he lived so himself, every single day of his living moment. A physical transformation in the form of a body makeover, hence, only follows a prior much deeper transformation of mind and emotion. The older one gets the harder it is for them to transform. Nevertheless, transformation is possible at any age and once achieved, you are a different person. Maintaining the best version of you only gets easier with time. The hardest part comes right in the beginning when your body refuses to change, yet you have to keep showing up in the gym for months and months and eat clean and self-educate yourself to figure out the details to make every workout more productive than the last one.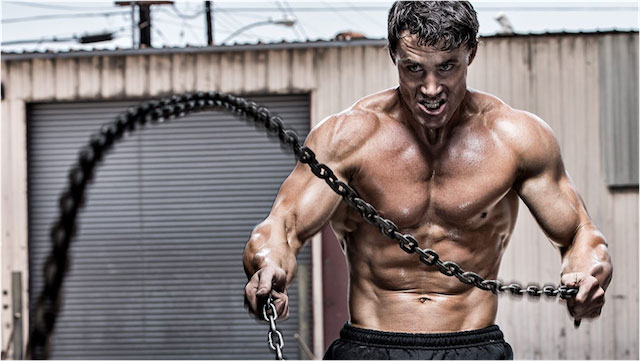 "You got one life to live. Why wait until tomorrow to start it?"
"Life is not about where you start or where you end. It is about the distance you travel. Second by second, you lose the opportunity to become the person you want to be. When are you going to stop making excuses and take charge of your f*cking life?"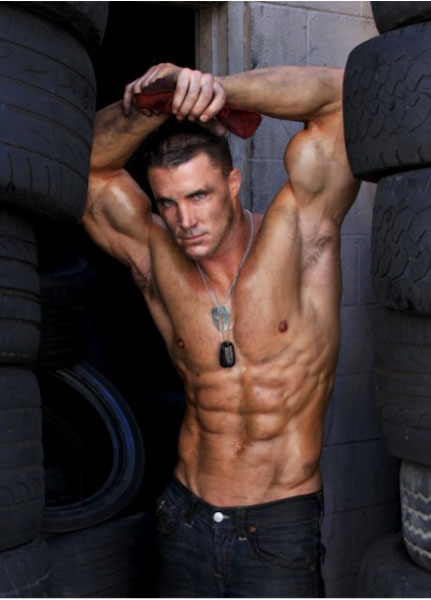 People constantly used to ask for 'tips' to get abs like Greg Plitt's. He made one thing very clear. There is no substitute for consistent hard work, dedication and sacrifice along with being very clear where your fitness stands. A person who is just beginning his fitness journey should focus on making sure he hits the gym not less than four times every week, while an advanced lifter might have completely different goals.
It is essential to workout with self-awareness to understand how your body responds to different exercises. This will happen if you stop talking in between sets; aim at executing every move with perfect form and focus on post-workout nutrition and recovery thereafter.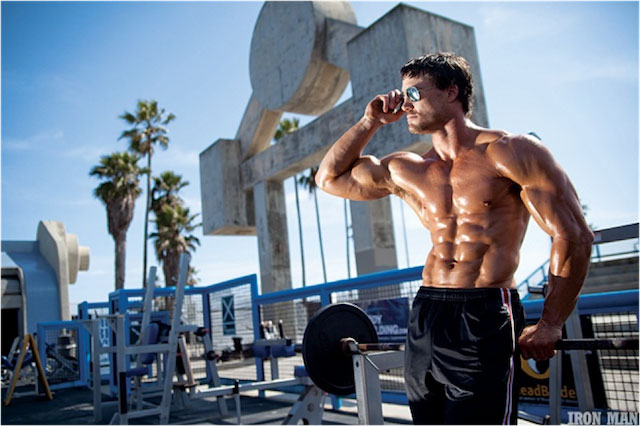 "Success doesn't know these things about cold or early or tired. It just knows if you showed up or not."
Greg believed the gym to be a metaphor for life because there is nothing subjective about that place. If you put in the hard work, you see clear, visual results that fill every man or woman with pride and confidence. When people persevere to push their limits and hence break barriers to take where they want their bodies to be, they build a strong character in the process. This makes them a person of integrity who always honors their commitments, is not afraid to take the road less traveled, and from there starts to create a life worthy of commemoration long after the person has ceased to exist.
"I don't say goodbye until the pain says hello. That's a good set."