Reducing excess fat while building strong and healthy body is a very complex process.
To effectively reduce the levels of excess fat, there are two basic ways such as: regular exercise and proper training, diet, without which you cannot achieve tangible results (A combination of diet and intense training exercise program is the surest way to visibly reduce excess weight and getting healthy and good looking body).
In continuation of this article, you will be given some simple strategies that, if properly and regularly practiced will contribute to a visible reduction of excess fat and getting stronger and healthier body.
STRATEGY # 1 – DO NOT AVOID WEIGHT TRAINING
Doing more cardio training is the first thing that most people who are working out (this is especially true for all beginners doing exercise) do, while aiming to reduce excess fat.
Although a cardio workout will allow easy and simple reduction of excess fat, it's frequent practice will contribute to a significant reduction in the percentage of muscle mass (this is especially true if you are only doing cardio training). To reduce and prevent the loss of lean muscle mass, you need to have regular and intense weight training, which will reduce the loss of muscle and at the same time, will allow a construction of a new quality muscle mass.
Increasing the percent of lean muscle mass will certainly increase and accelerate the metabolism of your body, so that means it will contribute to a greater number of burned calories too.
STRATEGY # 2 – INCREASE THE INTAKE OF PROTEIN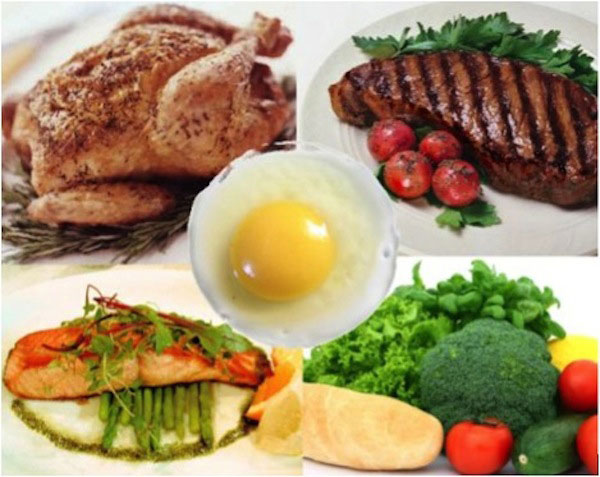 If the goal is to increase muscle mass and at the same time reducing excess fat, then eating more protein will be essential.
The protein which is one of the most important micronutrients for proper muscle growth and functioning of the body is the basis for building lean muscle mass. It is recommended that every person with a regular daily activity should intake at least 1.5 grams of protein for every pound of body weight.
STRATEGY# 3 – EVERY PERSON THAT HAS PHYSICAL ACTIVITIES SHOULD CONSUME LARGER QUANTITIES OF WATER, FROM 3.5 TO 5 LITERS PER DAY.
STRATEGY# 4 – REDUCE THE INTAKE OF CARBOHYDRATES
When we eat food that is rich in carbohydrates, our body reacts in a way that releases a certain amount of anabolic hormone known as insulin into the bloodstream, which aims to control the intake of consumed carbohydrates and the fat cells.
The higher the intake of carbohydrates is, the more insulin, our body will have to produce.
Part of imported (or intaked) carbohydrates are used as energy for the body during workouts, while the other imported carbohydrates are stored as excess fat in our body. For all people who are working out and want to reduce excess fat, the best tip I can give to them is to try to aim and import anywhere from 1.2 to 1.4 grams of carbohydrates for every pound of their body weight. The easiest, fastest and simplest way to reduce the intake of carbohydrates is to reduce the intake of sugar by avoiding sweet foods and soft drinks that contain greater amounts of sugars.
At the same time, these should be replaced by consuming tea, coffee, water and fruit which contains a greater amount of fiber.
STRATEGY # 5 – TRY TO AVOID TRANS FATS AND INCREASE YOUR INTAKE OF ESSENTIAL FATTY ACIDS
STRATEGY # 6 – COMBINE: WEIGHT TRAINING AND CARDIO TRAINING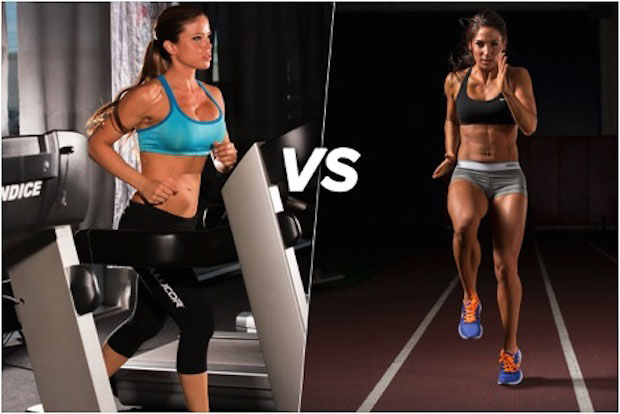 As I mentioned above, excessive workouts consisting of intense cardio training can contribute to a significant reduction in muscle mass, but the combination of cardio and weight training can provide excellent and fast results in reducing excess fat while maintaining the already gained lean muscle mass.