Men will often steer away from facial products because of the association of it with women. Men are afraid that if others know they use facial products and fancy toiletries that it will make them appear less macho and more feminine. That or they decide to purchase cheap products because they do not want to invest in high-quality products. But good-quality products shouldn't be seen as just being used by women; men should have great skin too, as any celebrity could tell you. But what exactly do celebrities like David Beckham or Ashton Kutcher do to achieve beautiful, silky skin?
The Appeal of Good Skin Care
Today it is becoming more and more common for men to purchase products that take care of their skin. Some are not quite as aware of the benefits of skin care products until they see the results from other people such as wives and girlfriends. Sometimes it takes looking up to fellow males to be convinced to try out facial care products, and who do we see everyday on TV? That's right, celebrities actually convince our male friends and partners to consider trying skin care products.
Men need to keep in mind that women use products that are completely different than males' because their skin is different and they will need different products. Male skin tends to have thicker layers with larger pores that create more oil glands. But like any person, your skin will be different and you will need products in accordance with your skin type. Good skin care, as any celeb could tell you, will mean investing in products that are right for you.
It doesn't take a lot for good skin care. For a basic regime, just invest in a good face wash, razor, aftershave and good moisturizer. Facials and masks help every once in a while, whether at a spa or just at home, to remove any dead skin and refresh your face. Not only will these products help you gain a more youthful and fresh look, but you will look healthier overall. And who wouldn't want to look (at least a bit) like Russell Crowe or Brad Pitt, right?
A Healthier Look and Healthier You
Products for facial hair from gels to razors to aftershave can make a big difference in a man's appearance. The skin on the face can be very sensitive to certain products, so it's very important to use products that will be good for your skin to avoid any irritation. Especially with adult acne, certain products will be better for you than others.
Scrubs, serums, and lotions can do a lot of good for your skin as well if you stick to a daily regime. By taking care of your skin, you can help prevent wrinkles and products with SPF (at the minimum SPF 30) help to prevent skin cancer. Especially if you work outside or spend a lot of time outside, you will need to make sure that you use good skin care products with high levels of SPF each day, exactly the way movie stars do when shooting outside.
Celebrities with Great Skin
So how exactly do celebrities achieve perfect skin? Is it something they're born with? Well, it probably helps to have good genes, but a couple of tips don't hurt either:
David Beckham is known for his great skin care regime with just a couple of steps including exfoliation with a face wash or mask, a bright glow with tinted moisturizer, tweezed brows, concealer for blemishes and under eye circles.
Ryan Reynolds did a PSA on Melanoma and sticking to a skin care regime that includes products with SPF. Staying true to the message he uses products with SPF and products that shrink pores and keeps wrinkles in check.
Ashton Kutcher never seems to age, always has a youthful face. Like Beckham and Reynolds, he relies on products with SPF and uses facial treatments and microdermabrasion.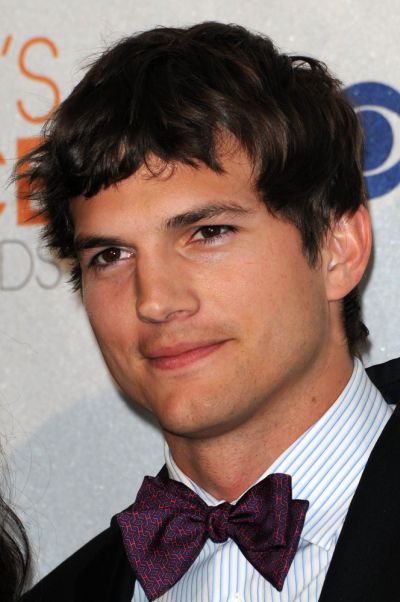 Starting to see a pattern? It doesn't take much but with a couple of steps with good quality products like The Art of Shaving Straight Razor, men can see a big improvement in their skin. As more men invest in skin care products, they realize that it's not just for women. Even if you or a significant other is already sticking with their skin care regimen, it doesn't mean they should stick with the same products. At different ages, your skin needs different products to take of it. Be sure to throw out expired products and purchase advanced and better quality products for the best effect. Fancy toiletries aren't just for women and with the help of celebrities, more and more men are finding that out each day!