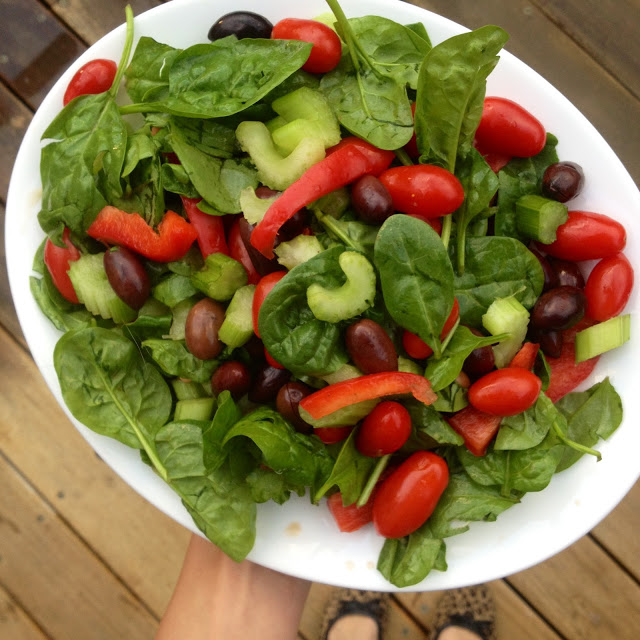 Devised by Lola Berry, Australian Nutritionist, 20/20 plan is a magnificent weight loss plan, which can bring you in perfect shape and size. She herself lost massive weight through her phenomenal diet plan.
No matter, what age group you belong to, whether you are male or female, or how much overweight you are, 20/20 diet plan is a perfect weight loss plan for everyone. Right from food items to recipes for various snacks and meals, Lola has kept everything handy in her diet plan.
What is 20/20 Diet Plan?
20/20 diet plan is an exclusive weight loss plan, which targets on shedding twenty kilos from your body in a span of twenty weeks. The diet plan is comprised of twenty major food ingredients and several herbs, which will stimulate fat burning process in your body.
Causes of Gaining Weight
20/20 diet plan depicts the story of consistent efforts and perseverance of Lola. In fact, her meticulously drafted weight loss plan is based on a lot of studies in which she examined various causes of weight gain and how to effectively deal with them. Some of the most prominent causes of weight gain are as follows.
Unhealthy Food Habits
No matter, how prudent you are towards your workouts, if you are not feeding the right foods to your body, you are just inviting diseases and obesity for your body. There is no other substitute, which can compensate the loss caused to your body by junk foods. Unhealthy food followed by intense workouts can do only 20% good to your body.
Improper Functioning of Hormones
Your body releases myriad hormones, which help in your development, enhancing your immune system, and in performing several other vital functions. However, when these hormones stop their functioning or don't function correctly, that too can lead to an increase in your weight.
Insomnia
While sleeping, your body releases growth hormones, which accelerate the process of losing weight in your body. Lack of sleep stimulates the release of cortisol hormone, which basically is a stress hormone. After being mixed up with blood sugar, the sinister hormone piles up fats on your stomach. Insomnia encourages the process and you end up being covered with flab all over you. 
Aging
Ageing too can be one of the reasons leading to obesity. Different sex hormones are released by men and women, which affect their growth. When women reach the late forties or early fifties, the process of menopause brings many unsolicited changes in her body and obesity indeed is one the residuals of menopause.
What does 20/20 Plan Include?
20/20 plan is all about eating healthy foods and developing healthy eating habits in you. Lola immensely recommends consumption of unprocessed food, meats, fruits, nuts and seeds, veggies, green smoothies, oils, protein-rich fish, chicken nuggets, herbed honey carrots, broccoli, spaghetti, and gluten-free food in her diet plan.
Her diet program focuses on revitalizing your body and mind through natural and healthy food items such as green tea, chili, coconut oil etc. These food items pep up your metabolism and help in scorching fats from your body.
Refined sugar, caffeine, additives, legumes, and all the grains are the forbidden food items of the diet plan. However, you are permitted to include amaranth, buckwheat, and quinoa in your diet.
Pros and Cons of 20/20 Diet Plan
The plan is simple and easy to follow and works best for people having a very busy schedule at work and don't have much time to spend on any diet plan.
The plan gains much weightage because it's based on self-experience. Before making it public and publishing the diet plan in her book "The 20/20 Diet Plan", Lola herself melt numerous pounds through her plan. She already has set an example in front of people.
The plan will not only lose your weight but will also bring your body and mind at peace. Besides removing the greatest foe of today's life, stress, the plan will invigorate you.
There are thirty-five nutritious and easy to follow recipes in the diet plan, which defines the food items for you. You will never experience the lack of guidance while sticking to the diet solution.
The diet plan has properly been synced with exercises. The diet solution being stressing on ample stretching exercises might enhance your chances of being hurt.