Amy Harris is one of the most beautiful, graceful and talented ballet dancers of the world and unlike the popular belief, she doesn't live on the diet of steamed broccoli and grapefruit.
She likes to follow a balanced approach when it comes to fitness and follows a healthy diet plan. She is also hooked on fitness and has worked hard to maintain her ballerina body especially after her pregnancy. Read on to know her workout secrets and diet plan.
Diet Plan
Breakfast
The diva starts her days with the common and healthy breakfast of porridge and peanut butter toast.
Lunch
For lunch, she likes to have a sandwich because she usually rehearses from 06.30 a.m. to 10.30 a.m. and hardly has the time to sit and enjoy something fussier. If the performance season is on, she likes to have a bowl of pasta or some rice and vegetables.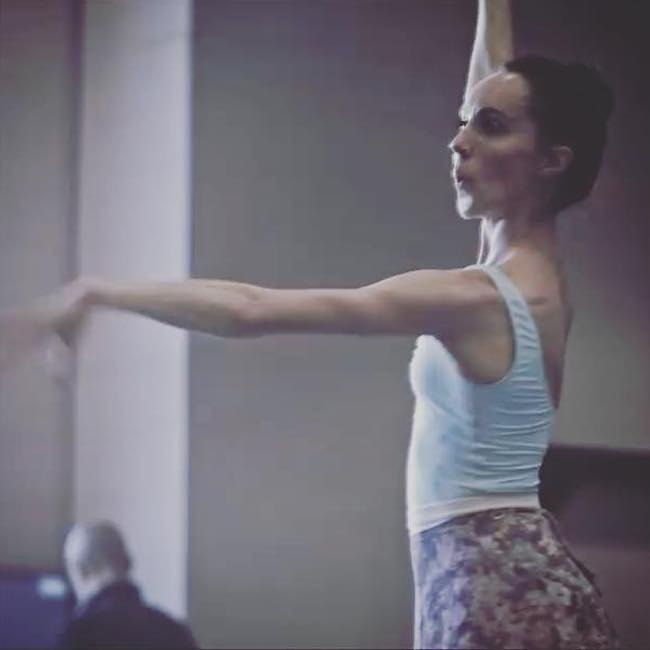 Dinner
After a performance, her body needs the right fuel. So, by keeping that in mind, she has avocado on toast for dinner despite craving a cup of tea with chocolate biscuits. This healthy dinner option ensures that she doesn't feel bad after waking up. The dinner option is also quick to make.
Staying Fit after a Complicated Pregnancy
Amy admits that pregnancy as a ballerina is not easy. Things were especially tough for her because she had low lying placenta and had to go for a cesarean. She also didn't know how her body will be after giving birth. The thing that helped her during that tough phase was listening to her body. She waited for 6 weeks after birth before trying any exercise and started with a few Pilates sessions. At that time, she also ensured that her physios were okay with her progress.
The journey back to the ballet stage was not smooth after the pregnancy. After giving birth, she could not lift the leg above 45 degrees. She worked with a medical team and started to get better with time. She learned that muscle memory kicks in more when you build strength at a quick pace. Pilates helped a lot in restoring her body, but the progress was a bit slow.
The Change
Harris, who is married to another dancer, Jarryd Madden says that motherhood has changed her a lot. It has made her a better and stronger person. Her little munchkin has taught her not to worry about small things and enjoy her craft a bit more.
She feels blessed that she can pursue her career even after a cesarean. She has also found the right balance in life. When she is on stage, she lives and breathes dancing but when she gets home, her entire focus in on her lovely little family. In her own words, being a mother has changed her entire approach (for good).
We hope that you will continue to live a healthy fruitful life and inspire us all with your healthy living approach. Good Luck Amy!
Featured Image by Amy Harris / Instagram