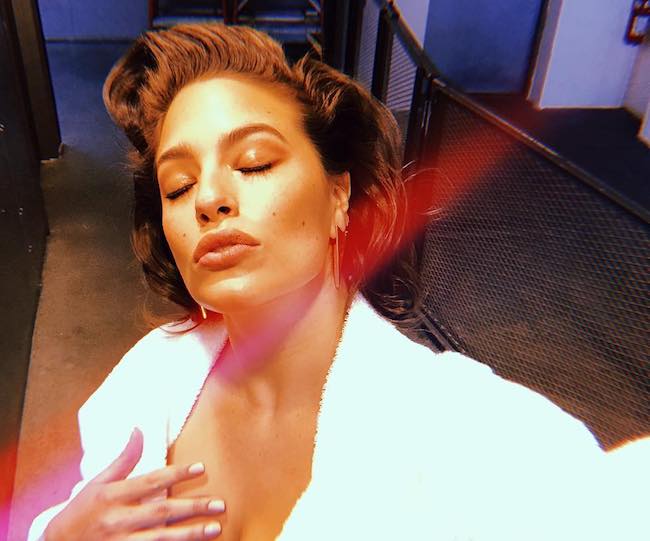 In 2018, Ashley grabbed the attention by participating in Adidas x Parley "Run for the Oceans" 5K run and showing off how fit she is. If you are also impressed with her body and fitness levels, then do find out Ashley Graham's 2018 workout routine right here.
[toc]
Ashley Graham 2018 Workout Routine
Workout Routine
The workout routine of the stunner includes a lot of different exercise methods that range from interval weight training to cardio exercises like boxing. She also spends time with a PT Dara Hart and works out at least 5 days a week.
Noting her achievements in the gym is essential for her. She feels great if she does a pull up without a band. She adds that she loves working out and being active.
The Rewards
One of the reasons that motivate her to workout is that she looks forward to the post-workout rewards like feeling calm, making good food choices and not getting irritated by small things. On those lazy days (the ones we all have) when she is not feeling the urge to work out, she reminds herself of these benefits and self-talks herself into it. She also motivates herself by remembering that she has to work out for only an hour.
Breathing is Essential
The model considers breathwork to be an essential part of the workouts. When she is working out, she always remembers to breathe in through the nose and breathe out through the mouth. It helps her to stay motivated during those last and toughest minutes of a sweat session.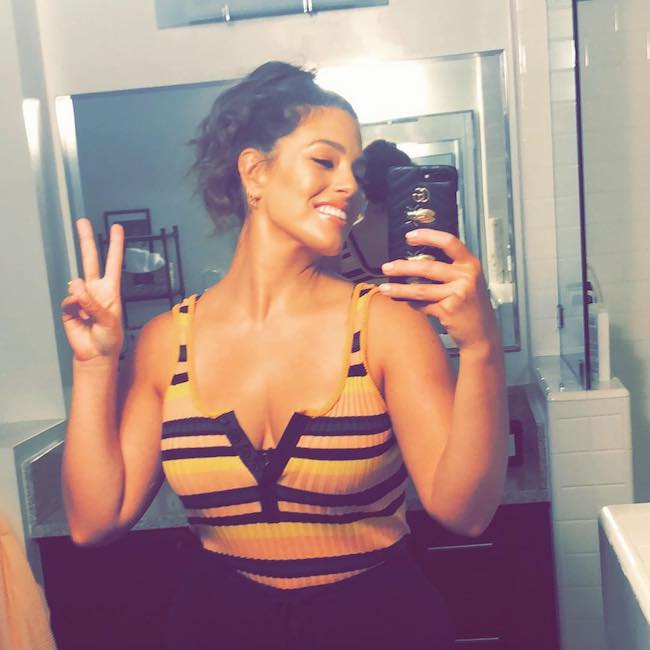 Recovery Routine
To recover after a grueling workout, she foam-rolls and takes the assistance of Alan Willoughby, a myofascial release therapist (if she is in LA). She also makes the use of a latest percussive therapy device known as TheraGun which helps her to deal with knot tension and muscle recovery.
Being Grateful
Graham admits that gratitude and prayers are the essential parts of her wellness routine as they help her to keep herself in check even when she is super busy.
Dealing with Trolls
Like many other celebrities, the diva also doesn't care about trolls now. She thinks that trolls are people who just want attention and she refuses to give it to them. Her strategy for dealing with trolls is to delete unwanted comments and block people. She is also a wise social media user as she follows people that she wants to see or those who inspire her rather than those who may trigger self-doubts.
Confidence and Self-Love
Ashley thinks that people who are looking to be more confident and show some self-love need to remember that it's a long journey. You should try to make an impact in your life every day and say "I love you" to yourself every day. It is also essential that you do something for yourself every day, be it improving your skin, hair, or overall health.
You should also talk about yourself in a positive manner and compliment yourself often. It is also smart to find role models you can help you to be more self-confident by sharing their journey on the same path.
Featured Image by Ashley Graham / Instagram