Ashley Greene is a beauty who charms us all with her great looks and on-screen presence. She has turned into a fitness inspiration lately as she has been working hard towards maintaining her fitness. The stunner revealed her workout and diet secrets a few weeks back and now she is sharing what exercises she loves the most, how she stays motivated and her habit of having everything in moderation. Have a look at some of her fitness secrets over here, maybe it will tempt you to kick off your fitness journey too.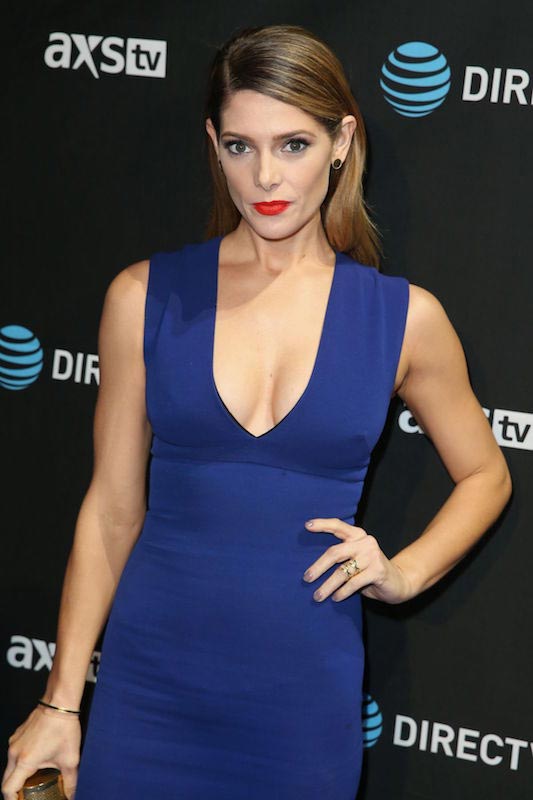 The 30 Minute Workout
The Twilight Saga (2008-2012) actress loves to train with Jason Walsh, a renowned celebrity trainer. She attends his Rise Nation classes regularly. These are 30-minute classes that can help you get fit by using a VersaClimber machine. You will get a total body workout that will burn off many calories at once. The diva says that as the duration of these workouts is just 30-minutes, she easily gets motivated to do it. Ashley also likes the atmosphere of the class. The loud music makes her feel like she is training in a club.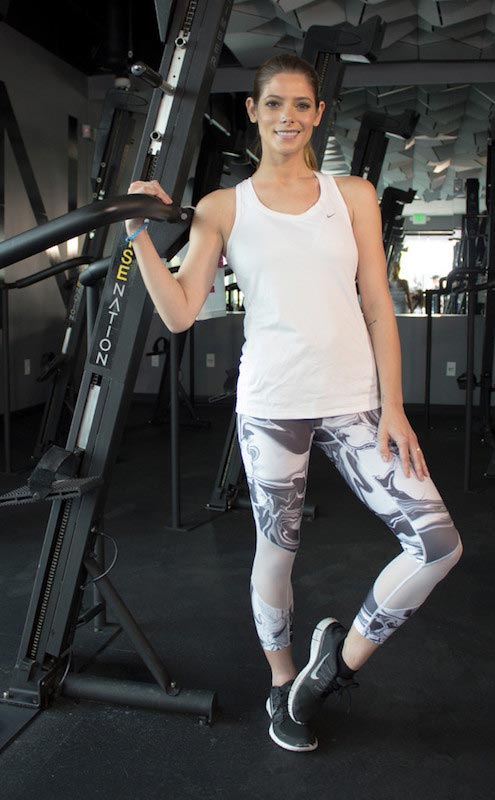 Other Workouts
Apart from the 30-minute workouts, the hazel-eyed beauty is also a fan of yoga and hiking. She has been using Jason as her personal trainer since last three years. She visits Rise Nation at least 3 days every week. Whenever Greene does the special 30-minute workout, she always tries to follow it up by a cool down on branded Trigger Point foam rollers and Muscle Milk yoga mats. They supposedly do it on the Nation's patio space overlooking the Hollywood Hills skyline.
Getting Back in Shape
Ash also admits that when she is feeling out of shape (we doubt if it actually happens), she likes to get her body back only at Rise Nation. She says that it's a surefire way to get back in shape when a person has taken a break.
Workout with Others
The brunette loves to workout with other people. She is currently working out with a group of 6 to 8 people. Ashley says that working out with them makes her feel that exercise is fun and a positive activity. She would prefer working out with people rather than going out and eating with them.
Diet Secret
The biggest diet secret of the film star is that she is very cool about what she eats. She eats whatever she wants and follows the rule of moderation. As per this rule, a person can eat anything, even donuts and chocolates if he or she just has a small piece of it. Ashley has given so much freedom to herself because she likes being physically active and knows that she would burn all those extra calories quickly. She also adds that this diet secret is working perfectly for her because she remains pretty healthy almost all the time.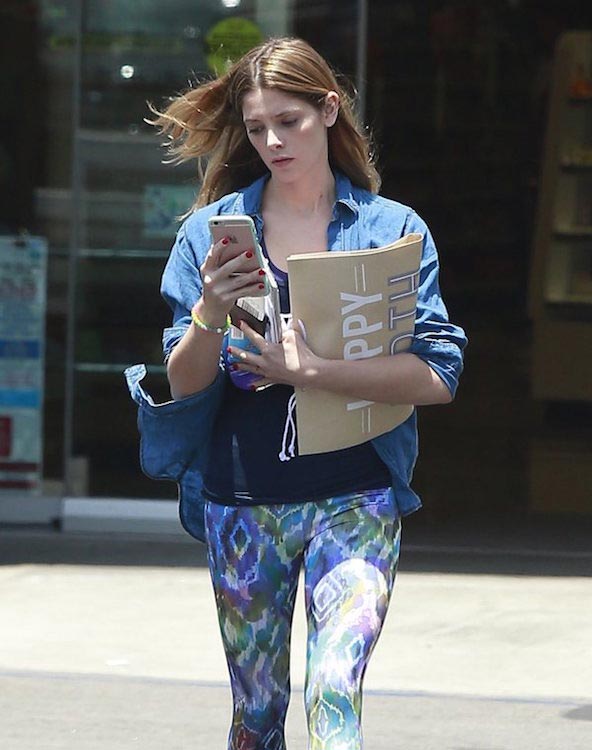 Love for Pizza
When the Rogue (2013-Present) actress is in New York, she just can't resist a pizza. She is a fan of John's Pizzeria on Bleecker and says that it's very delicious. She even admits that she can easily eat half of that pizza at once because it's that good. She calls it worth the extra effort too. We suppose she means that after having the pizza, she heads to the gym to work off the calories. Asher is also a fan of the Cheez-It. It's the only snack she loves a lot and keeps them in the house because she absolutely loves to have it when she wants.