Billie Faiers has given birth to her second child in the first week of March 2017 and yet, when we look at her body, we can't believe that she is a mother of two. Her svelte bikini body is the talk of the town and we can't help but wonder what makes her look so stunning these days. Well, the answer lies in being active, having a good diet and breastfeeding. To know more about her weight loss and diet secrets, just read on.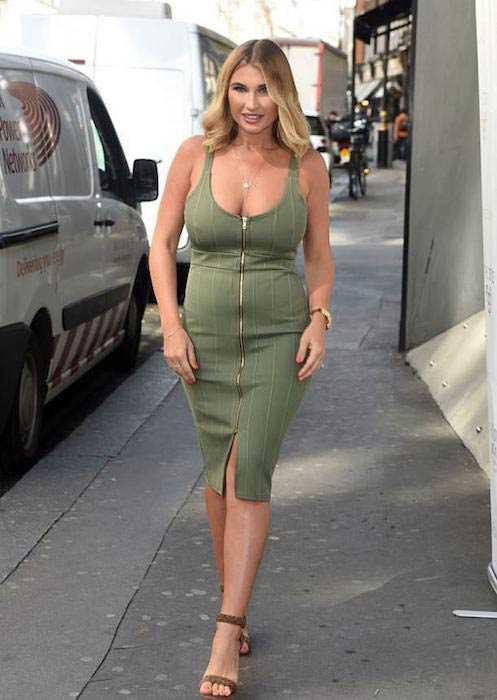 The Busy Mom
Many people assume that the TV personality must be spending hours in the gym soon after the birth to look great, she has denied that. She is so busy as a new mom that she hasn't had time to visit a gym yet. She doesn't even have a second to spare. Calling herself lucky, she said that her tummy just went down quickly.
Weight Loss Secrets
Losing weight without hitting the gym or staying active is a tough feat. But, Billie could manage weight loss with her active lifestyle. She has two toddlers to manage now, so she is running around to see if they are comfortable and happy. She is always active, always on the go and loves going for walks with her two kids, Arthur and Nelly constantly.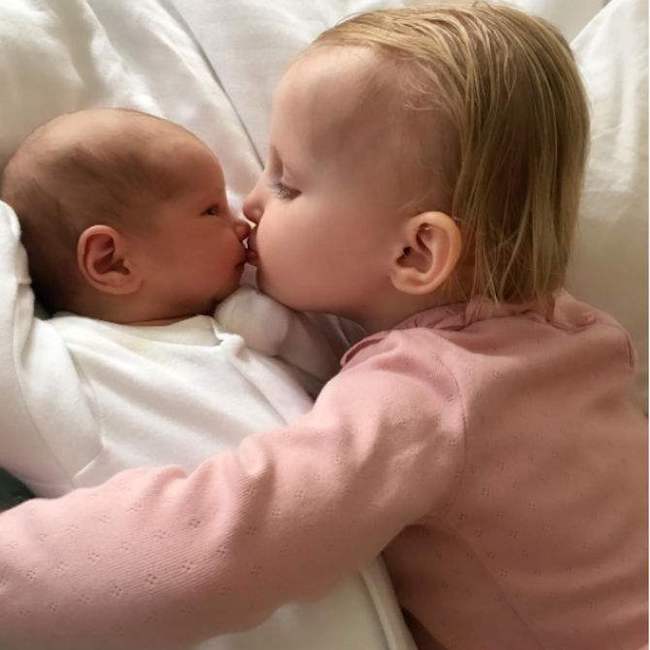 Diet Secrets
The Essex boutique owner has not altered her diet dramatically to lose weight after this pregnancy. She is just sticking to a healthier diet plan that has helped her to get rid of the mum-tum. Her diet includes having loads of avocado, scrambled eggs, omelet's, etc. She also likes to have pitta and houmous for a snack. Unlike many other fitness fanatics, she has restrained from cutting down on carbohydrates. Instead, she has been eating wisely and keeping active at all times.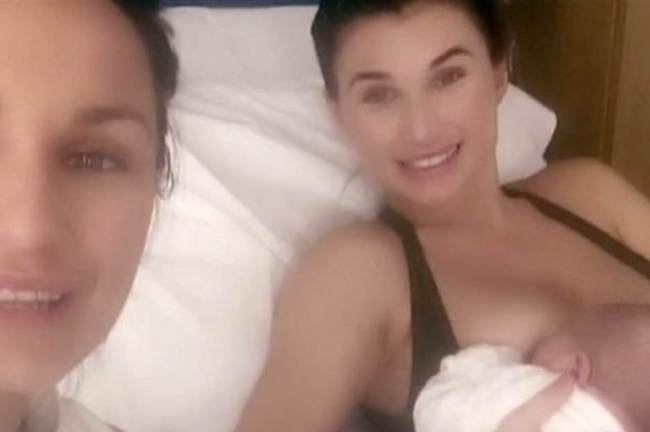 Breastfeeding and Weight Loss
The ex-TOWIE star admits that one of the key reasons for her unusual weight loss is breastfeeding. It has helped her to get back in her skinny jeans. She had gained extra weight due to the second pregnancy and went from size 8 to 10.
Though Billie admits that she didn't breastfeed her first child, Nelly who was born in 2014, she was persuaded to breastfeed her son Arthur due to the urging of her sister Sam Faiers. She is glad that she opted for the change. She is even getting her stomach back to how it was before the pregnancy.
The diva still wants the tummy to reduce further because she is not as toned in her tummy as she would like to be. It has hampered her confidence a bit because she admits to being not 100 percent confident yet.
Praising the act of breastfeeding, the beauty said that whenever you breastfeed, you can actually feel your tummy contracting. She also adds that it has definitely helped her to slim down quickly post-pregnancy. The effects of her weight loss can be seen when one looks at her recent pictures. She isn't even hesitating to be a model for her own swimwear and clothing designs.
More Kids?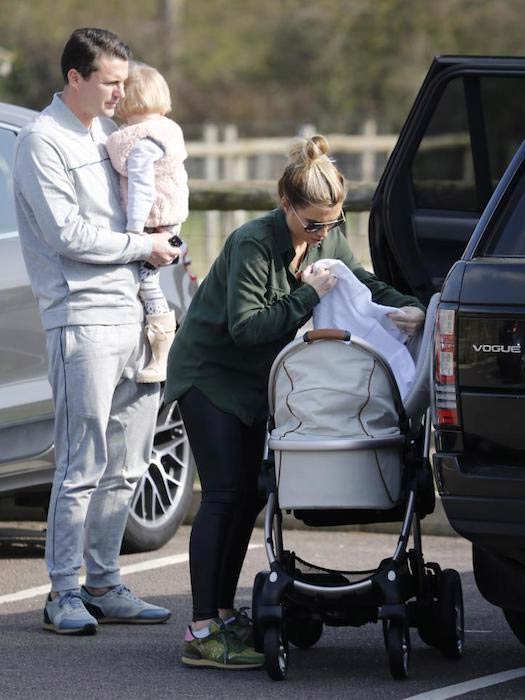 Talking about her wedding to her partner and the father of her kids, Greg Shepherd and the idea of having more kids, Faiers said that she wants to get married first and maybe, they will have more kids in the future. Currently, the blissful couple is happy with two kids. Her wedding plans are coming along well. They haven't decided a date yet, but plan to finalize it by September 2017. She says that her dream wedding would be on a beach with her family & friends.