Divorces have become a common occurrence these days. The number of celebrity divorce cases is probably higher than ever. The latest couple to join this trend is Blake Shelton and Miranda Lambert. They had known each other since 2005 and they took their wedding vows in May 2011. The divorce has had an unusual impact on Blake as it has been assumed that the latest weight loss, he has achieved is a consequence of his recently ended marriage. Is it really true? Was Miranda keeping him from spending time to take care of his health? Let's find out.
Weight Loss Secret
EOnline reported that The Voice (2011- Present) star has achieved the weight loss by exercising and dieting. A source close to the singer revealed that though Blake hates both, he has been doing a lot of both recently.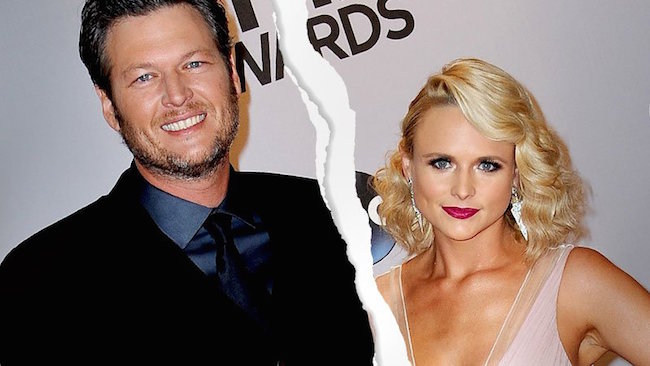 Weird Workout Technique
In an earlier interview given during iHeartRadio Music Festival and in his recent tweets, the TV personality admitted that he has been sweating a lot with his push mower. He stated that his lawn needed mowing, so he looked into the garage and found a push mower. We think the effort involved in mowing the lawn may have contributed to the formation of those well-developed muscles, he has been showing off recently. But that's not all, it takes to shed off so much weight, does it?
The Real Story
Shelton admitted to dieting a bit earlier. He was facing a lot of stress due to his failing marriage. As a result, he hit the gym more to keep his mind busy. He also started controlling his consumption of bad foods like fried pickles and stuff. The report also divulged that he got out of shape during his marriage because he wanted to spend a lot of time with his wife and became a bit careless about his health. Oops…that wasn't smart man!!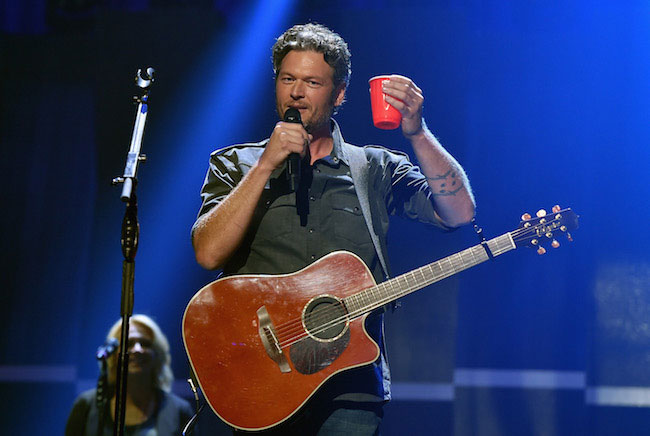 Hitting the Gym
The songwriter also started exercising in July 2015 and promoted his lifestyle on social media. Once, he wrote on Twitter that he just got off a treadmill and wished to have a drink.
Denying the Exercise Rumors
The Male Vocalist of the Year (2012) also appeared on CMT Hot 20 Countdown on 3rd October of 2015 and denied doing any exercise. Well Blake, if that's true then how have you lost all that weight and the tweets…? Was the weight loss really unplanned? We're eager to know the truth.
Loving His Life
The Voice coach also seemed contented with his new life. He believes that he is in a good place now. He had seen some bad times recently but his life did a quick turnaround and he is happy with some of the cool things that have happened in the recent past.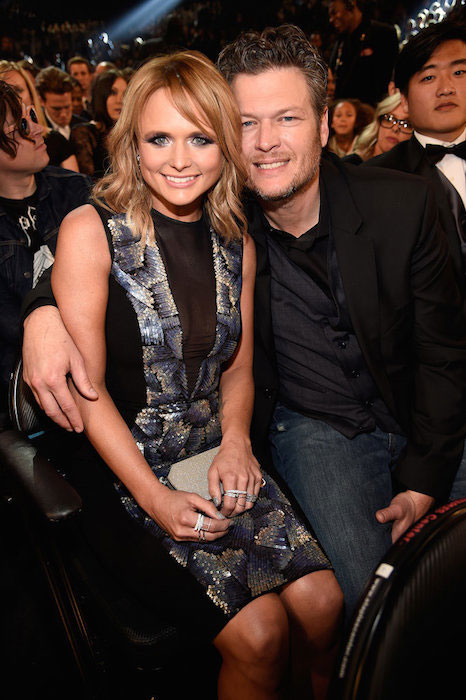 Dealing with the Divorce
The host of Saturday Night Live (1975-Present) also opened up a bit about his divorce. He said that he and Miranda knew that rumors and rumblings would start if they had announced the divorce before it actually happened. So, they both decided to announce it hours after the deed was done. He also added that they are going to be cool about this and would remain buddies.
After reviewing the weight loss journey of Blake Shelton, we just want to say that no matter what exercise routine or diet plan he followed, the results have been remarkable. We just wish him luck with regard to his fitness in the future as well because stories of celebrity weight loss really help people to achieve their weight loss goals too. If he ends up becoming a weight loss inspiration for tons of people, would it really matter that he shed off the weight due to his divorce of any other reason?