Graham Elliot is one of the most renowned celebrity chefs who has appeared on many TV shows and enticed everyone with his cooking skills. But the side effect of being a great chef was that he kept on piling pounds until those additional pounds harmed his health and well being. He didn't give up hope and found trustworthy methods for reducing his weight. Now, he is actively ensuring that the weight remains below the desired levels by changing the way he eats. How? Read on to know.
Health Issues and the Solution
He was about 400 lb when he realized that he was at risk of serious health problems and even an early death due to his excessive weight. He had the option of going for a duodenal switch, a process that restricts the food intake of patients who have a BMI of more than 50. As his career demanded him to sample food constantly, he didn't opt for this method but instead, chose to get fitted with a gastric sleeve, it is a surgery that reduces a person's stomach size and shape dramatically while allowing the person to ingest and digest food.
Weight Loss Results
Thanks to his chosen method, the US celebrity lost about 150 lb which was about a third of his total body weight. The weight loss has also helped him to lower his blood pressure and cholesterol levels.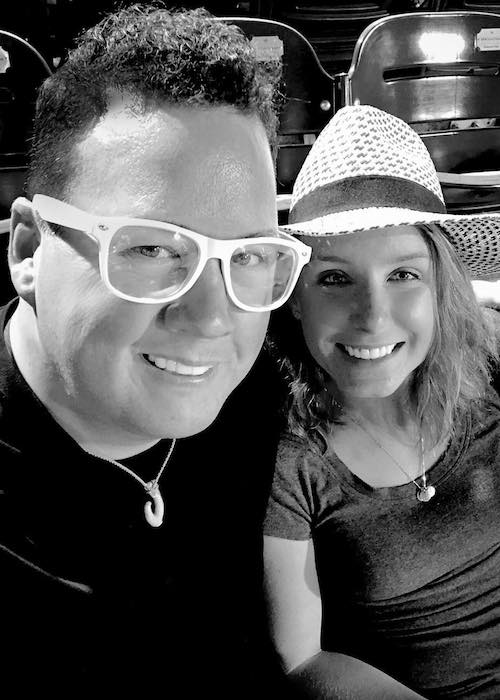 Approach Towards Food
This weight loss has dramatically changed the way Graham looks at food. He now considers it to be fuel and focuses on his intake of protein. He has developed a strong liking for natural and pure foods and remains minimally fussed with foods.
The star combines it with portion control to ensure that he doesn't put the weight back on. His diet pattern has also changed a lot as he is focusing on eating more fruits, vegetables, and lean protein.
His diet mostly includes having chicken and salmon in dinner with vegetables and salad. He has given up on carbohydrate-rich foods like beer, bread, pasta, and sugary fizzy drinks among other foods. His snacking habits include gorging on fruit, apple slices with peanut butter and cottage cheese.
Diet Indulgence
There was a time when he consumed cookies and candies to fight off stress, but now, he is focusing on foods that give him energy. He has trained himself to control his cravings by telling himself that he can either have a sweet and feel bad about it for a long time or he can order something light and tasty like sashimi.
Better than the Expectations
Elliot assumed that post the surgery, he would be losing about 60 to 70 lbs in the first year. But he is delighted that he lost more weight than he assumed. His weight loss is making him healthier which was proven because he completed the Chicago marathon.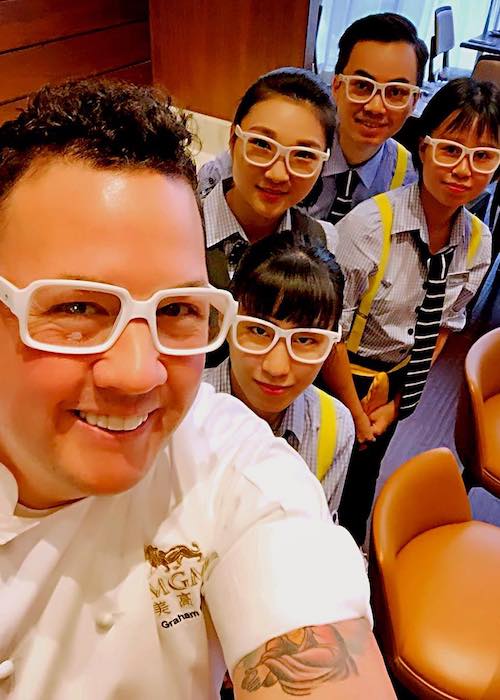 Preferred Food
The cooking expert says that though his favorite food changes with time, one thing he cannot resist is sushi. He also says that he likes the natural flavors of food and wants to preserve them whenever possible. For instance, he prefers raw fish over the one that's cooked by adding loads of spices and other ingredients.
We think that the chef is doing a good job in keeping the weight gain away and we can all learn something from it, won't you agree?
Featured Image by