Summers are here and you are probably thinking of wearing shorter clothes or chilling around the beach. What's stopping you, probably a bit of flab you have on your arms or the belly fat you really hate. If so, you may want to read the summer workout ideas shared by celebrity trainer Dalton Wong. He has shared how a beginner can get motivated to workout or how a workout lover can keep at it. Dalton also shared his own workout routine and his reason for staying fit. He believes that you need to find a strong reason to stay healthy and you will face no problem in being healthy ever again.
How to Stick to Working Out?
The renowned fitness guru thinks that people must make workouts a priority and it must be as important as checking the emails or going to the office. Begin by just turning up for every workout session and break the workouts into smaller parts like 1 hour for only three times a week. Give 15 minutes to stretching in the morning daily and you will feel much healthier. You can also exercise while doing other tasks like doing squats or lunges while you are watching TV. If you have some extra time to spare on the weekends, you must go to the gym or enjoy outdoor exercises like biking.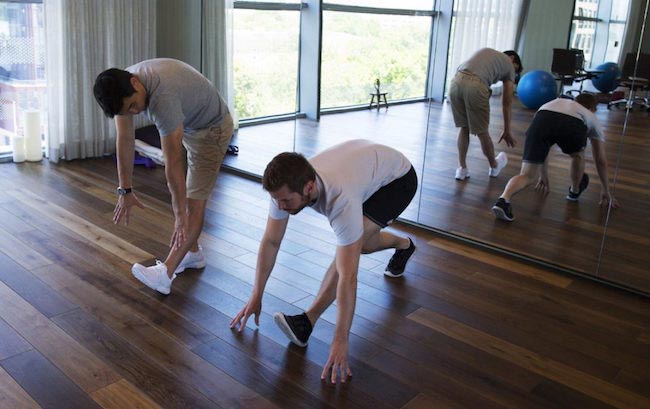 The health expert stresses on the fact that when a person is very busy, it's the time he or she must workout more as your body needs it and would easily respond to the workout which means you will get better results.
How to Keep Motivated to Workout as a Beginner?
The trainer and friend of popular actress Jennifer Lawrence believes that people can begin working out by not thinking of it as an exercise but as an activity they like. Choose the exercise method you like the best initially and things would be easier. If you like running, do it regularly, if you like hiking, do that or if you like yoga, join a class. Dalton also believes that exercise can become a chore if you do the same thing over and over again. Hence, he suggests that you mix it up in and outside the gym, reports Malay Mail Online. You can play different sports every day like basketball or netball or you can try different forms of exercises like yoga, ballet dancing, power walking, etc. in one week to keep things interesting.
How to Keep Motivated for Workouts Forever?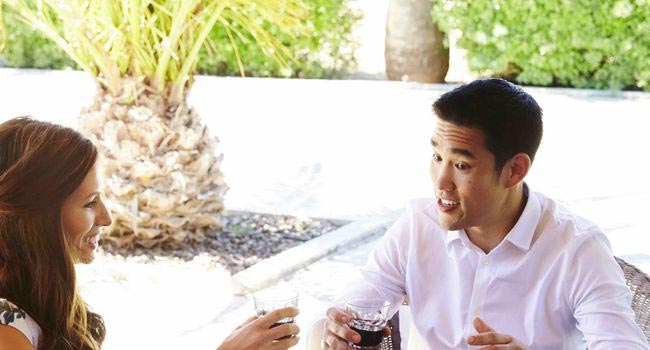 The performance coach genuinely believes that the best motivation to keep on working out is to try on various exercises. Don't do the same exercise for longer than 4 to 6 weeks. If you have done ballet for 6 weeks, switch to power yoga and if you feel like you are tired of running, switch to the weight training exercises. These changes in exercises are also good at getting you results as your body will adapt to the changes and you will end up being fitter and stronger. It would also be a smart idea to not keep doing the easy exercises over and over again as your body will get used to it and you will stop seeing results after a while. When you are comfortable with 15 minutes of hard running daily, take it up a notch higher by adding hurdles in your path or increasing the time to half an hour.
Dalton Wong Workout Routine
The founder of Twenty Two Training keeps fit by doing something physical on a daily basis. His workout routine consists of doing Jiu-jitsu three times a week and doing something for flexibility at least twice a week. During the weekends, he prefers to make time for his family and does physical activities like running with the kids or playing football with them to keep them and himself active as well as fit.
Best Way of Getting Better Health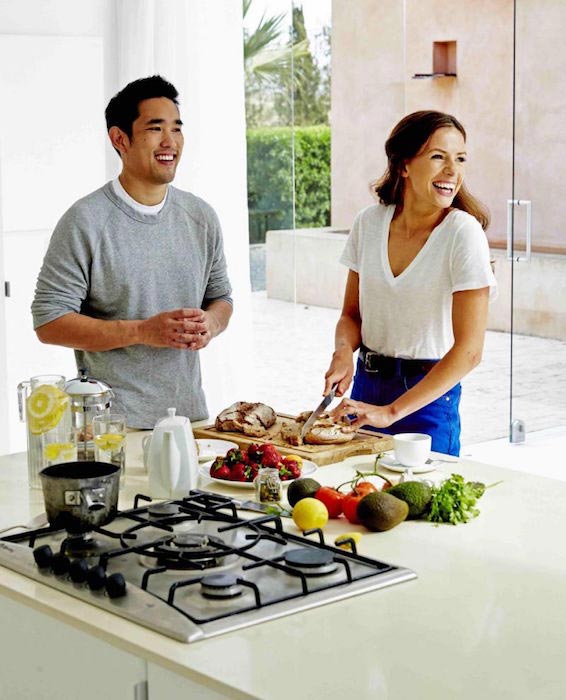 The co-author of The Feel Good Plan: Happier, Healthier & Slimmer in 15 Minutes a Day suggests that the best way of getting better health via workouts and diets is to have a strong reason that urges you to stay on the path. His own reason for staying healthy is that he wishes to spend a long and healthy life with his kids. (Who doesn't?) Your reason can be anything like keeping the excess fat off your body or feeling good from the inside. It must be strong enough to help you workout regularly and make smart eating choices. It must also stop you from falling back to the bad habits.
If you liked the easy summer fitness tips shared by Dalton Wong, you might want to follow him on Instagram and Twitter to get more such tips. You can also know his outlook on pre-workout and post-workout snacks here or know his healthy breakfast rules by clicking here.