Blake Lively and Ryan Reynolds form one of the most adorable Hollywood couples as they are great looking, hard working and have a lot of fun, be it on the red carpets or social media. Their trainer, Don Saladino recently spilled beans on how the fit couple stays into shape. He has also shared some wonderful fitness advice that you can follow. Just scroll down to read it all.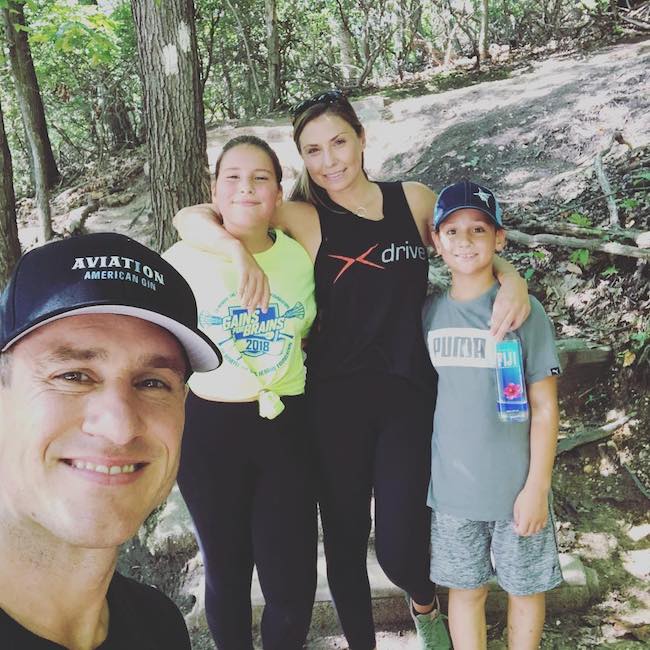 Enjoying Training
The talented trainer says that Lively likes to train regularly, but her life doesn't revolve around training. Though she likes to train more and more, her busy schedule allows her to train just twice or thrice a week. It is well-known that fitness matters a lot to her, but her family is always the top priority. The secret to her fitness success is that she improved her strength and conditioning. It helped her to achieve the near miracle of losing 61 pounds.
The Secret
Don says that the biggest secret that helps Blake Lively, Ryan Reynolds and many other celebrities is the power of quality movement and realizing the importance of gaining strength. He knows that people don't often opt for strength training because they fear that they will get too big. What they fail to realize is that happens only if a person has a high calorie or poor nutrition.
When asked to choose between cardio and weight training, he goes for the latter because cardio is not enough to help you get in a body fitting swimsuit or get naked with confidence. You should know about the correct amount of resistance training volume and see how awesomely your body changes. He says that if you want to add some cardio to your routine, you can do that easily by reducing the rest times during a weight training session because it will increase your heartbeat. If you are looking to burn calories, resistance training is way better than cardio.
The Get Fit Template
Though the trainer customizes every workout to meet the needs of the clients like Blake Lively and Ryan Reynolds, he admits that he follows a get-fit template. As a part of it, the clients need to begin a session with foam rolling and breathing that lasts for roughly 10 minutes. Then, they need to do a 5-minute dynamic warm up. Post that, they need to jump, carry, throw or go through different agility drills. It helps in improving athleticism. The next step is to do a few strength training circuits that are customized according to a client's goals. The session is wrapped up after a metabolic finisher or some cardio.
Preparing Celebrities for Specific Roles
When it comes to helping a celebrity prepare for a specific role, the trainer keeps the basics same and changes the intensity according to what they need to train for. One basic that never changes is movement quality. When you couple strength with movement quality, you remain in shape and become ready to adapt to any role you wish.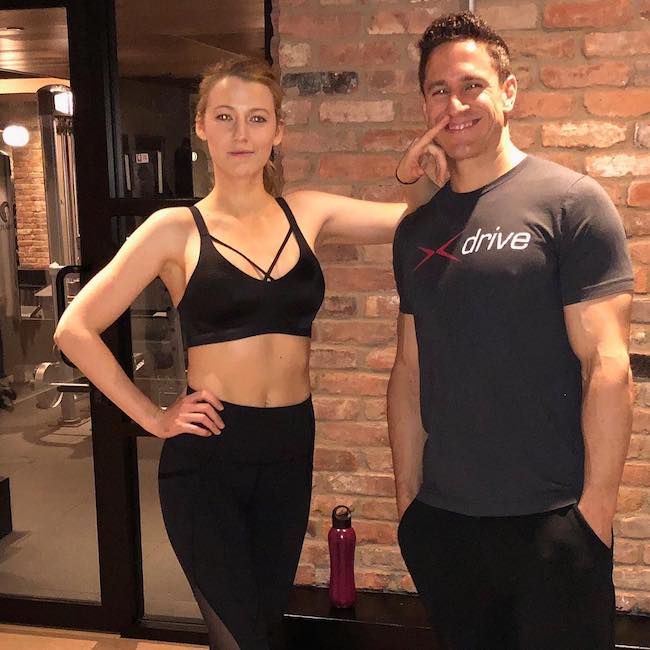 An Essential Overlooked by Most People
The successful trainer says that sleep is essential for everyone as it repairs your hormones and allows you to function perfectly during the workout sessions. If you get proper sleep, your energy levels will be better, and you will have more energy to stay active during the day.
Try to go to bed by 9 every night for best results. He says sleep and nutrition are most crucial for him while meeting new clients. Exercise is the last thing on the list because it's the easiest thing that needs to be done.
Featured Image by Don Saladino / Instagram