Famous reality star, Chloe Goodman has joined the club of beauties who have lost many pounds in a matter of few days. She achieved this feat by working hard to get a perfect body. The celebrity is also not hesitating to show off her newly toned body as she has been seen participating in glamorous photo shoots that glorify her rippling abs and toned thighs. If you have seen some of her pictures and are willing to make some changes in your lifestyle to get the results she got, then just read this article and know all her fitness secrets.
The Eye-Opener
As reported by Irish Mirror, the lovely lady has admitted that she was motivated to take this vital step after she had seen some of her own pictures. So what was in the pictures? It has been revealed that the pictures showed off her "jelly belly" and made her think of making some serious changes. She despised herself in these pictures and used the loathing to get motivated towards a different lifestyle.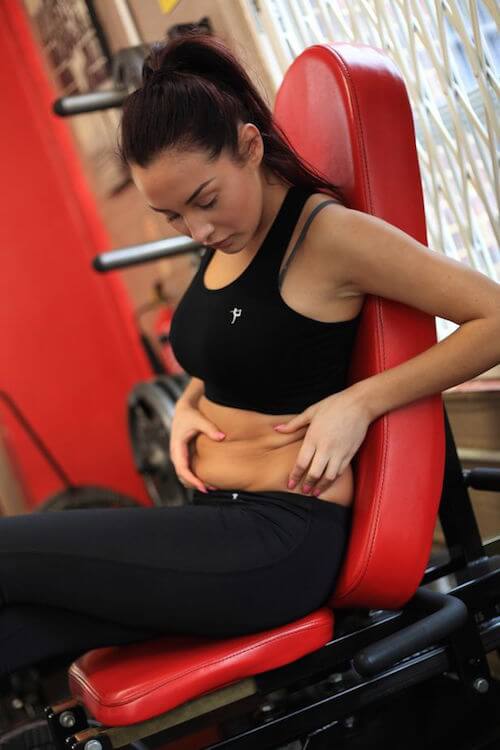 The Weakness
The gorgeous girl has also acknowledged that after looking at the photographs, she recognized her fitness weakness, and that is, she had put on weight around her hips and lower abdomen. She also realized that the fat accumulated in those areas wobbled a lot when she ran. So, she focused on losing some fat from these areas first.
The Plan
When Goodman decided to make some serious changes in her lifestyle, she opted for working out four times in a week and following a low fat diet. She also got rid of all her bad snacking habits and stayed far away from chocolates as well as crisps.
The Inspiration
Chloe has also expressed that her constant motivation is her boyfriend, Jordan. She really admires his six-pack body that looks so great at all times. The stunner has also said that she worked hard to get a toned body as she wanted to look good on the beach whenever she goes there with him. In a way, she wanted to compete with his great looks by improving her own.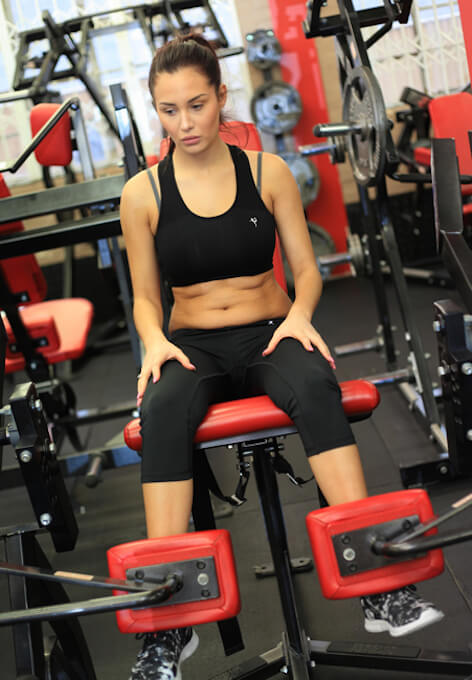 The Advice
The CBB star has also made some noises about motivating others to change their lifestyle in order to remain fit. Chloe has stated that she is the living proof of the fact that it's not too late to get a bikini body before the summer holidays. We think she means that one just has to be committed and work hard to achieve the unbelievable fitness goals in a short period of time. And, we totally agree with her.
The Mistake
The TV personality lost her fitness focus when she participated in world famous reality show, Big Brother because here, her weight got increased to 8 st 10 lbs, which crushed her dreams of getting a Victoria's Secret body.
The Difference
Goodman has got great results from her latest fitness expedition as she has slimmed down to 7st 10 lbs. We must appreciate the difference she has made and the way she has indirectly motivated her fans to re-analyze their fitness levels.
The Future Plans
Chloe has aspirations towards and is planning to be a WWE babe in the future. She has loved the show since she was a kid and has already met some of the female wrestlers when she visited O2 this year. In her opinion, the women wrestlers are very strong and powerful and not even a bit skinny and weak. She is in love with their body image and wants to follow their footsteps. Well, we can only wish you good luck Chloe and hope to see you on screen as a WWE babe soon.