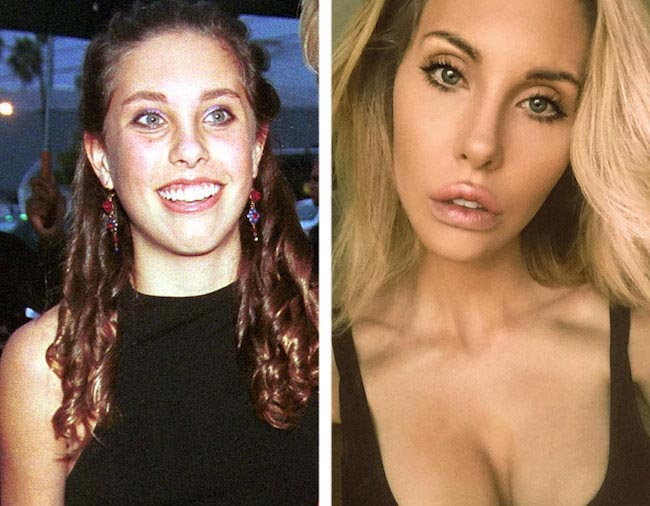 You may know her as a little girl who worked in the TV soap, Paradise Beach (1993-1994). Now, she is a selfie queen on social media who has got a body we all want and the overall looks of a doll that has a stunning effect. We are talking about none other than Chloe Lattanzi. She is busy slamming body shamers these days along with managing her singing and acting career. Here, we bring you the details of her previous body and abuse issues, her views on body image, her workout routine, and her diet secrets. We hope you will enjoy reading it all.
Her Struggles with Her Body Image
The singer admits that she has had many health and body issues in the past. As she was in the limelight due to her parents, she wanted to look perfect at all times. She knew that people were looking at her or judging her even as a little girl, so she tried to achieve physical perfection. It was an unhealthy obsession.
The diva also confessed that she was a chubby girl who suffered from an eating disorder, anorexia and hated her body for a long time. She also had issues like vodka, cocaine, and antidepressant abuse after she grew up and spent a few months in a rehab center in 2013.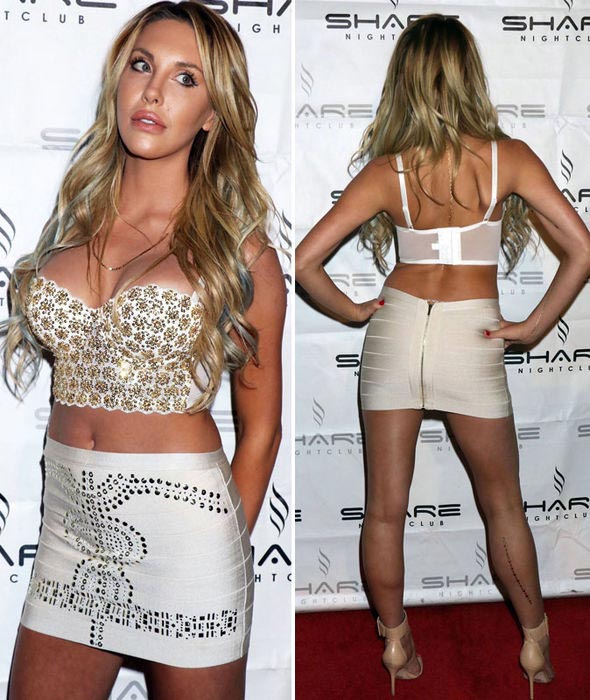 Views on Body Image
Now, the actress' perception of her body image has changed completely. She is the healthiest and fittest she has ever been. She is comfortable with her body, eating food without bothering about weight gain and showing off her body. Chloe shows off her body not to please others, but because she is comfortable with that for the first time in her life.
While addressing the problem of body shaming, the star says that no matter which type of girl you are, you will get criticized. People perceive women as either sexy and stupid or intelligent but a non-sexual being. Both of these perceptions are not right. She also adds that women feel a lot of pressure to look perfect on social media because if you have any imperfection, people will attack you for it.
Talking about her ample breasts, the celebrity said that if she had smaller breasts, would she have more brain? The answer is no. She is happy with being who she is and she says that your external self must not have any impact on your mental well-being.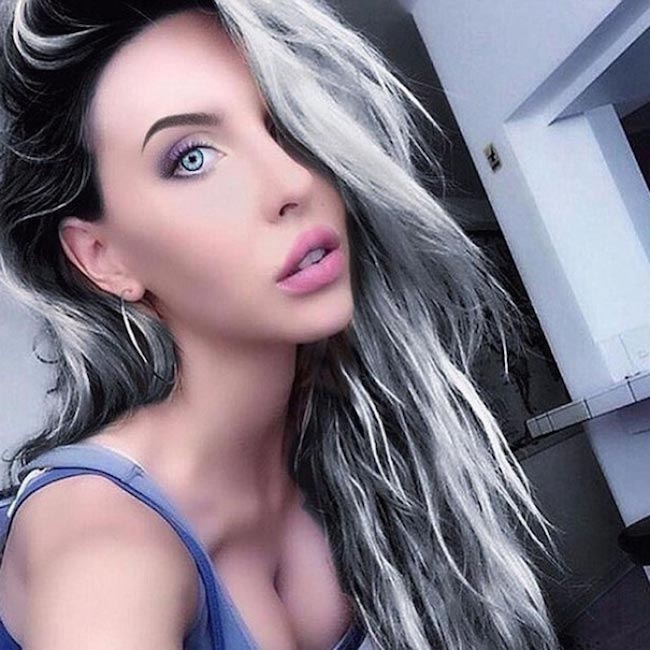 The message is clear, be who you are, don't let people get you down and never harm your mental well-being by trying to look perfect.
Workout Routine
The workout regime of the daughter of actor Matt Lattanzi includes a whole lot of dancing. She doesn't like knowing that she is working out, so she attends dance classes and sees them as a fun activity. The types of dance classes she attends vary from cardio hip hop to Zumba.
The stunner adds that dance is an amazing all body workout that is good for your mind, body, and soul. When you are dancing, you often forget that you are working out. This is the best thing for her.
Diet Secrets
The diet secrets of Dead 7 (2016) actress involve not indulging in any form of processed food at all. She thinks that processed food not only help you gain weight but they can cause deadly diseases like cancer too. (And we agree with it!!!)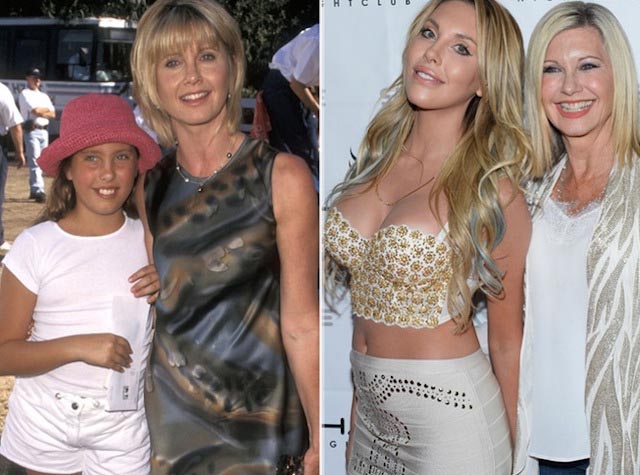 The Best Thing You can do to Stay Healthy
If you are looking for a thing which you can do on a daily basis to stay healthy, the animal lover suggests that you laugh as much as possible. When you are happy, it has an amazing effect on your health and well being.