Claudia Winkleman is one of the most popular female presenters in the world. With her career that has lasted for more than 30 years and people admiring her appearance, she feels completely comfortable in her own skin and likes to remain fit and fine. Here, you can learn about all her workout and fitness secrets that help the stunner look so good and feel extremely confident.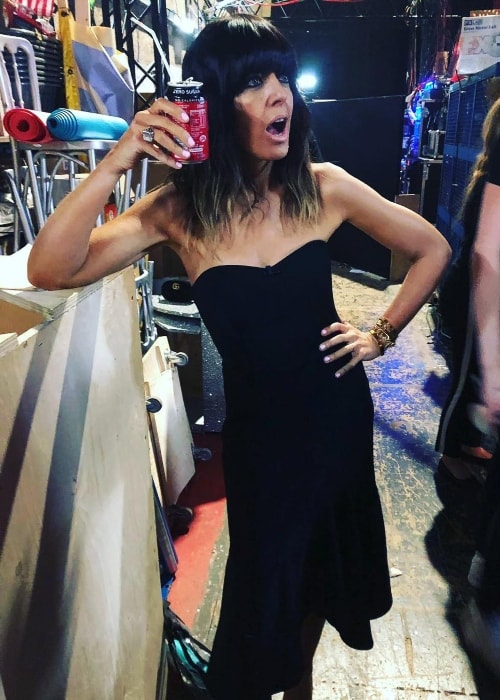 No Pressure
Some of you might be astonished to know that Claudia, who is well known for her vampy makeup and edgy hairstyle, doesn't feel the pressure to look good on screen. In fact, she loves her makeup-free days and doesn't put on makeup unless needed. Like most mothers, she prefers to stay makeup-free when she drops her kids to the school and doesn't even bother to put an eyeliner.
Workout Secrets
The beauty is a fan of spin classes and feels amazing whenever she gets to attend one of them. Although she attends a class only occasionally, she likes the experience because that way she gets locked to the bike and cannot leave. Moreover, she doesn't like exercises that cause her pain or make her sweat a lot. Attending classes with her friends is also important for her because she likes listening to music and exercising with her group. She also attends classes at Psycle whenever she can and thinks that they are amazing.
Indulgence Habits
Although Winkleman has decided to eliminate sugar completely from her diet many times in the past, she always fails to keep this promise. She stays away from sugar until the evening but cannot resist it after around 5 p.m. One of the hacks that helps her fight this weakness is her decision to indulge in sugar-free treats occasionally.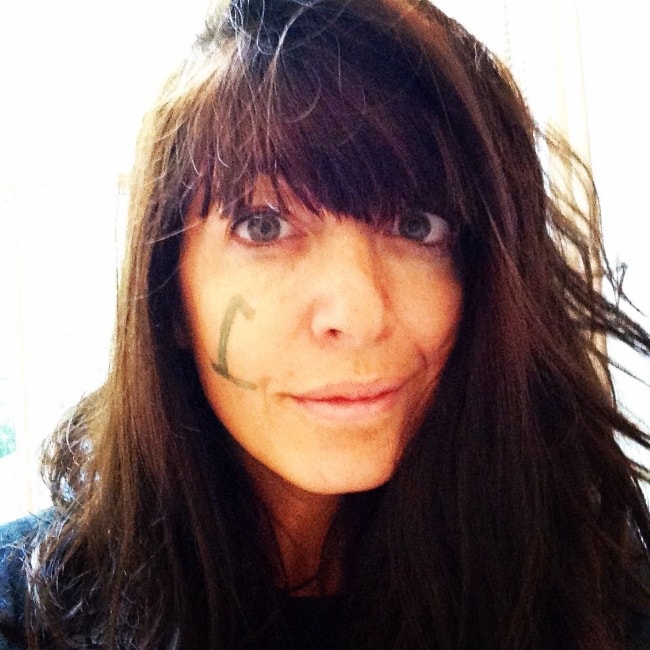 Importance of Sleep
The TV presenter has admitted that sleep is very essential for her health. Her mother ingrained the habit of taking a few naps during the day to keep her healthy when she was a child. Even now, she naps about 2 times a day to feel more energized.
Preferred Meal
The diva is a hard-core fan of roast potatoes, roast chicken, and horseradish.
Featured Image by Claudia Winkleman / Instagram