You may now eat your way to weight loss with these healthy, yet delicious dinner meal ideas.
The word dinner echoes as an expectation of a gourmet meal that is delectable and something we may hog upon. Who doesn't like the feeling of sleeping tummy full?! But, it's bad, really bad for your health, and you know this already. If you stay even a little bit in touch with the world of weight loss then you must have come across the saying,
'Eat breakfast like a king, lunch like a queen and dinner like a pauper.'
Now, many may misunderstand our suggestion of eating like a pauper. We are not asking you to starve. We are asking you to reduce the amount of food, and MOST IMPORTANTLY, cut down on the 'richness' of the food. With a little smartness you can eat your way to weight loss with healthy dinner meals. The following meals will speed up your metabolism, nourish your body and leave you feeling full. Losing weight cannot get any easier than this.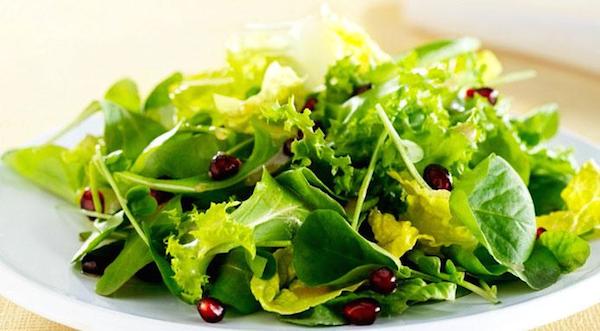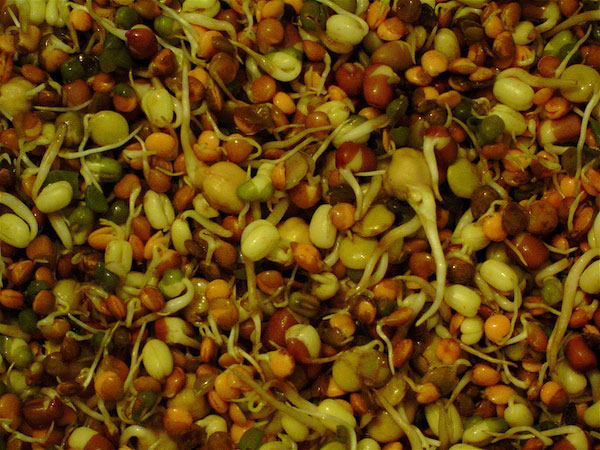 To extract maximum benefits, do not eat any desserts at night. Follow the healthy dinner diet for one month to notice reduction in size of your belly.