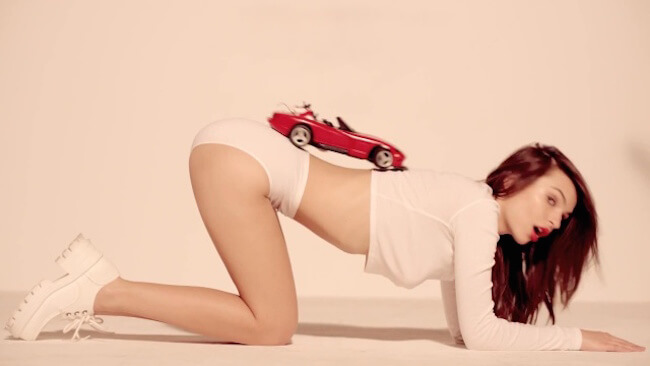 Emily O'Hara Ratajkowski has a sexy figure and a great face that is coveted by all the women. She really came into limelight when she starred in Robin Thicke's music video "Blurred Lines" that was a smashing hit in many countries in the year 2013. Then, she seduced all with her performance in Gone Girl film where she portrayed the mistress of Ben Affleck with great skills. The hot actress is now buzzing the headlines due to her admission that like most dazzling models and film stars, she is not a fitness crazy person at all. What else did she say? Know about it by reading her workout routine and diet secrets.
Eats Good
In a recent chat with The New York Times, the famous model has revealed that she believes in eating the right things. She only eats that stuff which makes her feel good.
Loves the Juices
Though the brunette beauty was raised in San Diego area, L.A. is her home now. It reflects her on her eating habits as well. Emily loves having turmeric and beet juices like many of the L.A. locals.
No Personal Trainer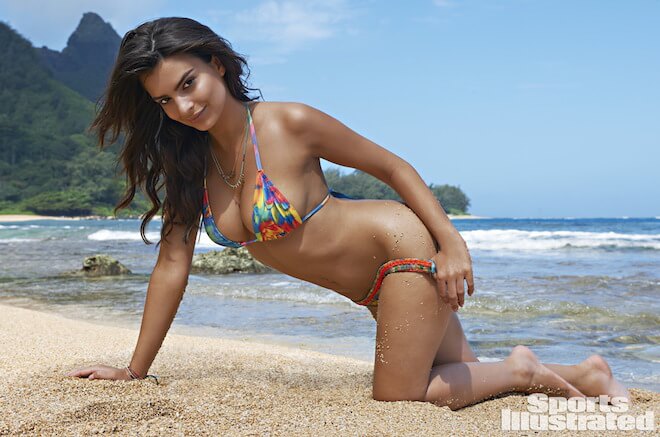 The star of 2014 Sports Illustrated Swimsuit Issue has also said that she does not have a personal trainer to help her keep in shape. Yes, you read it right. All those curves are maintained without even a single advice from a professional trainer. She also added that she does not even hits the gym on a regular basis.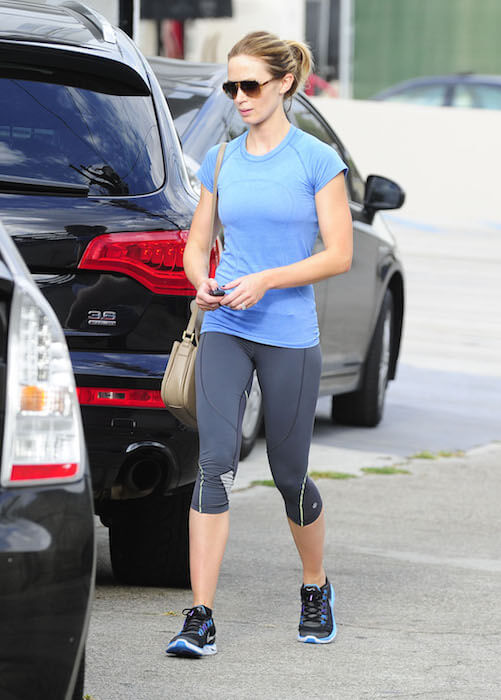 Workout Routine
The actress of American miniseries The Spoils Before Dying also spilled beans on what's keeping her fit these days. She says that she goes on long walks and hiking trips with her friends. That's it.
Well, we must say, she must have to sweat a lot in order to look that good with just hiking / walking as her fitness helpers. Don't you think?
She earlier admitted to doing Yoga on a regular basis to keep fit.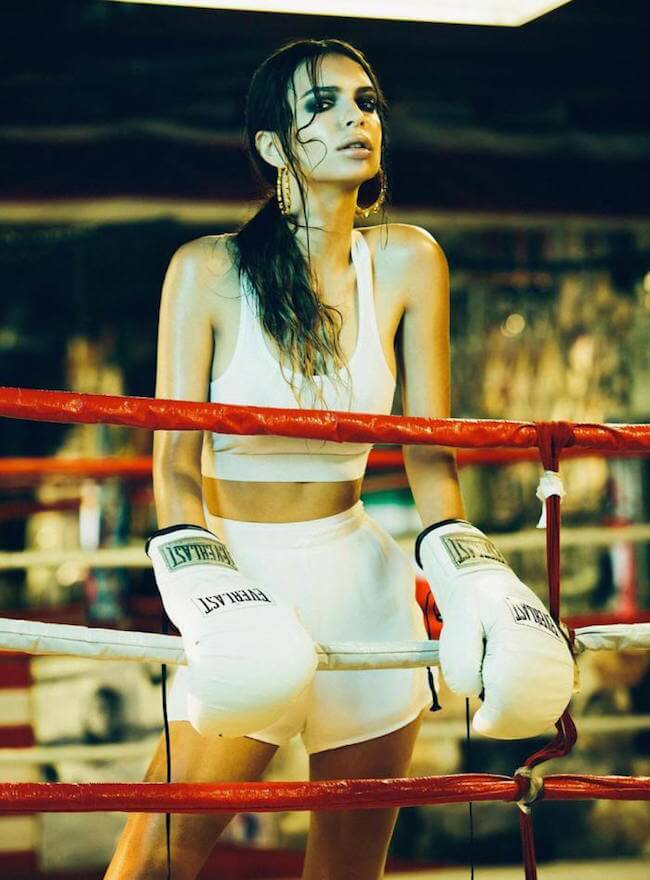 Not Fitness Crazy
The actress of upcoming film We Are Your Friends also stated that she is not a fitness crazy person at all. Believe us Emily; no one can call you that after going through your fitness regime.
Diet Secrets
The modern sex symbol also shed some light on her diet secrets earlier this year. As reported by Daily Mail, the stunner acknowledged being a carnivore by saying that she really likes to eat meat on a regular basis. She has a craving for iron, so she cannot survive on salads only. She does try her best to have a balanced diet so that she can remain healthy and her body can have ample energy to keep up with her busy routine.
Fresh Foods
Ratajkowski likes eating only freshly prepared meals at all times. She even monitors the ingredients used in the cooking process whenever she can. She also cooks whenever she has some time to spare. These steps help her to keep a track on how much sugars or salts, she has consumed in a day.
Diet Indulgences
The former cover girl of GQ has some petty food indulgences too. She likes having one cupcake or a croissant in the morning sometimes. She genuinely believes that it's okay for a person to give himself / herself a break, sometimes.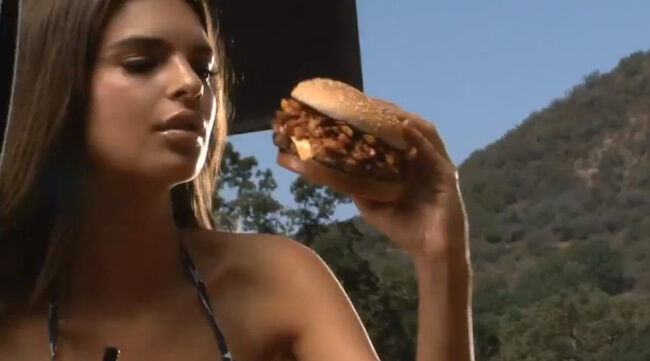 Diet Advice
The gifted actress of the film Entourage suggests that everyone should monitor everything they are putting in their mouth. For Instance, if you are about to indulge in some junk food, just wait a minute and think about all the ingredients that you are going to put in your body. If you judge honestly, then you will probably never eat junk food again as the ingredients used in most junk foods can really harm your body from the inside.
Are you happy to learn about the workout routine and diet secrets of Emily Ratajkowski? Do you want to know more about the bombshell? If so, then you just have to follow this amazing link.