Emma Willis is one of the supermoms who look fantastic despite giving birth to three kids, Isabelle, Ace, and Trixie-Grace. When you look at her enviable figure, it's hard to swallow that she gave birth when she was 40 years old. So, how did she do it?
She did it by training before and after her pregnancy. Have a look at her fitness journey, the challenges she faced and how she overcame all of them.
The Challenges
The Celebrity Big Brother (2001-Present) presenter reveals that her aim was to be strong but not skinny post her pregnancy. She also accepted that it was harder to lose weight following the third pregnancy because she was a bit older.
It was also not about losing weight, it was about strengthening her back again. She also aimed at getting so fit that she could easily run around after her three kids.
The Acceptance
The wife of Matt Willis accepted that she would never be like how she was five years back but still, she embarked upon a fitness journey because she wanted to make the best of herself.
It has taken her a year to get as far as she has got now.
The Big Secret
The television personality says that the biggest secret of her health was that she trained even when she was pregnant. In her opinion, when you are in shape before giving the birth, things get easier after the baby is born.
Seeking a Trainer
The diva decided to get help from a professional trainer when she was pregnant and had loads of cellulite on her legs. Her mother even noticed the excess of cellulite.
Workout Routine
The workout routine of the stunner includes doing all over body workouts, boxing, HIIT classes and loads of leg & back work. She admits to having a weak back and trying her best to ensure that it's strong by doing loads of deadlifting and squats. Her favorite exercise is boxing.
She tries to train at least 3 times a week with a friend who is also a professional trainer, Rob Solly who comes to her house with his kit.
Putting Children First
The dedicated mum has shared that she keeps her children's interests ahead of her own. She ensures that her kids, the house, chores like washing come before her own "me time". She doesn't regret putting everything first and says that it's worth it.
Making Time for Herself
The brunette also believes that taking out some 'me time' is important for all mothers. Even if you can't get a lot of personal time, having a day in a week or even a five-minute soak in the bath can make all the difference.
Personal Time with Matt
Emma also values the time she spends with Matt when they are talking about themselves and their relationship rather than talking about the chores of the home. She advises that people should not get too busy with tasks like cooking, washing, cleaning, etc, and should make time for their spouse as well.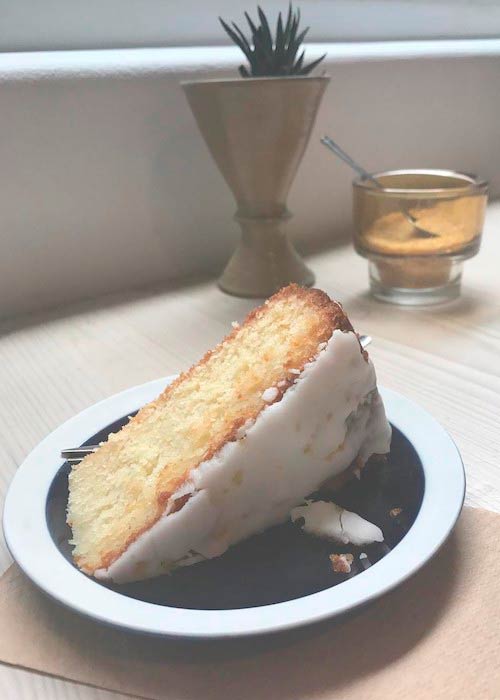 She and Matt try to take that time off whenever possible. But, they are also proud of what they have got. They are proud of their home, the family they are building together and their respective careers. They both come from honest hardworking families who worked too hard to get food on the plate every day, so they also count their blessings and know how lucky they are to have got all the success.
The Voice (2011-Present) Presenter also says that they are in love and her husband is her favorite person to be around and hang around with. Aww…we hope you stay happy together forever.