It takes a lot of courage to go through body shaming constantly and stay strong despite it. This courage has recently been demonstrated by the former The Bachelor Australia (2013-Present) participant Sandra Rato. She recently lost 12 kilograms or 26 lbs of weight that not only helped her become slimmer but also shut down the body shamers who criticized her. Sandra achieved the weight loss by using exercises and diet as her key tools. Let's have a look at how she dealt with trollers and managed to lose so much weight since the show ended.
The Trolling
The pretty woman recently confessed that when the show ended, she had to deal with a lot of body shaming and she calls it unfortunate. She was called the biggest girl on the show. It was also stated by the attackers that she only had a bubbly personality because she was not confident about herself or her weight. Sandra was also trolled as the chubby one in the house and it was said that it was the only way she could get noticed. Further, they said Sandra had low self-esteem because she was fat and that she had to be loud which is not true.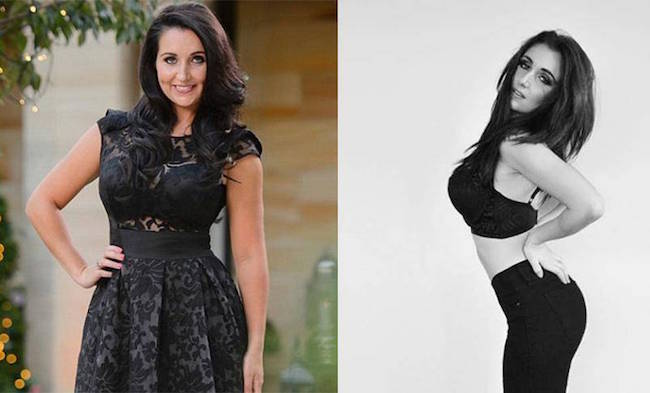 Feeling Proud
Rato now thinks that she is as bubbly as ever, even after losing so much weight and hence, the claims made against her were false. She also adds that she is really feeling proud of her curvy figure now.
Being Positive
Positivity played a major role in helping the TV star to get rid of the extra weight. She decided that she would go through the entire weight loss process by being happy, bubbly and energetic. She did not think of the criticism she was dealing with due to the body shamers but just focused on her fitness goals.
Workout Routine
The workout regime of the former P.E. teacher was not much complicated. She lost all those extra kilos by trying on different exercises. The main types of workout she did were boxing, yoga, zumba, and spinning classes. We guess this varied workout routine helped the brunette to stay motivated as doing the same exercise over and over can be monotonous. (If you are feeling the need to try some weight loss exercises too after getting inspired, we suggest you check out this article on how yoga can help in losing weight.)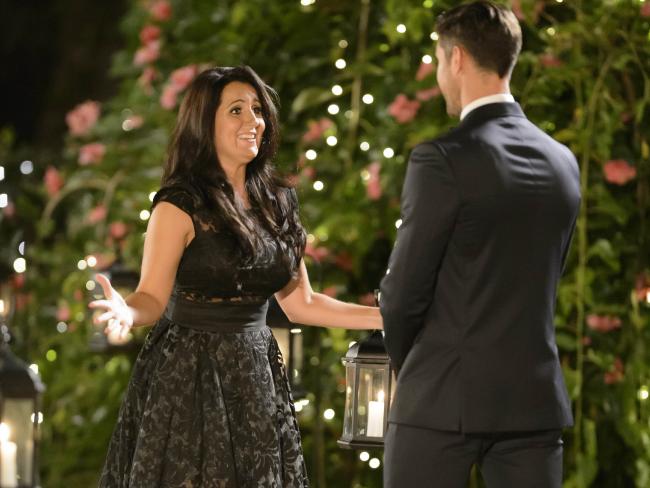 Diet Secrets
The reality TV personality also revealed that she followed a strict Mediterranean Diet to lose weight and it worked for her. The best part is that she liked items like fish and fresh vegetables in her meals.
Indulging a Little
Though the beauty is focused on following her predefined diet, she does like to indulge in sweets occasionally.
Future Prospects
The weight loss news of Sandra comes a few months after her announcement that she is aiming to be a model. She had announced in March that she has signed with a small modeling agency in Melbourne.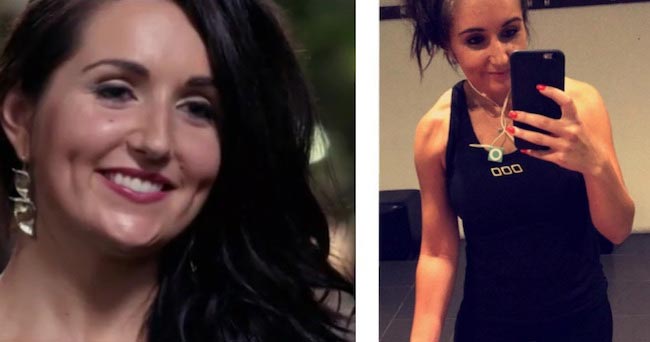 Well, after going through the entire journey of the now hot celebrity, we would just like to say that if one is determined enough, no goal is unachievable. She lost a lot of weight in a few months time despite dealing with trolls and body shamers.
In the end, positivity, hard work, and dedication worked for her. If it can work for her, why can't it work for you? Get inspired by Sandra Rato's weight loss journey and begin moving towards your fitness goals now!!