Former Miss Universe Australia Tegan Martin is well-known for having an incredible figure that makes your jaw drop every time you look at one of her photographs. But did you know that she has had serious health issues and beat them back only after she drastically changed her workout and diet regime? If not, then have a look at her new & improved workout routine and diet advice. You can also know the details about the health struggles she faced after getting the coveted crown, the reasons for it and how she dealt with it. Also get to know how she reacted when she was given less food during a reality show.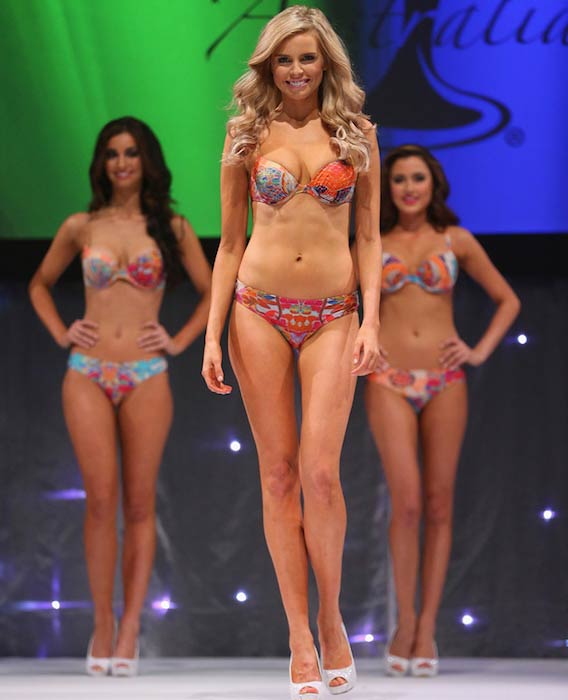 Struggle with Chronic Fatigue
One of Australia's top models admitted that she had to suffer from chronic fatigue after she completed the Miss Universe Pageant in January 2015. She said that the main reason for the problem was that she put a lot of pressure on herself during that year. Adapting to a new life after winning Miss Universe Australia was also a challenge. She was being papped a lot, she was criticized on a daily basis and was being judged by a lot of people. Being faced with so many cameras suddenly was a shock to her system and she regretted what she had done in her life to gain so much attention. It was a kind of overnight attention and she didn't appreciate it much.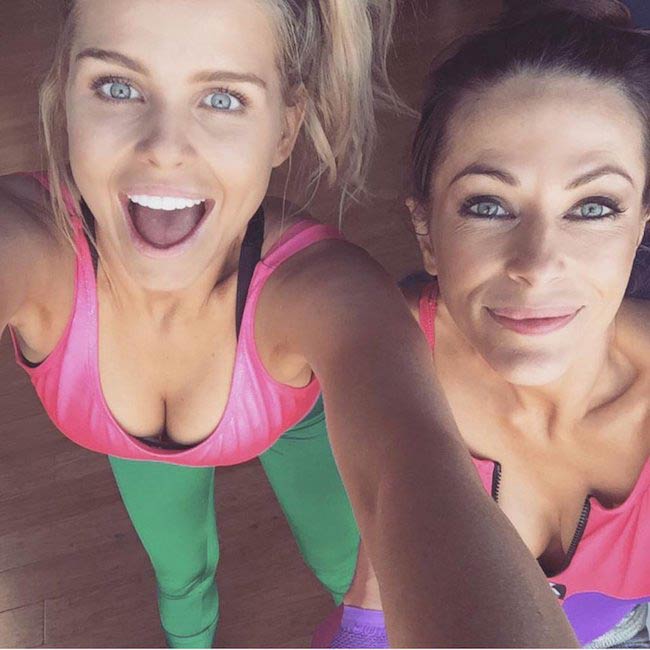 Workout Routine
Due to the chronic fatigue problem, the best friend of Nia Sanchez has made some crucial changes to her workout routine. She tries not to make her workout session highly intense as her body can't bear it. If she manages to do a 60-minute high-intensity workout, she feels exhausted all day. So, she avoids such a feat. The exercises she likes best are Pilates and Hot Yoga. She also likes dedicating a day to weight training and going for regular walks outside. Her workout advice for fans is that women should not feel afraid of the weights as they are good for you.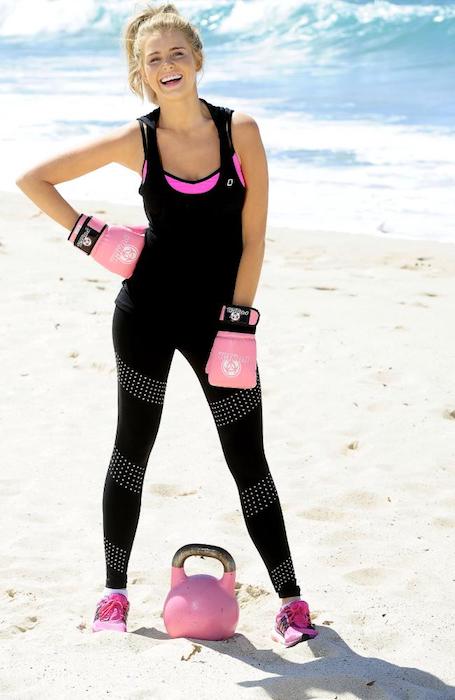 Diet Advice
During the pageant days, the diva ate in a certain way because she wanted her stage body to look good. But she has learned a lesson there too. She eats to be healthy now. Her diet advice for fans is that you should eat to be healthy, not skinny.
Another diet advice shared by the stunner is that you should eat for your energy and with the aim of feeling good. if you do that, your body will be probably its best version and you will feel great from the inside. You should not aim to be a body type like someone else, but appreciate the body type you have and improve it as much as you can.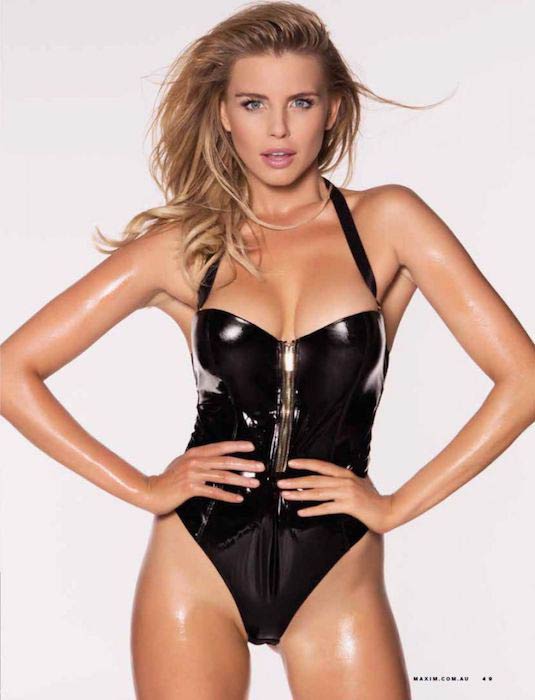 The Rough Patch
The blonde bombshell also admitted to making the mistake of starving herself to look good. A few years back, she lived in Paris and used to starve herself to work because she has always had curves like bum and boobs, but she didn't want them much. She knows that starving herself was disgraceful and feels grateful to be out of that patch now.
No Starving Ever Again
Martin is not afraid of eating well now. This was proved when she came face-to-face with the extremely small portions available for dinner during a reality show. She expressed discontent over the fact that she was given so little food just because she is a model. At that time, she was offered very small bags of beans, rice, and oats. She even joked that if she gets too hungry she turns into a wild lion.