Gabrielle Reece has donned many roles till date. She is an excellent actress, model, fitness trainer, sports announcer, volleyball player (former) as well as an amazing wife and mother. Despite juggling many balls, personally and professionally, she still has an amazing figure. Her fitness level is great and her looks are so good that many women would kill for it and many men would love to see them in their woman.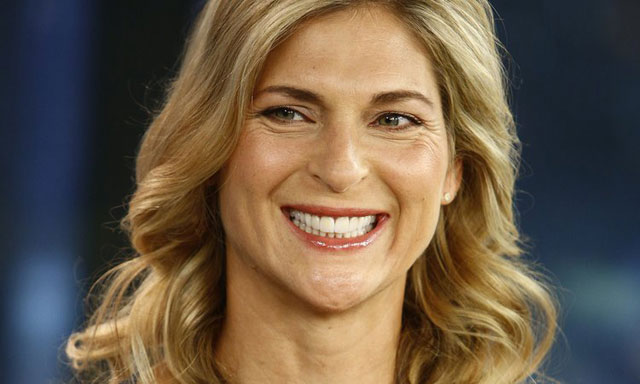 If you are a fan of Gabrielle and want to know her diet secrets, then this is the place to be. We have collected data from reliable sources to get you the best and latest information regarding her diet.
Organic and Chemical Free Foods
Gabby is a huge supporter of eating organic and chemical free foods. The extent of her belief is that she doesn't own a microwave oven and always eats freshly prepared meals.
Gabrielle Reece's Love for Smoothies
The former athlete has admitted the fact that she only consumes smoothies until noon. She creates her smoothies with a lot of greens, proteins, minerals and enzymes. Her smoothies usually contain almond milk rather than soy milk. She also adds some flax-seed oil, a banana, some frozen fruit and almond butter to make it thick. It's a tasty option and helps her to control her food cravings throughout the day. Sometimes, Gabby also likes to add a little almond chocolate milk or mocha powder to make it taste sweet and this further helps her in controlling her sugar intake.
Gabrielle Reece's Daily Routine:
The gorgeous actress likes to eat breakfast, lunch and dinner at home. She usually cooks herself or gets the food prepared at home. On most days, she prefers cooking dinner for the entire family on her own.
No Coffee for Gabrielle
Reece admits that she tries hard to avoid coffee. But in order to compensate for that, she likes to have Romo's Neuro1, which gives her a little caffeine boost.
Post Workout Boost
The hot model believes that the pre-workout meal is usually enough to keep her active, during and after the workout. But when she feels a little low, she goes in for a shot of liquid amino after the workout is done.
Essential Supplements
Gabrielle usually goes in for omega, calcium and magnesium as they help her to get good sleep and feel fresh in the mornings.
Diet Tips for Fans
In a motivating interview, the stunning actress has given some useful tips to her fans regarding diet management. We have summed it up for you over here:
Gabby urges her fans to cook at home so that they can control their nutrition intake. She also advises you to carry some simple snacks with you. Nothing too complicated just some fruits, nuts or a Balance Bare Bar, as it will help you avoid useless snacking.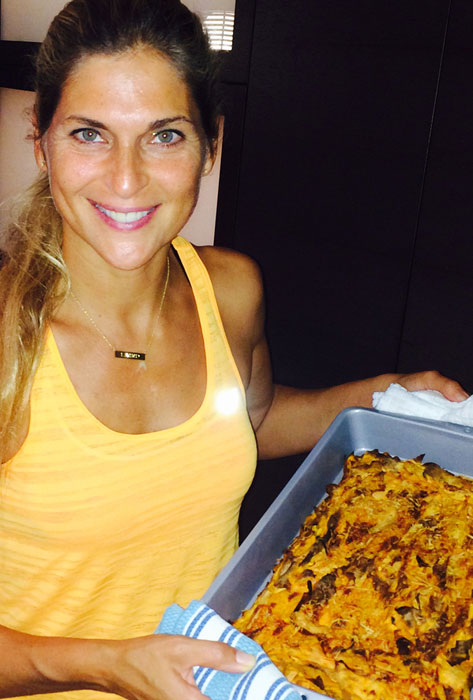 The Hollywood hottie also advises you to turn off your electrical gadgets early at night and get a lot of sleep. It will contribute in making you healthier.
Reece advocates drinking a lot of water every day. It will help you to get better sleep, control your food cravings and benefit several vital organs of your body. It will also help your body to be flexible and keep you in high spirits.
If you have a demanding career and don't get much time for cooking then Gabrielle advises you to keep some healthy ingredients handy. It will help you to prepare a meal within a few minutes and you'll not opt for takeout anymore.
The pretty actress advises her fans to live a little every day. Having a bite of an unhealthy snack or a cup of coffee would be good. Do something that makes you happy and doesn't harm your healthy regime a lot.
This is the last, but perhaps the most useful advice given by the star volleyball player. She believes that one should always take a few minutes to be alone and let go of worries. Adopt methods like meditation, deep breathing or even praying. Do whatever makes you feel at peace and help you relieve some of the day-to-day tensions.