Sophie Kasaei is among those celebrities who like to pleasantly surprise their fans. She recently achieved the feat of losing one stone in just a week and obviously couldn't resist showing off the results. She looked drop-dead gorgeous during her recent holiday in Dubai. After seeing those pics, we couldn't help but wonder what made her lose the extra weight, why she had gained it, and how she lost it. You can read it all here.
The Reasons
There were many reasons that inspired the MTV star to lose those extra pounds, reports OK.co.uk. But the major reason was that she became the target of internet trolls who relished body shaming. She was taunted online and some indecent souls called her a whale or a lardy. It challenged her to lose those extra pounds.
Weight Gain
The Geordie Shore (2011-Present) member admits that she gained 21 pounds when she was shooting for the show earlier in 2016. She says that though she loves filming for the incredible show, it totally wrecked her diet. She was in great shape before the shoot began but all that was ruined by the time the series ended. You need a lot of discipline to stay in shape, but she confesses that she lost it big time. Sophie also thinks that the show takes a toll on the girls and a few of them often start to feel insecure about their bodies by the time the filming ends.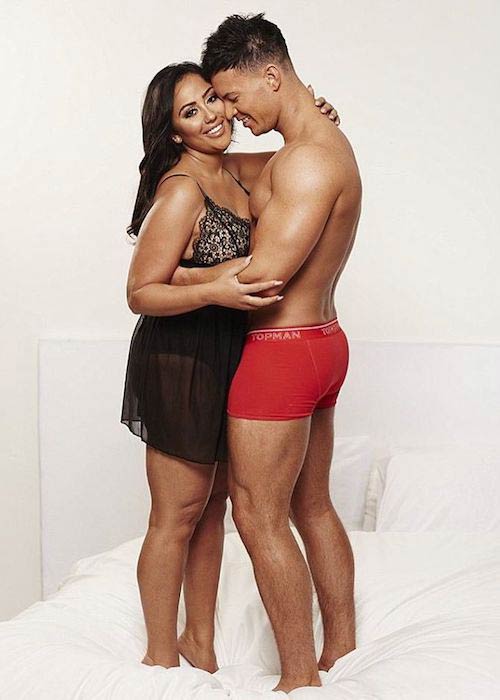 The Secret
The stunner took part in a body blitz to shape up. She checked herself into No 1 boot camp with the aim to shed the weight. She managed to drop 14 pounds during her time at the fitness retreat.
The Petite Frame
Joel Corry's girlfriend says that thanks to her petite frame, it's difficult for her to look slim. She is just 5 ft 1 in, so she has nowhere to hide the few pounds she puts on. As soon as she puts on some weight, it goes straight to her tummy. It makes her look in worse shape than she really is. (Aww..that's sad)
Feeling Insecure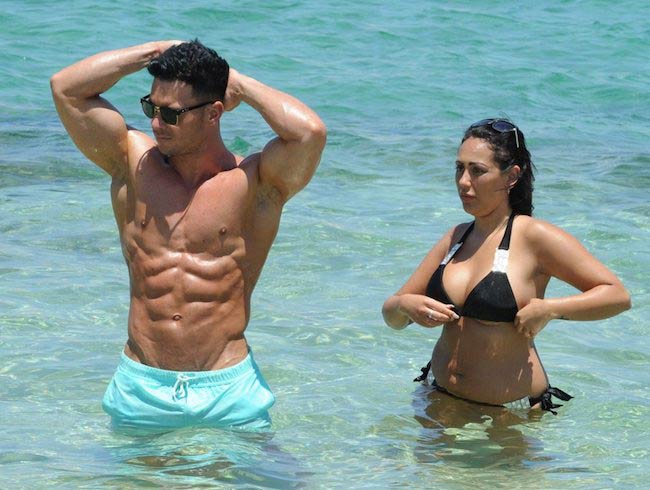 The raven-haired celebrity earlier admitted that she sometimes feel insecure about dating fitness model Joel Corry. He judges fitness competitions and is surrounded by women who are so tiny and have amazing abs. He judges how they look and it makes her feel insecure. She fears that he may think how those girls look amazing and that she is not in that shape. He reassures her about her looks quite often but the fear never goes away.
The Comparison
The beauty also said that she often compares herself with her co-stars like Holly Hagan, Vicky Pattison, and Charlotte Crosby. She even compares herself to Made in Chelsea (2011-Present) and The Only Way Is Essex (2010-Present) girls because they are all slim. (We don't think that such comparisons are healthy. One should be happy with who they are, don't you agree?)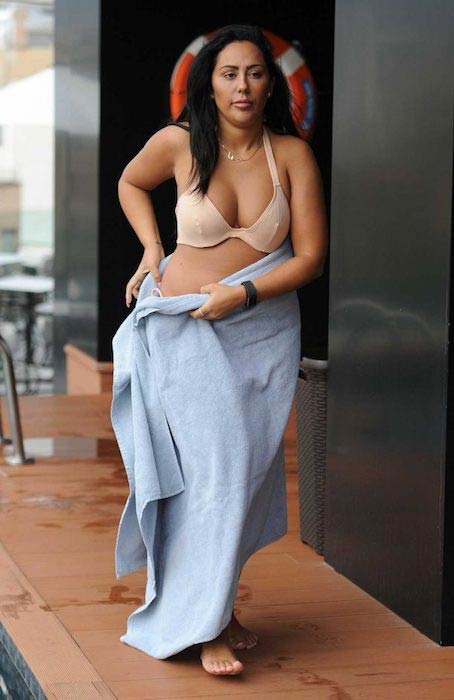 Unwanted Weight Loss
Kasaei's weight has fluctuated over the past few years. It wasn't always intentional. She dropped to 8 st 4 lbs sometime back when her parents got divorced. She was so disturbed by the entire situation that she not only lost weight but also became a victim of depression.
Addiction with Lip Fillers
The reality star has a really bad addiction. She is addicted to having lip fillers. She even had a bad experience with lip filler when she was young and had to seek medical treatment. But she hasn't let go of this unhealthy habit yet. She recently pledged that as she cannot get rid of it totally, she will try to reduce the number of times she gets the filler in a year.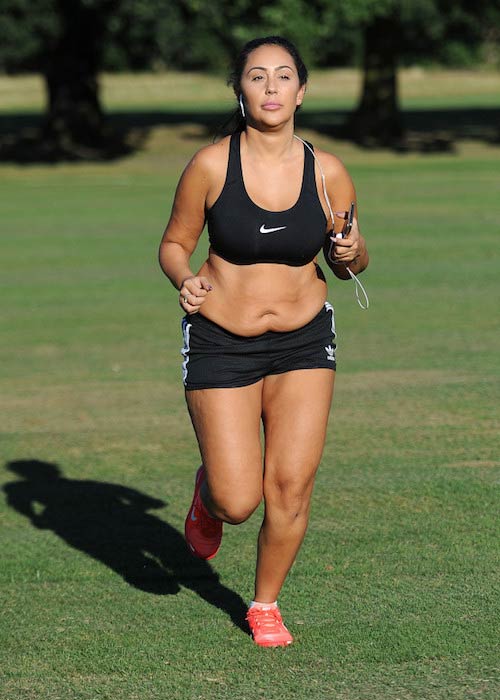 Pressure to Look Amazing
The sexy lady admitted a few months ago that in the social media world, there is a lot of pressure to look amazing. It helps you get more work and you also get sponsored easily. It makes her feel that she has to look amazing at all the times. She also feels that if you are famous, you have to deal with a lot of pressure to look amazing. If you don't look nearly perfect in all the pictures you put up on Twitter and Instagram, you will get some grief, she told Daily Mail. (Do you think it's true?)
Did you like Sophie Kasaei weight loss secrets? If so, don't forget to follow her on Twitter and Instagram.