Inka Williams is one of the most successful and headline-grabbing models of the world. With more than a million followers on Instagram and the privilege of being signed up to a renowned modeling agency IMG, she appreciates what she has got.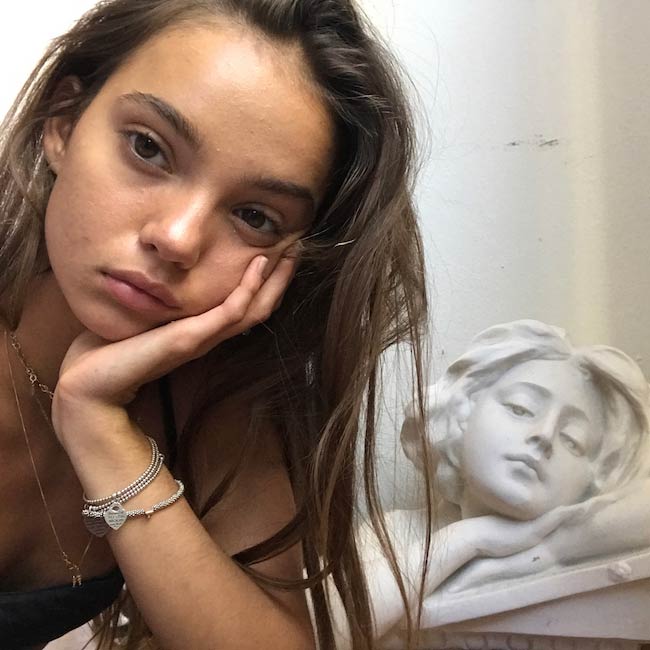 [toc]
She proves it by taking care of her body. Here, you can know her workout and diet secrets and learn to be healthy like her.
Inka Williams 2018 Workout and Diet
Diet Secrets
The biggest diet secret of the young model is that she knows every food she is consuming and ensures that she balances unhealthy foods with the healthier options. Though she is not a pure vegetarian, she likes vegetarian foods. Some of the foods she loves are sweet things and fruits. She is not a big eater because she doesn't crave food too much.
Diet Indulgence
Her body craves healthy and real food, so she hasn't got a cheat meal yet. That being said, she never restricts herself from eating food as she loves eating what she likes.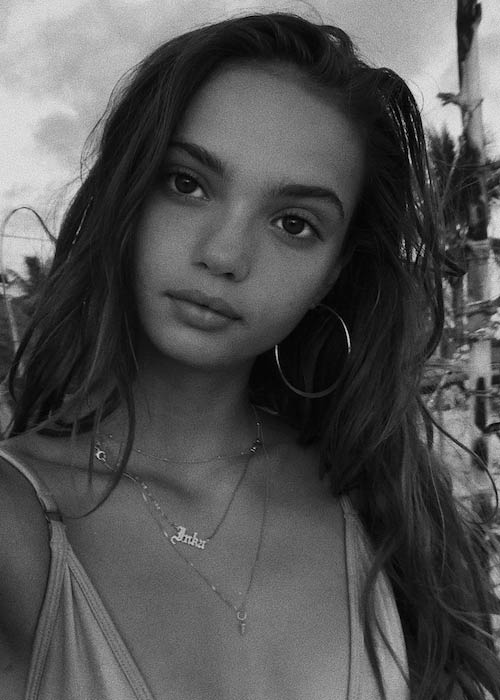 Workout Secrets
The beauty spends her workout sessions on the reformer, floor Pilates, and opts for intense studio classes.
Travel Secrets
The diva looks stunning after a long flight trip, thanks to two secrets, ensuring that her skin is moisturized and drinking a lot of water.
Flaws are Okay
The stunner says that the biggest life lesson she has learned in life is that you should learn to accept that flaws are okay. Everyone has flaws, and you need to start loving yours. Try to be the best version of yourself and be kind to everyone, including yourself.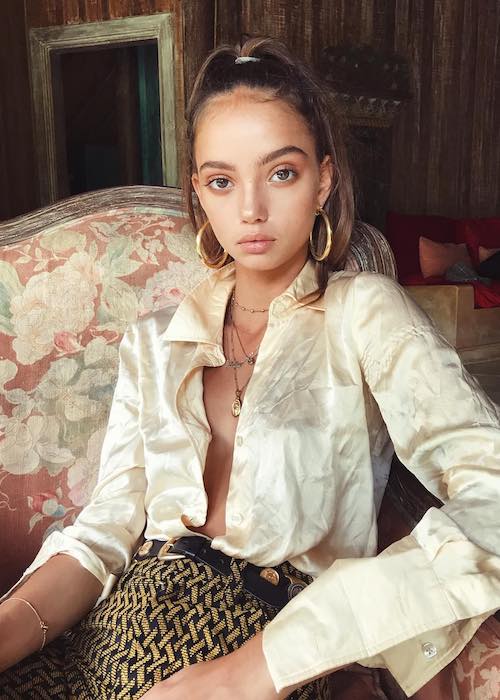 Love Yourself
Though the star has garnered a lot of success in a short amount of time, she is still astounded when people recognize her on the street. She wants people to learn that they should love themselves and value themselves more than materialistic things.
Featured Image by Inka Williams / Instagram