Sjana Elise is one of the most loved fitness stars on social media platforms because her story inspires millions of people. When she was in her teens, she became a victim of depression and escaped the sadness by sleeping most of the times. Then, she realized the power of yoga and transformed her life completely. Now, she is helping people change their lives via yoga. Have a look at her workout & diet tips to get more inspiration and know how to get the best results from yoga.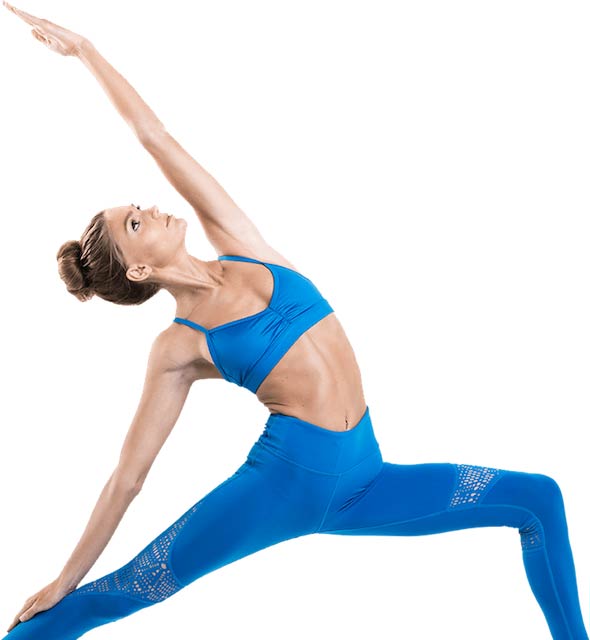 Talking About BAM
The creator of the first ever yoga program, Body And Mind (BAM) says that she created this program to help people realize that yoga is more than a workout as it incorporates mind, body, and soul collectively. Yoga served as her saving grace and she hopes that the program will help women to experience the power, true essence and benefits of yoga. People should know that every person deserves to feel comfortable, love themselves, realize that they are beautiful and be confident in their own skin.
Message to Women
The lifestyle photojournalist wants to tell women that they are strong, beautiful, resilient, courageous and capable. She wants to inspire self-acceptance, a sense of determination and confidence. Sjana aims to help women feel powerful from the inside & outside so that they can inspire others as well.
Workout and Diet Tips
Fitness is Not a Punishment
The first tip shared by the Australian native is that people use exercise and diet to punish themselves which isn't right. People should realize that the way they look has nothing to do with self-love, happiness, confidence and self-acceptance. If you have a negative mentality about workout and diet, it will stop you from seeing the results, you want and you may not be able to continue it for long. If you want your workout and diet ideas to work, you should make them fun, maintainable, energizing, engaging and enjoyable. People should workout and have a good diet because they love their bodies, not because they hate them.
Aim for Overall Well-Being
Workout and diet are not just about looking great, it is also about being healthy in such a manner that you attain physical, social, mental, emotional and spiritual well-being equally. To attain that, you should not just focus on workout and diet, you should focus on rest, relaxation, refreshment and recovery as well. Make time for family & friends, get some sunshine and catch up over a walk, coffee and cake occasionally.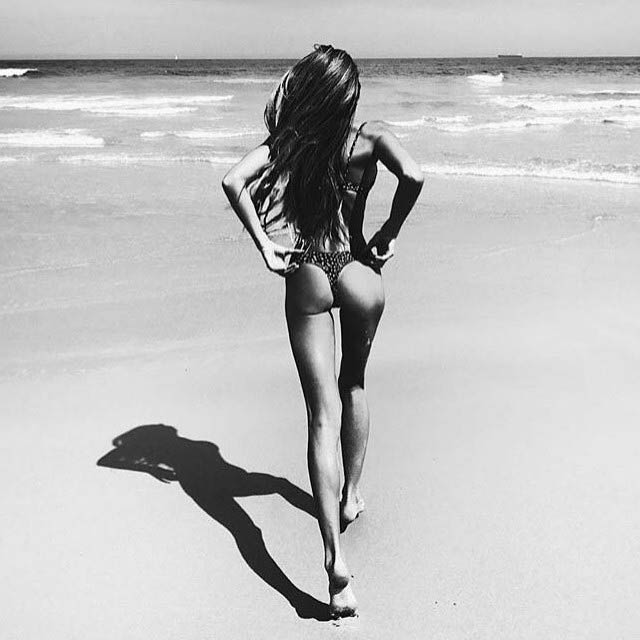 The stunner wants you to sleep properly because if you don't sleep well, it can lead to loss of memory, comprehensive ability, intuition, mental clarity, and judgment. Women should sleep at least 8 to 9 hours a night while men should aim for 7 to 8 hours of sleep.
How to Get the Best Results from Yoga?
Sjana wants you to get rid of criticism and ego if you want to see results from yoga practice. You should not judge yourself, compare yourself with others and learn to accept yourself & others, the way they are. Do not think that why your tree pose is wobbly and why the person standing next to you is doing it perfectly. Just focus on what you are doing. It will help in preventing yoga injuries and get the best results as you will be more in tune with how your body is feeling and you won't push yourself beyond your limits.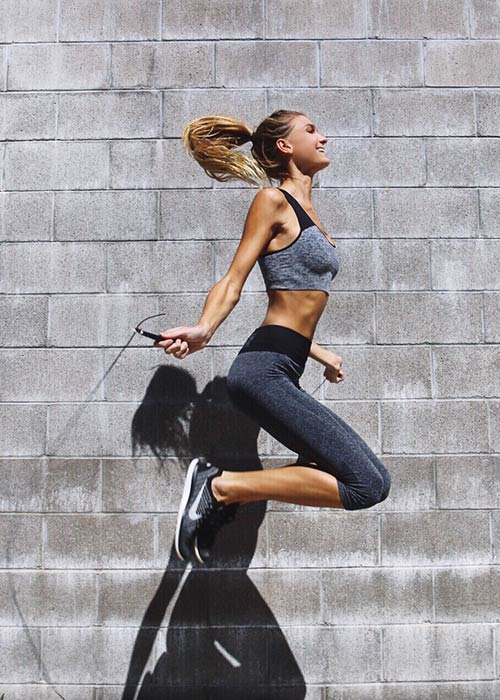 Every person's body has different strengths and weaknesses. The same rule applies to yoga as well. If you can't do a pose, just skip it and move to the next. Do not push yourself too hard and assume that if some pose suited your friend, it will suit you as well. Just do the poses that make you feel healthier and live a better life.
You should not try to do advanced level poses in the beginning. Start with the basics and go as slow as your body needs you to be. Do not be hasty as it will do you no good. There is no destination you need to reach, you just need to enjoy the practice more.
In case you are unable to perform some yoga poses, you should seek support. Apart from yoga instructors, you can also seek help from props such as blocks, straps, bolsters or even a wall or chair. Don't feel ashamed if you need props to do a pose but your friends don't. Consider the props as your friends, not obstacles.
If you are a beginner, seeking advice on how to get started with yoga, look at this video: