Baz Ashmawy is a popular Irish personality who has turned to fitness after he suffered a serious health setback. He is now working hard in the gym and eating right most of the times to stay fit. He works out even when he travels and only indulges in a not so healthy diet once every week. The sharp-witted person is now very dedicated to fitness and has adopted it as a lifestyle choice. Have a look at how fitness changed his life and see what you can learn from his experience.
The Setback
It all started when the TV presenter had to undergo a lung surgery a few years back. He nearly died due to the terrifying experience, reports Irish Independent. After that, he made some big lifestyle changes. Health got a special place in his life very swiftly and he has been health conscious since then. (Better Late than Never!!)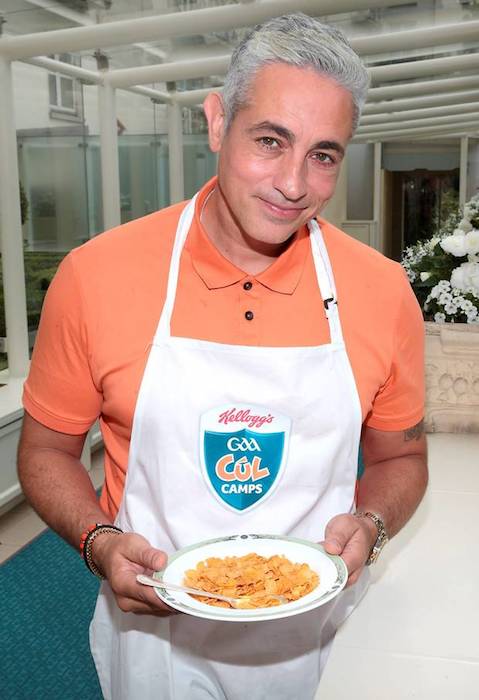 The Progress
The humorous man admits that his health is way better than before now, but he is not there yet. It's been a long and slow journey for him to get back to improving his health after he neglected it for a long time. We assume that by not being there yet, he means that he has to do a lot more improvement in his health and we agree with it. Improving your health is a constant journey and no one should ever think it over when they achieve a certain goal, like weight loss of a number of pounds. Good health is all about improving your fitness throughout the lifetime.
Workout Routine
The workout regime of the father of two revolves around working at least 3 to 5 days a week. He does a lot of weights and cardio exercises. He also has a trainer named Anthony Lynch who helps him in doing Zuu or bodyweight training. The trainer works Ashmawy hard during the sessions, but still he loves it.
Workout While Traveling
As the career demands a lot of traveling for the TV celebrity, he exercises whenever he can while on the road. He has no set schedule. It's just an opportunity based decision.
Training vs. Eating Well
When asked about what's more difficult, training or eating, the producer pointed out that training is easy but eating well is comparatively harder.
Cardio vs. Weights
The co-presenter of Fáilte Towers (2008) also prefers weights over cardio exercises.
Gym vs. Outdoor Training
When the 50 Ways to Kill My Mammy (2014-Present) star is in Ireland, he prefers gym over outdoor training.
Preferred Body Part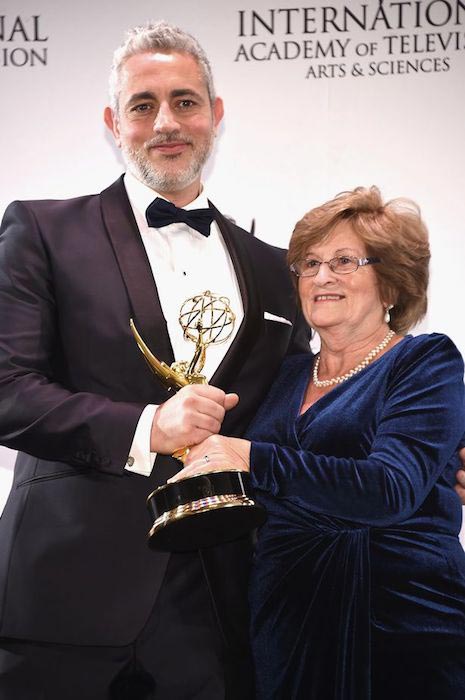 The preferred body parts of the Emmy Award winner (2015) are his shoulders, arms, and thumbs. He thinks that he has great thumbs, thanks to his genes.
Sports Lover
The long-time sports lover has two favorite sports. If he were an athlete, he would have preferred to play soccer for money and GAA too because he loves the game.
Diet Secrets
The diet of Baz revolves around eating clean the entire week with the exception of indulging in whatever he feels like during the Saturday nights. He seems not to be a fan of eating in moderation.
Diet Indulgence
The diet indulgence of the radio personality is having a cheeseburger from Bunsen, a renowned restaurant based in Dublin.
Preferred Dishes
When asked about whether the half-Egyptian, half-Irish man prefers bacon and cabbage or fish and chips, he opted for the former option. He also prefers granola with some berries and yogurt over a full Irish.
Did you like the workout and diet secrets of Ashmawy? If so, you might want to keep up with his ever-evolving fitness journey by following him on Twitter and Facebook.