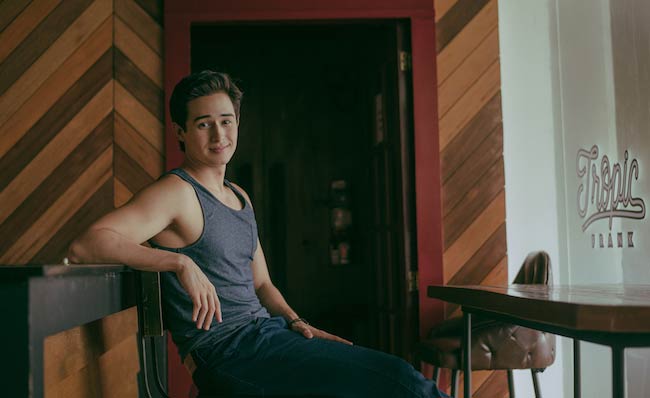 It is the belief of many health experts that though a combination of right diet and workout routine keeps you healthy, diet is slightly more important than working out. As the saying goes "You are what you eat" and the star of the popular show Meant To Be (2017-Present), Ivan Dorschner seems to be a living proof of that. His diet plan is very unique and his workout routine is uncomplicated, to say the least. And yet, he has a gorgeous body that makes women drool. Have a look at his workout routine and diet plan over here.
Workout Routine
The talented actor would like to work out minimum 4 times a week but that's not possible for him, so he sticks to working out just once in every 2 weeks. He used to do loads of mountain biking at least twice a week and he is still finding time to get back to it. Everything else he does is modeled after strength training.
Staying Healthy Despite a Hectic Schedule
The handsome hunk stays healthy by eating healthy and sustaining his diet.
Benefits of Working Out
Apart from giving him an enviable body, the workouts help the celebrity to balance his hormone response. The thyroid produces feel-good chemicals that help him feel better when he is stressed. He also gains more confidence after a workout. Ivan also says that he needs to look good to show his dedication to his line of work and if he doesn't do that, his body would reflect it.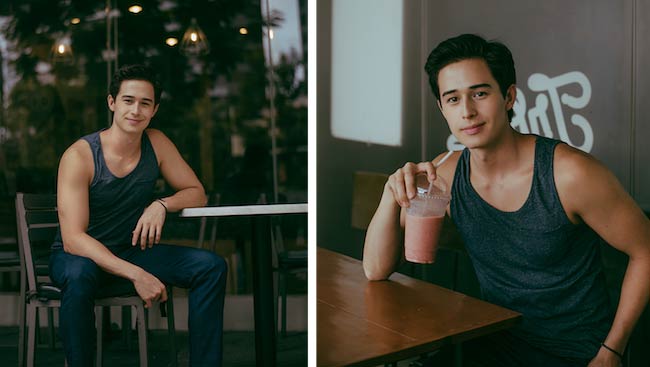 Solo Workouts
Ian prefers solo workouts instead of group workouts. He believes that though, group workouts allow you to work off each other's energy, they are not time-efficient. When you are working with your friends, you might not be able to do all that you wish to do and reach your full potential because your friends might act as disruptions.
Fitness Inspiration
The fitness inspiration of the Filipino-American actor is Ryan Reynolds because he works out hard and the results are visible. Though his hair has started to gray, he is not looking to slow down anytime soon.
Fitness Advice for Fans
The TV actor advises his fans to start their fitness journey with something they enjoy and are comfortable with. You should also not wait for a special date like the New Year to start your fitness journey or wait for a friend to accompany you. Start with something you like immediately so that you don't need to incorporate it forcefully into your daily life.
Diet Plan
Dorschner follows Intermittent fasting technique. As per this method, he eats a 2000 calories diet from 1 to 9 pm. He also stays away from pork but sticks to foods like fish, beef, and chicken. The benefits of this technique are that his skin gets clearer, his body secretes more growth hormones and he sleeps better. With this diet, the fasting period allows you to exercise without getting burned out. It also ensures that you don't lose any muscle mass because, for that, 36 hours or fasting is necessary.
The benefits of this diet also include saving the time, money and hassle involved in making a breakfast. It's not about being lazy but being smart with when and how much food your body needs. The model thinks this diet is similar to what the caveman did in the past. They ate when they were able to hunt and the food was ready. If there wasn't food, they opted for fasting. He denies that this fasting is similar to starvation.
We highly recommend that our readers consult a nutrition expert before trying any diet plan like Intermittent Fasting.