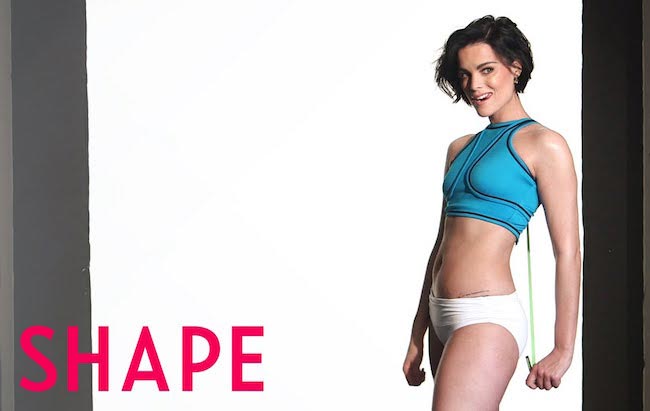 Jaimie Alexander is a stunning American actress who works hard to stay fit. You can know about her workout and diet secrets from here. And if you are a fan of hers, then you must know how sexy her arms are. She shows them off every chance she gets. She showed them off a few weeks back at NBC Upfronts in May 2016 by wearing an amazing looking vest suit. If you are equally impressed by those well-toned arms like us, you might want to read on as the trainer of the beauty, Sara Lewis is spilling the secrets behind those gorgeous arms.
Preferred Workouts
Alexander likes to train by doing a combination of Pilates and circuit training exercises, reports Yahoo. Both these exercises are loved by the actress. The trainer of the beauty also loves lengthening of Pilates and involving all the core muscles including lower and upper abdominals. People generally don't prefer the slow work so Jaimie and her training guide like to speed the things up.
Pilates Reformer
The Blindspot (2015-Present) star loves to work on the Pilates reformer in order to ensure that her arms and core look great and are kept toned. The fitness expert, Sarah says that this is a great exercising method as a person uses his or her own bodyweight in combination with every exercise. This exercise method also uses muscles from head to toe. It fires up everything from arms to shoulders to glutes to hamstrings and even the core muscles. Pilates is also a fundamental and complete exercise as well as an all-encompassing diligence.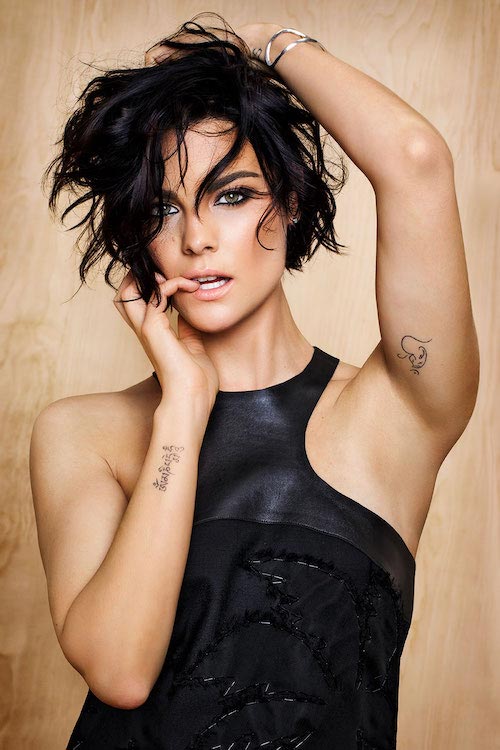 Arm Exercises
The Kyle XY (2006-2009) actress also does a lot of plank exercises. She does side planks with a twist in order to work the obliques and core. Alexander also holds a side plank while moving her hips up and down. This variation helps her to work the side body and arms. She also brings variation in push-ups that includes holding push-up when it's halfway through. Tricep push-ups are also done regularly by the celebrity.
The Aim
Lewis says that body weight workout for toning up the arms is a great option because it does not add any mass. The Thor (2011) actress is already strong and they are not aiming to bulk her up. Instead, they are targeting to add a little more definition by using body weight work.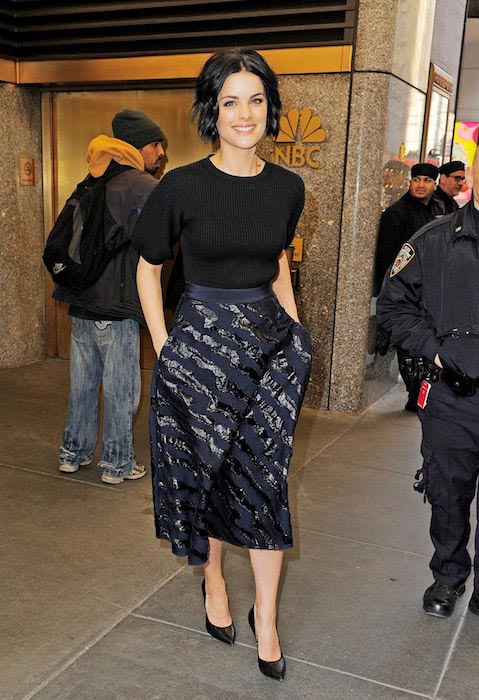 Cardio While Filming
When the South Carolina-born actress is filming, her trainer and the owner of XO Cross Over Fitness focuses mainly on cardio exercises. They begin by doing exercise on the reformer, followed by springboard and floor exercises. Then they switch to cardio between sets. For cardio, they focus on mountain climbers, punching bag exercises, twists in the knees and stuff like that which keeps the heart rate up. The exercises they do for keeping the heart rate up leads to burning off more calories which is really good for the film star.
The Workout Routine
The skilled trainer works with the ex-fiancée of Peter Facinelli at least 5 times a week. They are constantly changing the workout routine. Changing the workout regime keeps the pretty actress on her toes.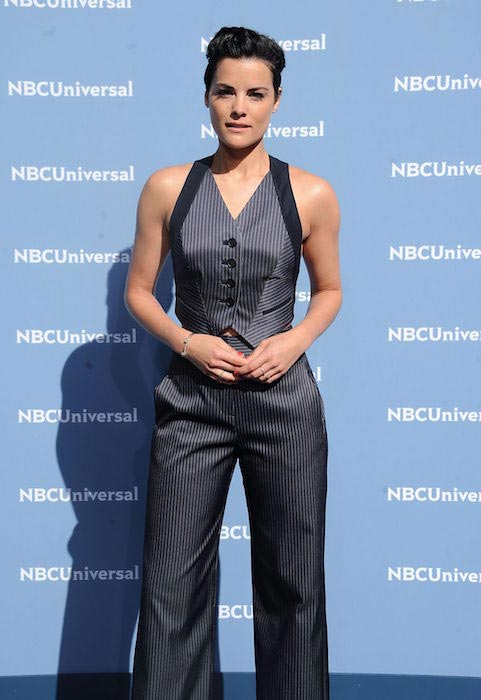 The Compliment
The fitness enthusiast also compliments the Broken Vows (2016) actress for being ready to do any exercise to stay fit. She also calls her one of the hardest workers she has ever worked with.
Fitness Goal
The current fitness goal of the London Fields (2016) actress is to keep her body well toned. She works out to continually build muscle and sculpting it. Jaimie is not aiming to lose weight or fit into a dress at the moment.
If you liked the training ideas shared by her trainer Sara Lewis, you can check out this useful website for more such ideas.