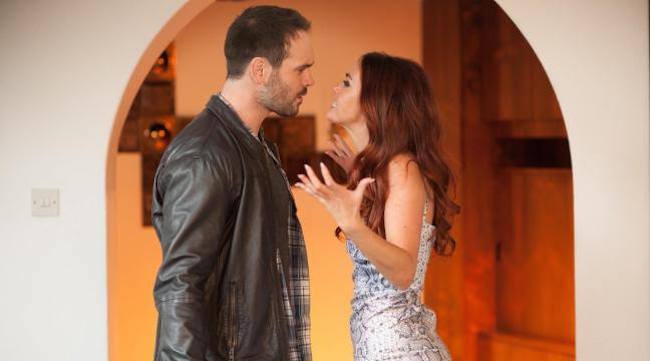 Jennifer Metcalfe who rose to fame by playing the role of Mercedes McQueen in Hollyoaks (1995-Present) is known for showing off her desirable body. She recently spilled beans on how she is maintaining those enviable curves and what diet is helping her to look great these days. Let's take a look at the secrets, she revealed.
Maintaining her Physique
As reported by Daily Star, the beauty recently stated that the secret behind her great physique is eating well and eating only healthy foods. She never restricts herself from eating any food but she eats everything in moderation.
Workout Routine
In a prior report of Daily Star, the Channel 4 soap star shared her workout routine. She is  focused on doing hot yoga which she does once or twice every week. She also hits the gym two to three times in a week and does a mixture of cardio and interval training using weights (dumbbells or plates). The combination of high intensity exercises mixed with hot yoga classes helps the actress to control her cellulite too.
The brunette has been struggling with cellulite for years but this exercise routine really works for her. Another way of controlling cellulite is to eat like a saint and and not have a social life. The lovely lady couldn't do either of those, so this exercise routine is the best possible answer to the cellulite problem she has.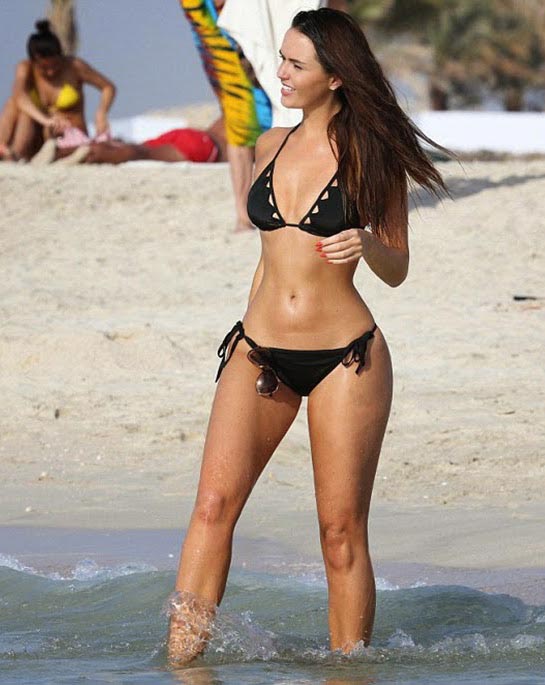 New Diet Plan
The hazel eyed actress has also started off with a new diet recently which includes following a six week eating plan to look great on Christmas. The diet plan includes eating whatever she wants for 5 days a week and then eating only LighterLife Fast packs for two consecutive days. This diet helps the celebrity to keep her weight in check.
She also thinks that the products that are a part of LighterLife Fast packs taste great. Another benefit of eating LighterLife Fast packs is that she gets all the nutrition, her body needs in a day while consuming only 600 calories. She feels very energetic during those two days and even hits the gym if she has time. The diet is working for Jennifer and it makes her feel good too. What more can she expect?
How to Look Great for Special Occasions
The former fitness instructor also has a bit of advice for people who wish to look great this festive season (well, who doesn't?). She wants you to feel confident of your body and looks. You should wear everything that makes you look great by highlighting your body strengths but you should also make sure it's really comfortable too. Such a dress would make you shine as you will feel more confident of yourself. You should also spend some time in front of the mirror to get an idea of which aspect of your dress makes you look stunning. If it's a split in the dress, don't hesitate to show off your legs.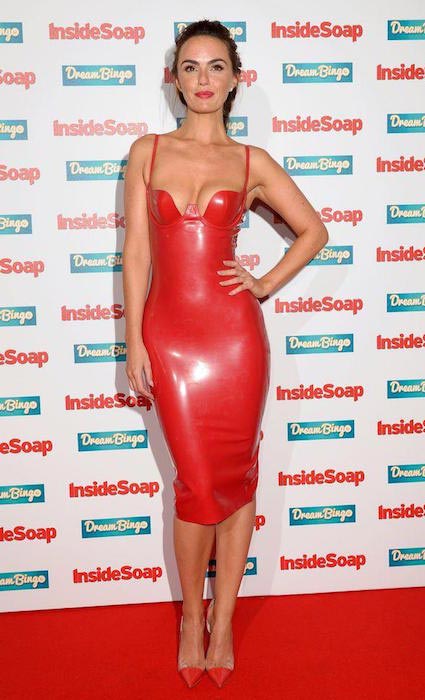 How to look great in Pictures?
Metcalfe also has some suggestions for people who aim to look gorgeous in Christmas snaps. You should go with over the shoulder pose as it's a fail safe for her. This pose will highlight your waist and butt which will make you look stunning.
Be Body Confident
The co-owner of clothing rental boutique, The Closet also recommends everyone to become more body confident. She has started to be more body confident with age and has realized that she may not have a perfect body after 30 years or so. Hence, the solution is to accept who you are and start loving yourself. Your individuality should matter more than your looks. You should feel comfortable with whom you are and you should know that you are the best. If you do that, you will always shine in life. Great advice Jenni.