A self-made entrepreneur, a TV personality, a bestselling author, and a chef who creates magic with a spoon, there are so many ways to introduce Chef Jernard Wells.
[toc]
If you are his fan like hundreds of thousands of people, then you would be pleased to know some of the healthy eating tips shared by the well-known chef. Scroll down to read them all and start incorporating them into your lifestyle from today.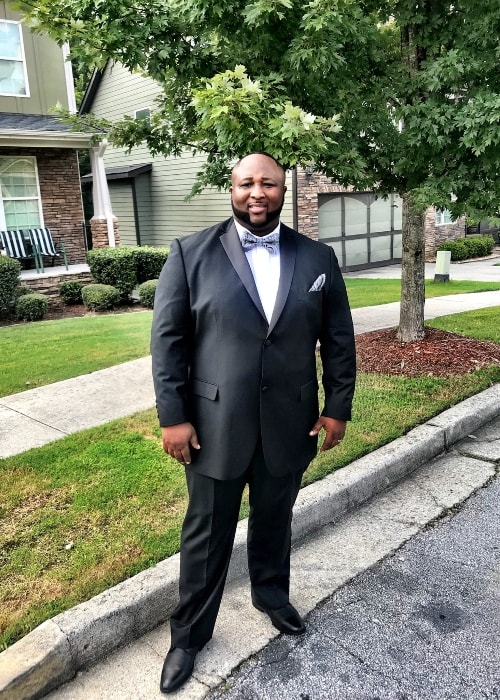 Celebrity TV Chef Jernard Wells' Tips for Healthy Eating
Right Food Makes You Healthy
If you want to live a healthy life, you should realize that the first step towards achieving it is to start eating healthy.
The second step is to remember that healthy food doesn't have to be boring, it can be as flavorsome as your favorite unhealthy food choices.
The next step is to start considering what foods are you putting in your body and how they will affect your health.
Another step on your way towards fitness is to have conversations with your family about what foods you are eating and what foods you should eat in the future.
One another important thing is to break the habit of ordering food or to take away food from a restaurant just because it's convenient.
Prepare Healthy and Tasty Foods
Those of you who are seriously considering to follow all the above mentioned steps should also learn the value of changing the way you prepare the meals to make them healthier. One valuable hack, according to Wells, is to enjoy baked fried chicken instead of fried chicken. A baked fried chicken will satisfy your food cravings perfectly and it would also be healthier as the oven preparation will drain the grease.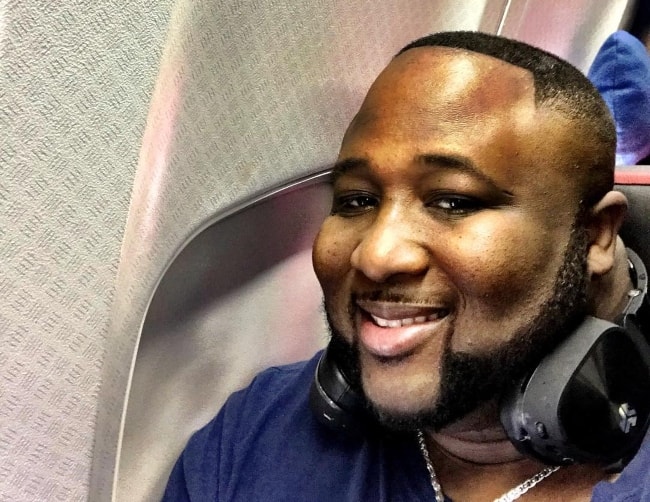 Stock Healthy Staples
The next step on your path to fitness is to ensure that you have staples like Brussels sprouts, green beans, and carrots in your home all the time. These are healthy staples that can be added to most of the meals and are usually delicious.
Have Colorful Meals
If you want healthy food to look more tempting, the best thing you can do is to make the platters colorful. While hoping to add green color to a platter, add healthy options like spinach, Brussels sprouts, asparagus, or broccoli. Similarly, if you want to add the color red, you can go for beets, radish, tomatoes, and red bell peppers. Add a hint of purple with eggplants.
Healthy and Tasty Options
Some other healthy and tasty options worth exploring are salmon, beef, and smoked turkey. These foods provide a good option when you want to have more lean proteins. Add slices of avocado to any meal to make it healthier.
Foods to Avoid
Some of the foods that you ought to consider eliminating from your diet are fried foods, pork, foods with high sugar index, high fructose corn syrup, foods that have added colors or dyes, foods with high sodium levels, and most importantly, all the processed foods.
Ideal Food Choices
About 70 percent of your food intake should be of fruits and vegetables, and the rest of the 30 percent must be dedicated to healthy power foods like beans, chicken, salmon, lean beef, etc.
Which one of these suggestions are you going to try first? Let us know by commenting below!
Featured Image by Jernard Wells / Instagram