Jessica Rowe is an Australian TV presenter, journalist, and author who makes living a healthy life seem easier than it is. She constantly shares stories of her failure (in the kitchen or managing the house-department) which helps people realize that celebrities are also similar to them. If you are also among her devoted followers, then you should read Jessica Rowe workout and diet secrets mentioned right here.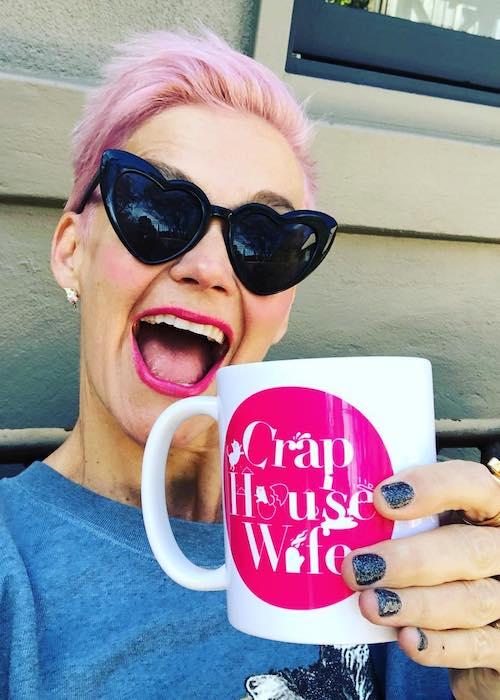 Jessica Rowe 2018 Workout and Diet Secrets
Diet Secrets
The lovely woman says that diets are crap and following a diet is not a healthy way to live as you constantly need to think about the foods you can't eat. Her diet secret is to eat more healthy foods to ensure that her body keeps on going but not being extreme about it.
Treat Option
On the weekends, she likes to enjoy delicacies like almond or chocolate croissant. She also always makes sure that she has a big cup of coffee in the morning. In her opinion, people should learn to enjoy the foods on their plates and must not eat anything that they think would be good.
Workout Secrets
The workout secrets of the star are quite simple. She does Pilates once a week and thinks that walking to the car is a form of exercise. She says that working out is essential for her because it helps her keep sane. Like many people, she attends the Pilates classes with one of her best friends because they hold their cores, talk, laugh and attempt not to fart when they stretch and move their bodies.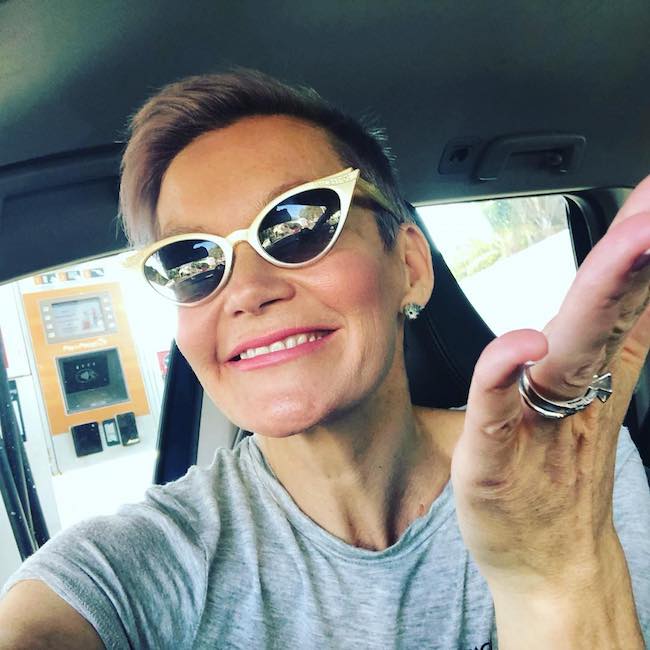 Cooking on Her Own
Though there were days when Jess couldn't make sausages without triggering the smoke alarm, she has become a good cook now, thanks to Kenwood kCook MULTI Smart. She now cooks chicken stir-fries with rice and veggies as well as amazing soups.
How to Achieve a Healthy Lifestyle
Rowe advises people to adopt a positive and healthy lifestyle but not exhaust themselves in the process. Her advice is to focus on small things that bring you joy rather than opting for big changes that are way too tough or complicated.
Relaxation Technique
Though the wonderful lady admits to having antidepressants regularly, she also prefers relaxing by eating chocolate coated licorice in bed while reading a Scandi noir thriller on her Kindle. It helps to calm her busy brain.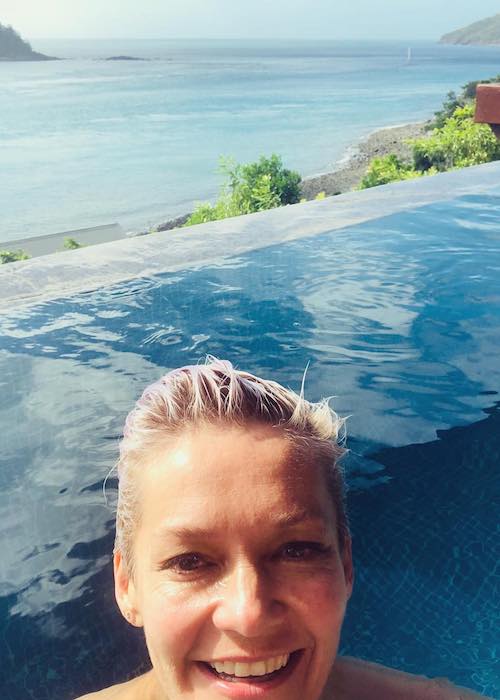 Don't be a Perfectionist
Her advice to women who are seeking perfection in life is to live their best life and realize that no one is perfect. You should learn to embrace your vulnerabilities and flaws. It is also smart to remember that tough days are a part of life and it's completely okay to have them.
Featured Image by Jessica Rowe / Instagram