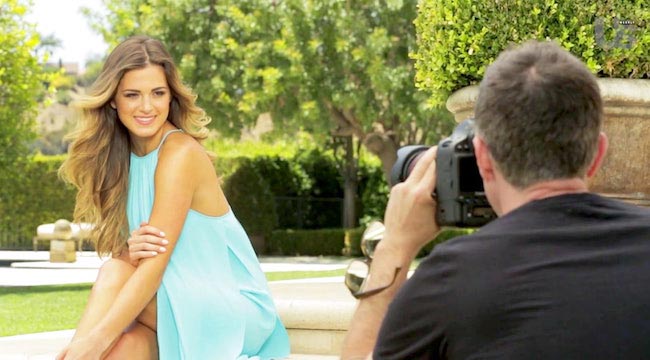 JoJo Fletcher is a simple woman who has gained a lot of fame due to her appearance in a long-running show The Bachelorette (2008-Present). Apart from finding a perfect groom, the diva is often seen donning bikinis or other revealing clothes. She recently appeared in the US Magazine and sported a bikini that made her look flawless. During the shoot, the stunner also opened up about what fitness and diet secrets help her look so gorgeous.
Workout Routine
The envious body of the owner of a real estate company is not just a gift of god. She works hard towards maintaining it. She works out at least two times every week. JoJo works up a sweat in the gym by doing a lot of cardio exercises such as spin classes or StairMaster, reports US Magazine. Outdoor workouts are also a good option for her and she prefers them often. One of the outdoor workouts she loves is to take her dog out to the park and run with him. Her dog is a German shorthaired pointer named Jackson.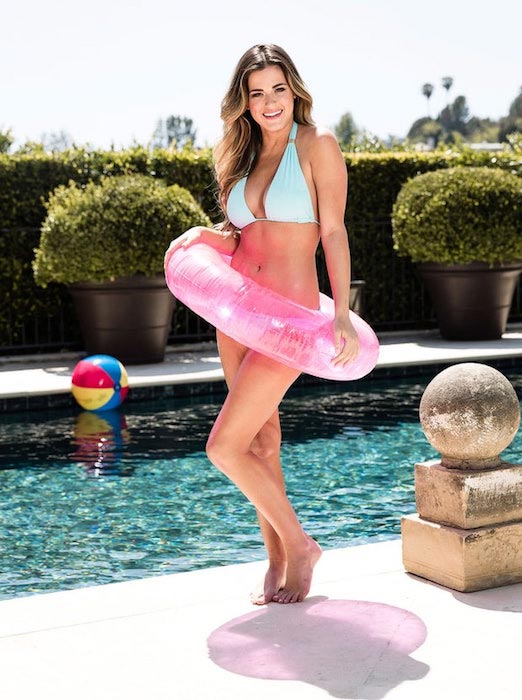 Preferred Exercises
The beautiful woman also loves to do light weights when she hits the gym. She prefers light weights which are in the range of 10 pounds or 12 pounds only. She loves using the weight machines because she thinks that they are a good way to help one learn how to move the body correctly.
No Plastic Surgery
The Texan native has never had a plastic surgery and she recently propagated it via social media. When a few fans commented on social media about her being more attractive due to a plastic surgery, she replies by saying that she just changed her hair and would appear in the reality show with her old face with no filter. JoJo added the caption #noihaventhadafacetransplant to the social media post, reports Wet Paint.
Dieting is Hard
The brunette admits that dieting is a bit hard for her because she loves food too much to resist it. (We also feel that all the time JoJo)
Diet Secrets
The diet plan of the pretty lady is quite straightforward. She believes in cooking the food fresh by her own hands and eating healthy. JoJo has started to cook more at home because she thinks she is getting older and can't eat out every single day. She thinks cooking healthy foods can be an easy task as she often grills some chicken and steams broccoli to make a meal out of this combo. Another diet secret of the young celebrity is that she has a firm resolution to stay away from booze. Only after she follows all the diet rules and eats healthy for a long time, she indulges a bit during a cheat day.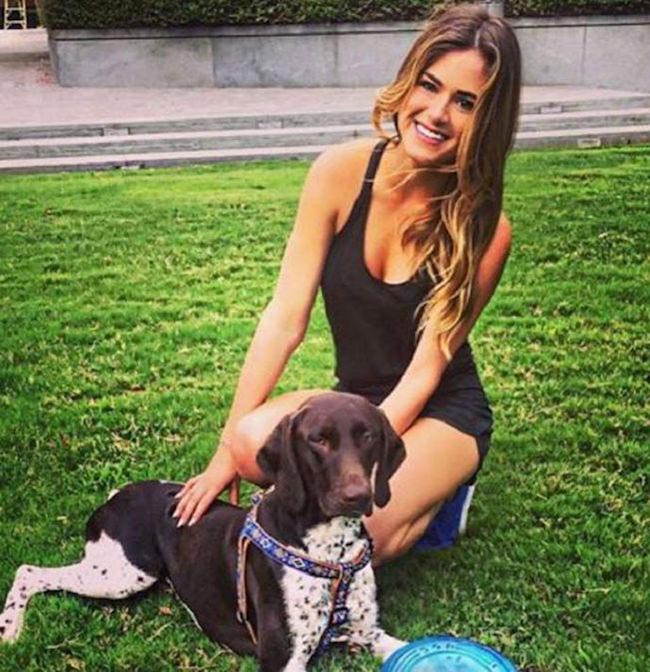 Diet Indulgence
The TV personality is a huge fan of Mexican food and often has it on her cheat day. She also can't resist anything with cheese in it such as mac 'n' cheese. She gorges on truffle very often too.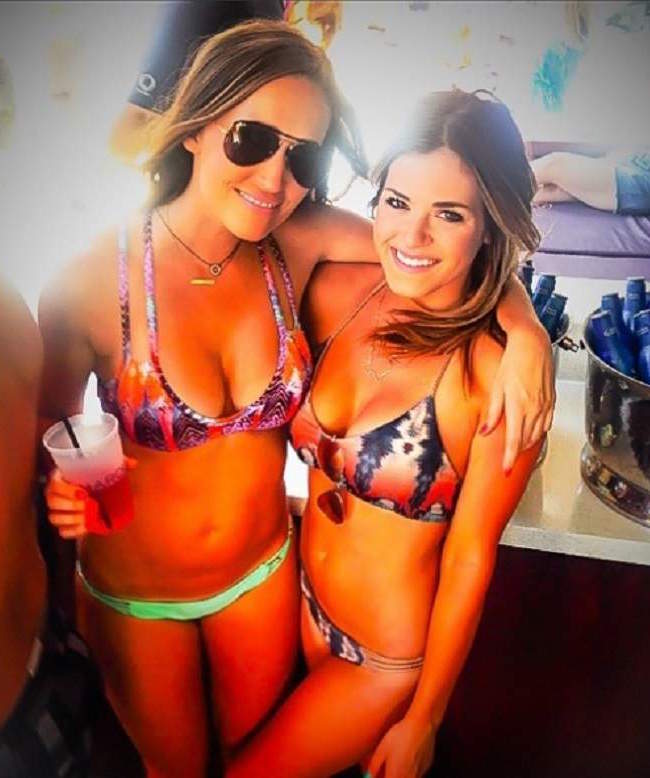 Ideal Husband
Most of her fans are very eager to know what qualities she wants in her future husband. Fletcher recently opened up about that. Her expectations of an ideal man are not so different from what almost every woman wants.
She wants to be with someone who is kind, genuine and who makes her laugh. She is serious about finding her husband and admits she is more than ready to get hitched. She wants her husband to complete her and love her as much as she intends to love him. (Aww..that's adorable, don't you think?)
Want to know JoJo better? You can follow her on Twitter or Instagram.