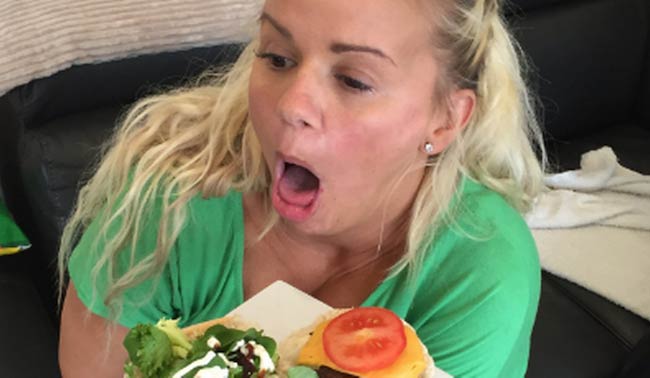 Kerry Katona is one of those celebrities who lead an interesting life and do it in style. When she opts for a surgery to look better, she comes clear about it and when she is sweating it in the gym, she still boasts about it. Here we try to find out the current workout routine and diet plan of the pop star along with finding out how she has been dealing with a few mental health issues. And yes, we also get to know about what motivated her to exercise rigorously again and what's her love diet. Keep reading to know it all.
Workout Routine
The wife of George Kay says that she likes working out with her husband and both of them have included a focus on mental health in the workout regime. They spend their time in doing yoga, meditation and listen to scores of motivational recordings. Her workout routine includes exercising every day and she does half an hour of yoga every morning. It's her time for relaxing, balancing and connecting with herself. She also does two hours a week of cardio in the gym.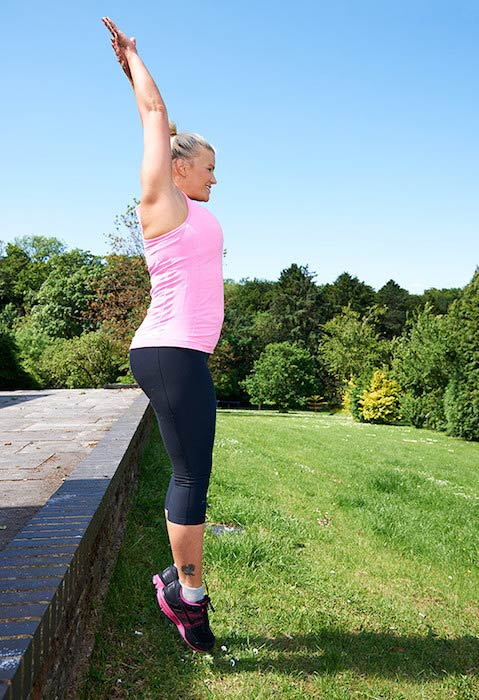 New Career Option
The stunner says that she and her husband are studying the motivational recordings a lot because she wants to become a life coach in the future. As she has been through a lot in life, she wants people to learn from her experiences.
Workout for Health
Kezza also realizes that if she doesn't train on a regular basis, it can make her feel really down.
Fighting Mental Health Issues
The singer was diagnosed with bipolar disorder in 2005, and since then, she has faced backlash for suffering the successive side effects of taking medication during her public outings. She recently spoke about how awful she feels about the criticism. During a TV show, she said that she was joining forces with Be Kind campaign so that people get rid of this stigma and this gray area about mental health.
Katona admits that she is on bipolar medication right now and she also takes sleeping tablets if and when she needs them. Due to her bipolar disorder, her mind is so active that it sometimes goes at 100 miles an hour. When that happens, she has to lie down and can't switch it off. But exercise has been helping to fight off such problems.
Fitness Motivation
The reason why the England-born decided to have a proper workout and diet plan is that she had a surgery (Liposuction and Tummy Tuck in October 2016). After that, she was determined to stay in shape.
Diet Plan
The diet plan of the TV Star currently involves cutting alcohol from her diet. It has helped her to make a huge difference to her belly. She wants to tone it up further.
Her diet also includes cutting down drastically on carbs and relying heavily on fish, chicken, and vegetables.
Diet Indulgence
When she is in a mood to indulge, the brown eyed beauty has a bit of chocolate.
Feeling Confident
The result of her current workout routine and diet is that she is feeling more confident in her own skin and comfortable with her body. It's taken a lot of hard work and sacrifice to get here but it's very straightforward as well.
Fitness Advice for Fans
The mother of 5 admits that going for a tummy tuck and liposuction was not a good idea because she didn't really need it. Working out and having a healthy diet are what helping her to lose weight and will probably help her look good even five years from now. She didn't need the surgery and advises her fans to stay away from medical treatments for weight loss. They should stick to having a good workout routine and diet plan.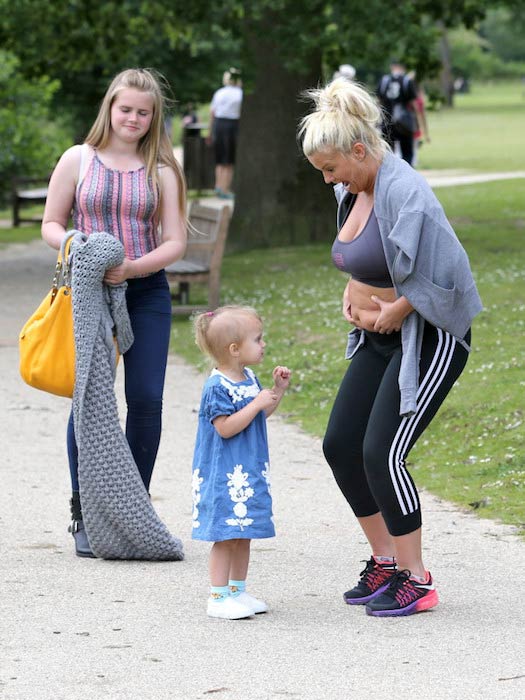 The Love Diet
Kez is also feeling a lot happier these days because of her special love diet. Her husband is very supportive and they are much stronger as a family as ever before. He likes her slim better but also likes her when she is a bit bigger because he loves her so much. It's his constant support that helps her stay on track of fitness and feel great about herself.