Kestie Morassi is an Australian actress who is well known for her character, Maggie Astoni in the TV show Home and Away (1988-Present). Despite having a busy life, the actress still manages to look gorgeous in the reel and real life, thanks to a smart diet plan. What does it look like? Find out below.
Early Morning Breakfast
Kestie starts her mornings at 7 a.m. with homemade bircher muesli which she prepares a night before with frozen raspberries, raw oats, walnuts, sunflower seeds, pumpkin seeds, desiccated coconut with full-fat soy milk and dates.
Morning Snack
At 9.15 a.m., she has a granny smith apple that she munches on while getting her makeup and hair ready at studios of Channel 7.
Noon Snack
At noon, she has another snack of a single hard-boiled egg.
Lunch
At 1.30. p.m., she enjoys a salad made with baby spinach, turkey, carrot, roasted pumpkin, tabouli and raw mushroom. This salad is usually topped with hummus to enhance its flavor.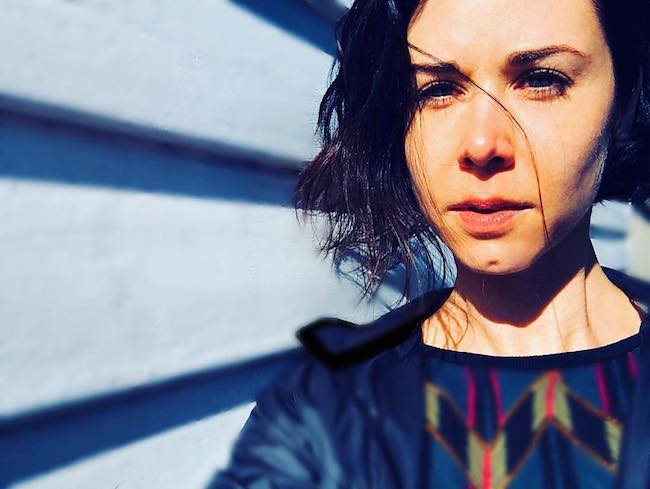 Afternoon Snack
At around 4 p.m., she enjoys a peanut, cacao, and coffee protein ball that is rolled in coconut.
Dinner
The diva wraps up her day at around 6.30. p.m. with a dinner at a Tapas restaurant where she has sardines in jamón, olive oil, a couple of olives, some crackers, soft cheese and pickled peppers in vinegar. She drinks only mineral water with the meal.
Dessert
At 9 p.m., she enjoys a small punner of blueberries with two squares of 90 percent dark chocolate.
Relaxation Technique
Morassi likes to hang out with her friends from the show. In every few weeks, they all get together at her place for a dinner party where she cooks lasagne and Rohan Nichol makes dessert because he likes baking. Anna Cocquerel usually brings appetizers and Sophie Dillman comes with the board games.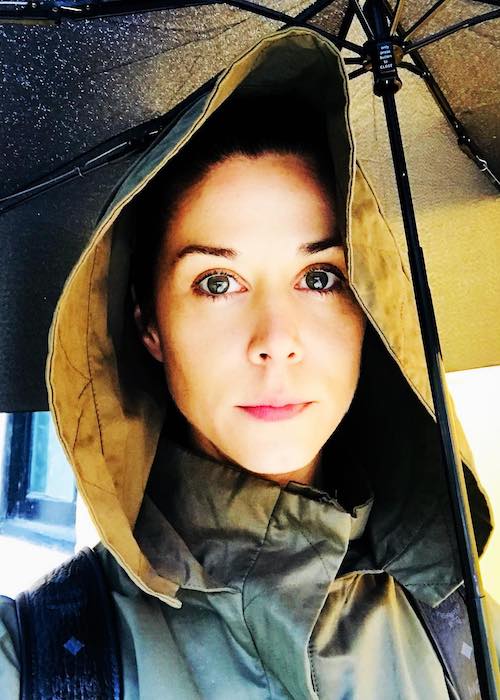 Turning 40
Though the star turned 40 in 2018, she has no qualms about entering her 40s. Instead, she says "bring it on" and feels thankful that she made it this far.
Featured Image by Kestie Morassi / Instagram