Since the day, she auditioned for the reality television show Popstars: The Rivals on ITV, she has been winning hearts. Yes, it's Kimberley Walsh, we are talking about. She is now a proud mother of a baby boy, Bobby Jay Scott who came into this world on September 4, 2014. She had the baby with her long time boyfriend, Justin Scott. But losing the pregnancy weight was not a piece of cake for the new mother. She struggled a lot, especially in the last leg of her weight loss journey and took some additional help to achieve desired results. Here's an overview of her amazing journey.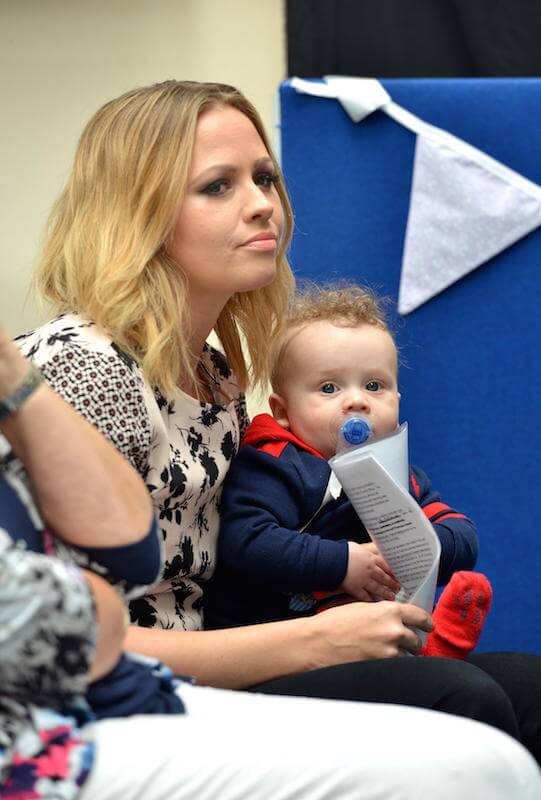 How Much Weight Did She Put On?
As reported by Daily Mail, the popular singer has admitted that she had put on three stones at the time of her pregnancy. Though, that much weight is not out of the line for most women, it's a worry for the famous celebrities like her.
What was the problem?
The songwriter also confessed that losing the first two stones was not much of a problem. The weight became a problem when the third stone refused to come off and became a source of tension for her.
What Motivated Her?
Though, Walsh only wanted to lose weight at her own pace, her plans changed when she got near to August 2015 as she had to perform on the West End Stage. She has divulged that the upcoming performance motivated her and she decided to get rid of the last bit of extra weight, so she can make an excellent comeback.
When Did She Start Worrying About Weight Loss?
Belfast Telegraph reported that weight loss was not a problem for Kimberley until her son became a bit more independent. The former Girls Aloud star revealed that she didn't think about her figure at all until Bobby was six months old as she was more concerned for his well being rather than her looks until then.
Her Action Plan
When the actress of Horrid Henry: The Movie decided to lose weight, she opted for staying away from carbs and doing various exercises. She also took additional care for the comfort of her son and indulged in exercises only when Bobby was napping. (Aww…it's super amazing we must say).
The Weight Loss Was A New Problem
Former Princess Fiona of Shrek The Musical also disclosed that weight loss was never a problem for her before being a mother. She also added that earlier she maintained her weight by exercising and following specified dance routines. So, she never had excess weight at all. Learn about the past Workout Routine and Diet Plan of Kimberley Walsh over here.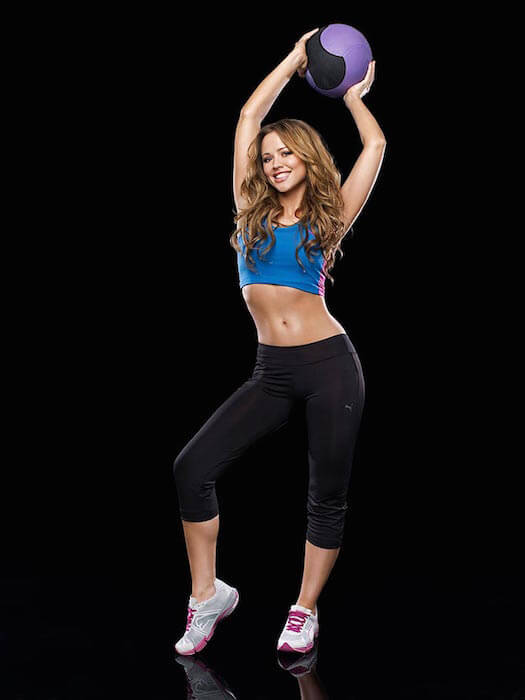 Never Felt Pressurized
The stunning model also acknowledged that she never felt a bit of pressure for weight loss. She was never hard on herself to get rid of the baby weight and never wanted to snap back in shape too soon. Wise choice, we must add.
On Needing Help
When the television presenter failed in her attempts to shed off excessive weight, she decided, it was the time to seek outside help. She wanted to lose the stubborn weight in order to feel her best again.
The Additional Help
Kimberley opted for SlimFast which really worked for her. She just followed the plan for a few weeks and now she feels that she is at her prime.
The Result
The results, the talented actress got have been extraordinary. She has finally gotten rid of all three stones and is feeling delighted. The sensational singer said that she has got her body, her confidence and her wardrobe back after the success of her weight loss journey. She feels so happy by shedding the stubborn weight, as if she is on top of the world.
On Being a Mum
The dancer has also been open towards her feelings after being a mum. She accepted that she loves being a mum as she falls more in love with her son every single day (Wow…that's so sweet). She loves looking after him, putting him first, doing what's best for him and being selfless. She also advises all mums to be ready for being selfless like her because until you can't do it, you are not ready to be a mum.
On Being Proposed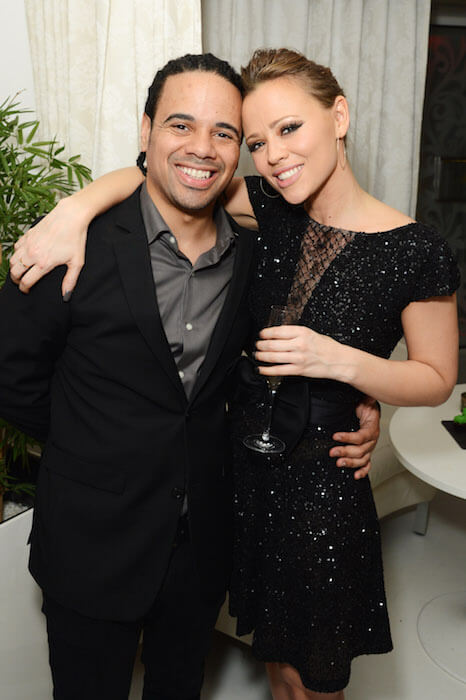 The musical celebrity also shared a very important moment of her life. She spilled beans on being proposed just after giving birth. She happily elaborated that after the birth, the doctors and nurses left her and Justin alone. Both of them were on cloud nine and staring at the baby with awe in their eyes. When she passed Bobby to Justin, he held the baby in one arm and pulled out the diamond ring (the one she always wanted) with the other hand. He went down on his knee and proposed her. It was simply amazing. They are planning to get married in the next year.
Well, after going through the weight loss journey of Kimberley Walsh, we can only say that she got what she wanted in every sense of the word. She has a loving boyfriend, an adorable baby and a body to die for. She also showed utmost dedication to achieving her fitness goal and hence she is sort of an idol for those of you who want to lose weight with enthusiasm as well as commitment.