Kobe Bryant was a legendary name in the history of basketball. The tall and magnificent stature of this man in a well-maintained tone brought an opportunity to play with the National Basketball Association (NBA). It seems as he was destined to play this game and therefore after his birth, his grandfather started preparing him for the future. His talent flourished early when he was clearing his high school and made a record to be the topmost basketball player of the nation in high school.
He never back stepped and neither let down his country. His 81 points scored in only one game had proved to be a breakthrough in his career, written in golden words as the highest point in the history of the NBA. It is not so easy to maintain this magnificent career for several years without proper diet and workouts. Altogether, with proper body care and perfection in the game, he achieved the title of youngest player to score 30,000 points in records of the basketball confederation. There are lots of people who want to know about the secret of his figure and energy and for that, let's have a look at his workout and diet regime, which is given below: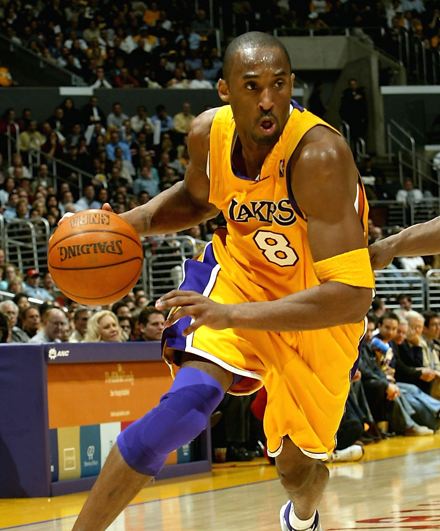 Kobe Bryant Intense Workout Routine
The man of splendid height and weight caught your eyes with his 6-feet and 5-inch stature (Billed height was 6 ft 6 in). He was a professional player and needed to concentrate his build for constancy.
The even time distribution for regular exercise and practice training was the key point in Bryant's way to success. He had fixed 6 hours in a day for regular exercises and carried it only 6 out of 7 days a week. The first four hours were devoted to running and the remaining 2 hours to basketball practice. The remaining 2 hours constituted of cardiac exercise and weight training.
The player seriously worked hard to build his muscles and that was the reason behind his iron built body. Strenuous efforts in the form of military press, leg curls, abdominal crunches, and biceps-triceps building were in his daily routine. That gave him a great quality of stamina and tremendous speed that made others his admirer.
Kobe, who was also known as Black Mamba gave extreme value to rest in his schedule. According to him, there was always a requirement to take a break from heavy load in order to take care of the heart as well as the lungs. Therefore, one day in a week was dedicated to relaxation.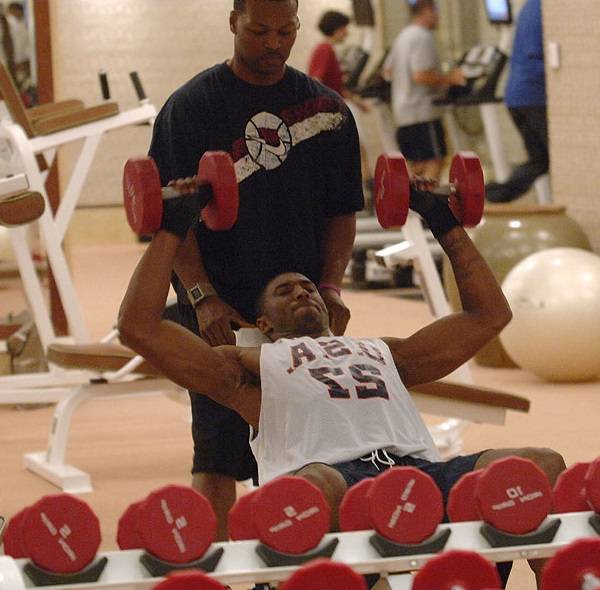 Kobe Bryant Balanced Diet Plan
The body of Kobe Bryant was recognized for his iron built. This strength and firmness admired by millions of sports lovers have not come on its own. He took appropriate protein content in his daily meal because his dietitians knew that protein serves as the raw material for building muscles in the body.
Running and exhaustive gaming causes heavy sweating and increases water metabolism in the body. Therefore, to save himself from severe water loss and to remain protected from dehydration, he took large amounts of water. Loss of salts in sweating should also be checked via drinks.
He was not a strict follower of the vegetarian diet and craved for meat but kept a check to his non-vegetarian desires. It was hard for him to follow the diet chart strictly by avoiding meat.
Mainly, he was a frugivore (fruit eater) and went for fresh fruits whenever there was hunger in the midst of the main meals. Complete nourishment was his priority.
He was also not in favor of taking large gaps between two meals. In order to fill these gaps, he used to take eggs and salad or toast in the morning. There is a rapid burn of calories when muscles work accelerates, therefore, by supplementing low-fat yogurt in the drinks can serve immediate source of refreshment.
Bryant's diet chart also included green tea, which is a drink that packs the body with antioxidants and attacks the noxious free radicals. It also helps to defend the vital organs of the body from lactic acid damages.