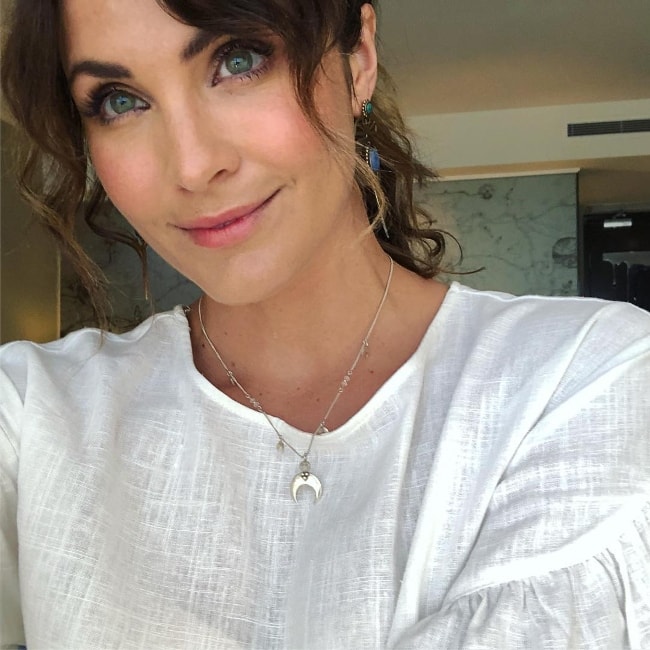 Since the Australian Logie awards, the fans of The Bachelor star Laura Byrne are wondering how she remains in such an excellent shape and what are her fitness secrets. We can't blame them given the fact that we were also mesmerized by her two-piece get-up and couldn't get enough of it.
[toc]
If you were also stunned by her looks, then we suggest you have a look at her workout routine and diet plan that were recently unveiled by none other than her trainer Jono Castano Acero.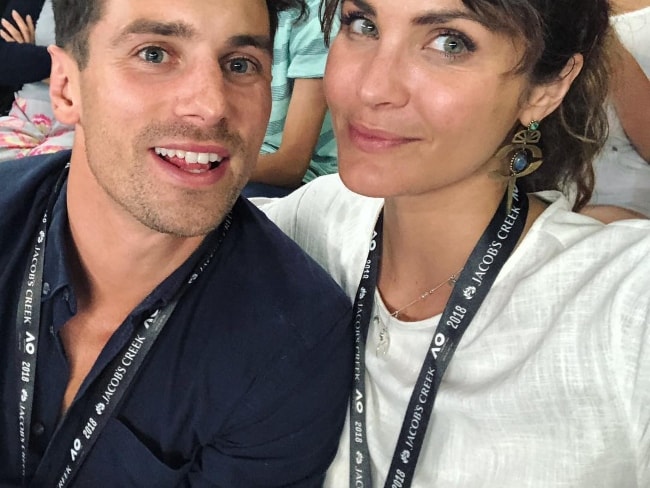 Laura Byrne 2018 Workout Routine and Diet Plan
Workout Routine
The trainer designs her workout sessions every week, and they train for 4 days a week due to her busy schedule. The timespan of each session is just 45 minutes and this time frame is enough to help the diva reach her fitness goals. One of the exercise methods that they stick to is High-Intensity Interval Training or HIIT as they do it twice a week. On the rest of the days, they focus on building muscles of abs and legs.
Workout for the Logie Awards
For the Australian Logie awards, the trainer amped up the workout routine of the star about 6 weeks before. He added an extra workout session every week and customized Acero Training Series for her needs so that she could identify each goal and meet the same. They did 45-minute sessions for 5 days out of which 2 days were dedicated to the core, 2 were reserved for legs and 1 day was for HIIT.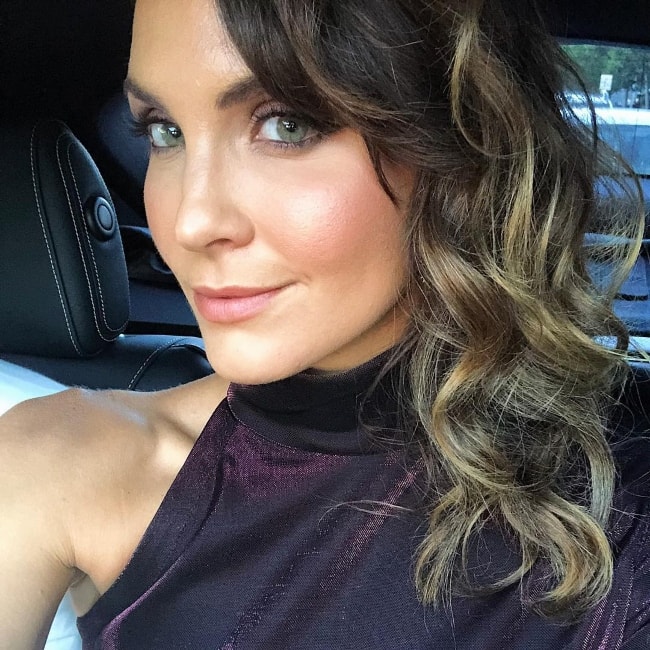 Building the Booty
As Laura and her boyfriend Matty Johnson live in Bondy, they are often seen at the beach baring it all. If you are impressed by her pert booty, then you should know that she works hard to achieve that. 2 exercises that her trainer recommends for building the posterior are squats and hip thrusts.
Diet Plan
Apart from working hard in the gym, another secret that helps Byrne look so ravishing is that she follows the Ketogenic diet. Her diet plan includes having 5 meals a day. A breakfast, a mid-morning meal, lunch, a mid-afternoon meal, and dinner.
All the meals include animal proteins and healthy vegetables like spinach, broccoli and Brussel sprouts. She also likes eating low carbohydrate fruits like berries, avocado, lime, lemon, nuts, seeds, oils, fats, and high-fat dairy.
Featured Image by Laura Byrne / Instagram