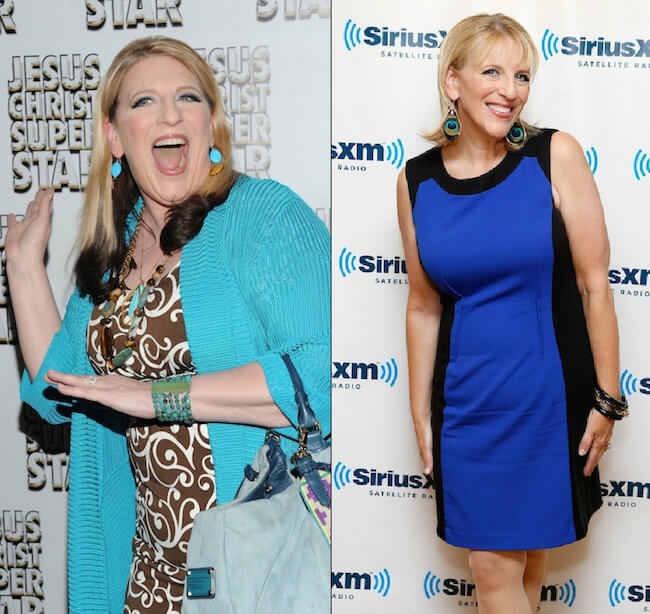 Lisa Lampanelli is one of those women who say what they feel and always remain in the headlines for their outspoken nature. Though she is a talented comedian but her insult comic methodology has helped her get more fame. She is not hesitant in targeting the celebrities too. Another thing that helped her to earn a lot of press coverage was her decision to go in for a gastric sleeve surgery (done in April 2012). Many people thought that this surgery is the only thing that helped her stay in shape but, Lisa recently came clean on her fitness struggles and explained how hard she works to maintain her fitness levels.
Not Gaining Weight is a Struggle
As reported by People, the funny lady admits that dropping weight is comparatively easier than trying to keep it off. You have to struggle every day to make sure that the extra pounds you shed to get a great personality don't come back and ruin the weight loss efforts, you have put in. So, you are always afraid of gaining excess weight like every other person.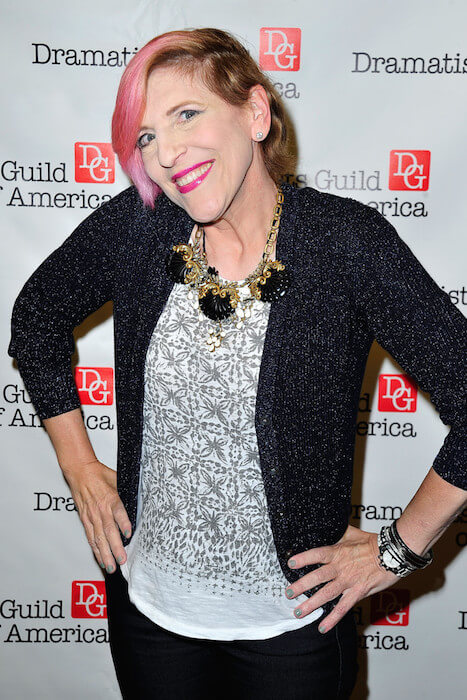 Staying Away from Emotional Eating
The comedian says that one of the reasons behind unnecessary weight gain is emotional eating. When people are emotional about something, they tend to stuff their faces. To keep away from making such mistake, she advises people to be vigilant about such matters. When something bad happens, you should ask yourself that are you really hungry or it's just something to take your mind off things. If the answer is that you just want to calm your mind and your body is not hungry, don't eat anything at such times.
Lisa also attends workshops on emotional eating and uses emotional pull off from the food to keep her weight in check. She also believes that staying away from emotional eating is a never-ending process that's most necessary for food addicts.
Cheating a Bit
The ethnic humor specialist also comes clear on her cheat foods. She states that dark chocolate and popcorns are the sinful foods, she indulges in. The amount she consumes of these sinful foods is so less that even she can't beat herself up over it. Though it costs her a lot but she stays away from foods like cakes at all times.
Weight Loss as a Second Chance in Life
The lovely woman acknowledges that the weight loss she was able to achieve was like a second chance at life. She also quotes it as a "cosmic do-over."
The Failures
Lisa also has the spine to come clear on the weight loss failures she had at an earlier age. Since the time she was 18, she put in a lot of efforts to achieve weight loss by trying every diet, she learned about. She also went to the length of buying an expensive home health spa, but never really achieved her weight loss goals.
The Process of Gastric Surgery
In case, you are wondering about what exactly happens in a gastric surgery, you should know that it's a medical procedure that is a bit complex. As a part of the process, three-quarter of a person's stomach is removed and a small banana sized stomach is created.
The Result of Gastric Surgery
After having this surgery, one will feel full after having a few bites of food (no huge portions or food stuffing will be possible) and thus, you will not gain excess weight. If you are considering undergoing this surgery, we request you to have a look at this honest article before coming to a decision.
The Optimism
The publisher of Chocolate Please: My Adventures in Food, Fat, and Freaks also seems very optimistic about the results, she has achieved with the surgery when she says that she feels that she is 18 again.
We must say, the results she has got (losing 107 pounds to weigh just 141 when she previously weighed 248 pounds) are really incredible and we wish that she will continue to win her weight loss struggles to look so amazing every day. Good Luck Witty Lady.