Halloween is nearly around the corner and you must have started thinking about the celebrations. Another thing you must think about is, how you are going to look slimmer and sexier in a tiny Halloween dress. What? You don't have any idea about how to get that sexy look on Halloween by being fit? No problem. Here are the key pointers shared by celebrity trainer Derek Degrazio and celebrity nutritionist Keri Glassman that are easy to implement and would get you results.
No Excuses Please
In a report published by InStyle, the renowned trainer advises everyone to let go off the habit of making excuses to avoid a workout. If you really want to be fit, then excuses like "I am too tired" or "I don't have proper workout shoes" shouldn't even come into your mind. He suggests that excuses won't help you change your body; your commitment to staying fit will do that. And, we totally agree with him.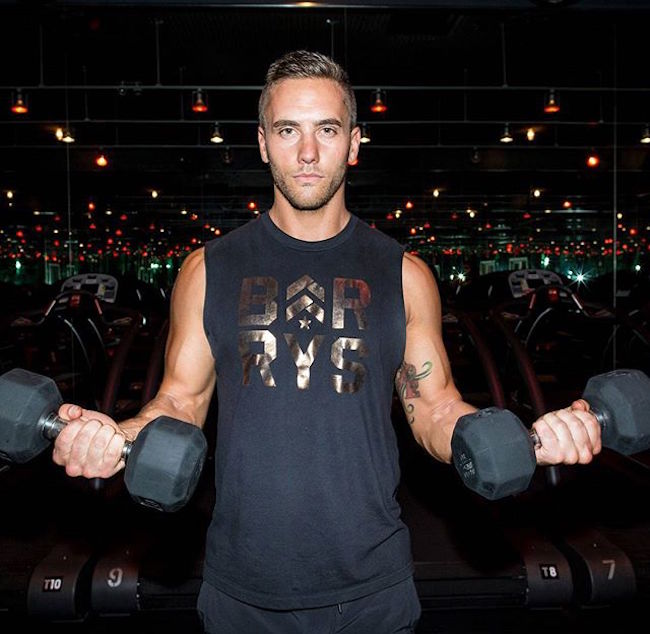 Clean Your Diet
You should also act smart and be vigilant towards what you are putting in your mouth. If your conscience says that you should not eat a food like pizza or burger because it's not good for your body, then you should listen to it. Be your own judge and try to stick to clean and green meals.
Create a Perfect Workout Routine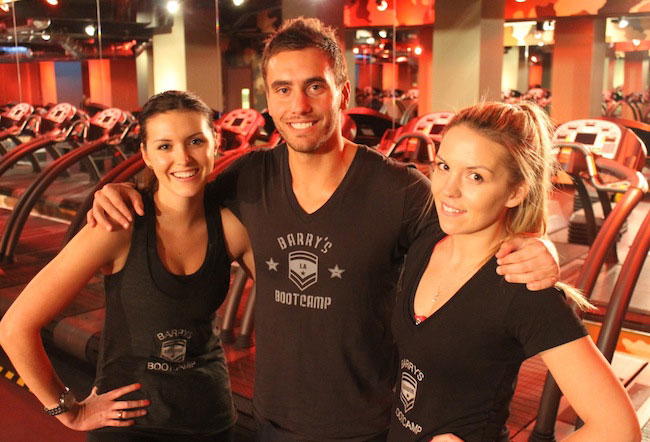 The founder of Barry's Bootcamp also suggests that you must exercise at least 3 times a week. The workout routine you follow must include some cardio and some strength training exercises as both of them are equally important.
Stick to the Big Three
Degrazio wants you to stick to the "Big Three," i.e.
Eat Right.
Do Cardio.
Lift Weights.
These will help you to stay fit for a long period of time.
Blend the Workout Routine
Adding to the wise advice given by Derek, celebrity nutritionist Keri Glassman has also given some useful tips. She says that if you are following a workout and it's not garnering results which you desired, then it's time for you to make it more intense or change it completely.
If your body has adapted to the same exercise, then you should add in more weight training moves. Try for a little variation too. For instance, if you like spinning exercises, go in for a rowing class and if you like running, you should give a shot to an HIIT workout. Taking these steps would help you to confuse your muscles that have become used to same exercises and you will end up burning more calories.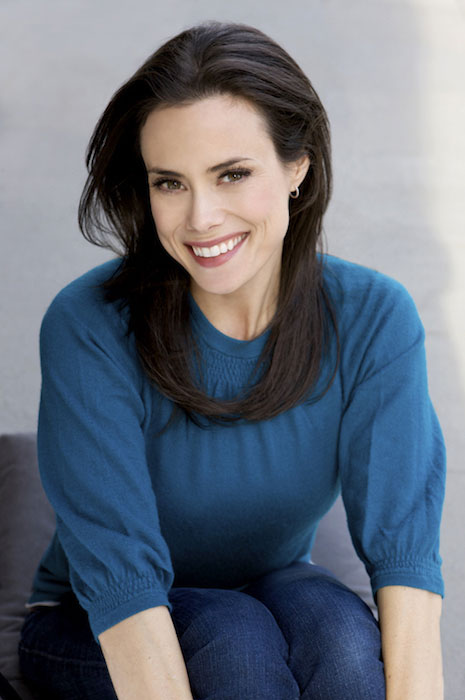 Stay Away From Indirect Sugar Sources
Many people think that sugar is only found in sweet products like chocolate and desserts. Glassman points out that this is not so true. You can find sugar in stuff that doesn't even taste sweet like white breads, refined and processed grains such as pasta, sauces and condiments. All these foods play a key role in adding extra calories in your diet that can transform into fat quite swiftly. You must avoid these foods to avoid higher sugar intake in your body.
Watch Your Drinks
The final tip shared by the founder of The Nutrition School is that you should increase your daily quota of water to improve your metabolism. When you feel thirsty, never opt for caloric drinks, you should rather opt for healthier drinks like herbal tea, club soda, lemon water and even plain water. It will not only help you consume less calories, but it will also make your skin glowing which is an add-on benefit for making you shine at the Halloween party.
So, what are you waiting for? Try these simple tips and let us know your experience. Won't you?