We all crave to know what Madonna does to keep looking fit even after entering the fifth decade of her life a few years back. Madonna, who is currently enjoying The Rebel Heart Tour, which is her tenth worldwide concert that began on September 9, 2015 and will continue till March 27, 2016 is still looking gorgeous and enchanting everyone with her performance these days. Her trainer, Craig Smith recently spilled beans on her workout and diet secrets. He also revealed that incorporating killer dance moves into workouts really works for the renowned singer. What else did he share? Let's find out.
Madonna's Current Workout Routine
The winner of 7 Grammy Awards does 5 to 6 workout sessions in a week and changes the exercises involved on a daily basis. She also focuses on a variety of methods and training modalities. As reported by Glamour, the workout sessions usually include resistance training, dancing, yoga, interval training, barre workouts, athletic conditioning, Pilates, circuit training and aerobics. She and Smith spends a lot of time in doing dance cardio workouts. Smith also adds that dance cardio is Madonna's favorite workout.
Details on Dance Cardio Workouts
What? You have never heard of dance cardio workouts? No worries. Here's a brief explanation on what to eat while doing cardio workouts and how many times should you do it.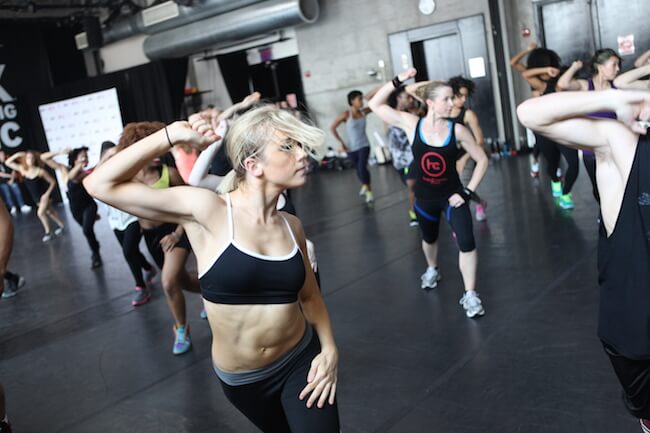 According to the Smith, who is also the creative director of Hard Candy Fitness clubs, dance is a great exercise method as it includes all – cardio, endurance, stability, strength, balance, mobility and flexibility.
How many times should one do Dance Cardio Workouts?
It should be done at least one or two times a week. And, if you are seeking better results, you should do it three or four times in a week. But don't overwhelm yourself, please.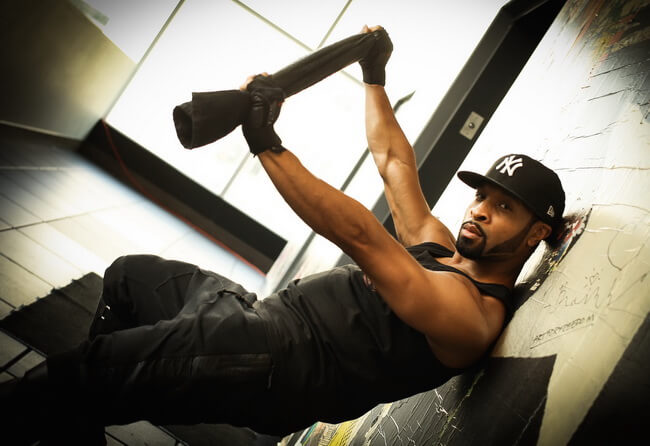 Diet and Dance Cardio Workouts
Before doing the strenuous workouts, one should eat at least some organic complex carbohydrate and protein source. You can go with a bowl of dry kamut cereal along with almond milk, some chopped almonds and light organic raw agave nectar. It would help you to stay energized throughout the session.
After the dance cardio workout is done, you may feel a bit weak. In such cases, you should try eating organic raw watermelon slices or simple juice to rehydrate your body and to replenish important electrolytes that you lost during the grueling exercise.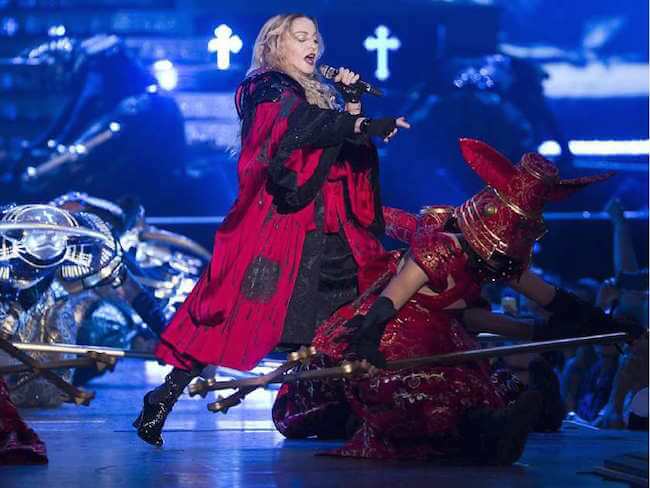 Madonna Diet Secrets
Craig states that Madonna does not stick to any particular healthy meals. Sometimes, she just likes having an organic cold-pressed juice and sometimes, she indulges in a hearty salad and nutritious meal that includes some organic protein, a bit of carbohydrate and of course, fresh fruits and vegetables.
Madonna's Fitness Routine on Tours
How complicated a tour can be?
In an earlier interview with Yahoo, the health and wellness professional stated that the Pop Queen concentrates a lot on fitness before a world tour. He explains that one show lasts for two or more hours and in every minute of it, Madonna has to dance, jump and sometimes, dash across the stage. So the amount of energy spent is somewhat equal to running a half marathon several times per week. And one should not forget that she also sings the whole time which also takes up a lot of energy.
How much time do the rehearsals take?
The endorser of Nike Dancer / Athlete shared that Madonna spends 12 to 16 hours (6 days per week) per day in rehearsing for an upcoming tour and the preparation for the tour begins three months prior to it's start date.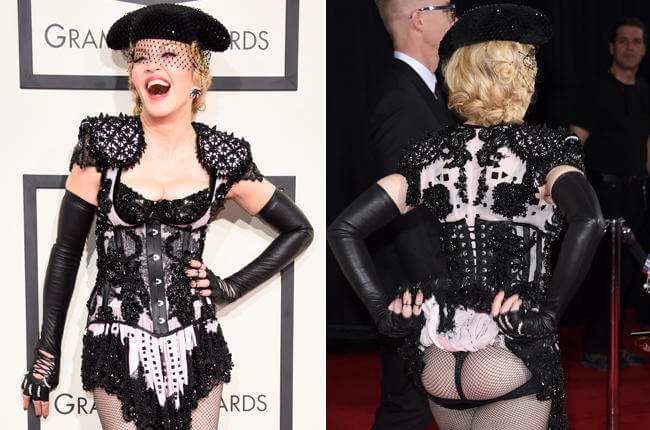 Workout Before Tours
Madonna, who is 57 now, follows well-rounded and balanced programs that are filled with cardio, mobility, strength, relaxations, stability, flexibility and meditation. One day, she does high-intensity Tabata intervals and the other day, she is involved in Pilates. The workouts also include a lot of Ashtanga yoga, barre dancing, bodyweight strength circuit and some core work. Cardio is completed by doing a nonstop dance routine or some kickboxing.
Well, after seeing the grueling workout sessions put in by Madonna, be it for a tour or for regular fitness, we must say that lady deserves all the love, respect and envy, she gets from her fans due to her hourglass figure and her endless energy levels. Hats Off to you Madonna for showing us that the health and fitness should be a prime goal of every person, no matter what their age is or how hectic their life is.