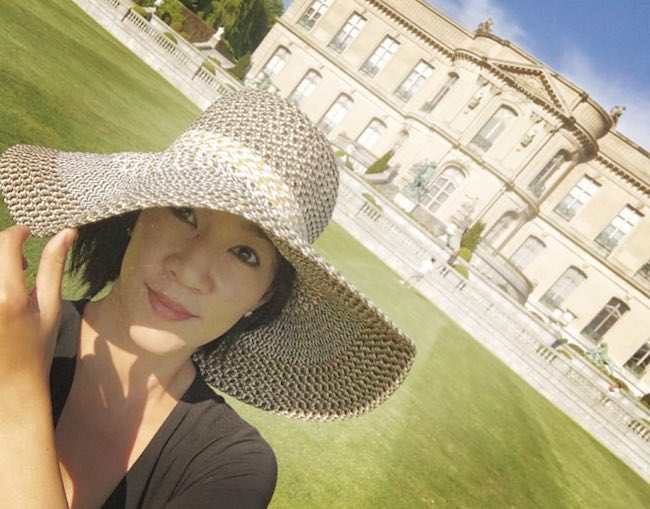 Michelle Kwan is one of the most admired American figure skaters who won hearts in the late 1990s and early 2000s. When you look at her performances, you can't even imagine how she struggled with body image issues and how much hours she put into training. Recently, the sports celebrity opened about all of it and even shared how she stays fit even after saying goodbye to the professional skating career.
Fitness Secret
The biggest fitness secret of the diva is to do yoga. If there is a form of yoga that exists, chances are she has done it. She does everything from hatha yoga to vinyasa yoga and even hot yoga. Her workout routine includes doing yoga at least three times a week. She increases the number of sessions on the basis of her schedule.
Being Comfortable in Her Skin
The two-time Olympic medalist says that when she was growing up, people isolated her a bit and she didn't have many friends. Her mother, Estella Kwan was there to inspire her to stay focused and make only those friends who supported her. As an 11-year-old, she also learned to be comfortable in her own skin, thanks to her mother because she learned not to feel embarrassed in skating tights and a little skirt.
She also had to deal with a lot of cold looks as many people were jealous of her. Her mother also helped her to follow her passion despite low household income and traveled with her to ensure her physical and mental well-being.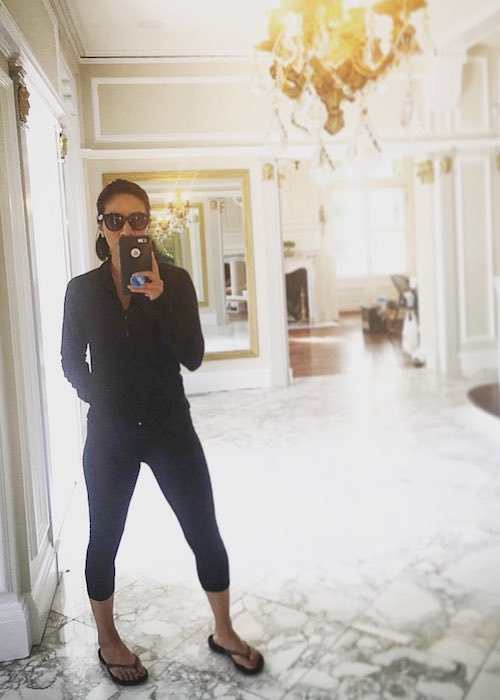 Body Image Issues
The skating icon also says that growing up in the limelight put a lot of pressure on her to look good (both, on and off the ice) and she just focused on trying to be the best. Michelle says that being a teenager who has all the eyes focused on her was not easy and expressed thankfulness towards her parents for always being there.
Being There for Others
The five-time World Champion says that young sportspersons who are feeling a lot of pressure are free to seek her honest advice because having the right mentor can make or break you.
She also said that she could relate to Gracie Gold's announcement of pulling out of the Grand Prix of Figure Skating because she was being treated for depression, anxiety, and an eating disorder because Kwan has been a young star facing a lot of pressure too. She has also dealt with emotions related to setbacks, fear of failing, body image and intense competition.
Training as a Professional Skater
Michelle said that when she was training, she liked strength training the best. Michelle also liked being smart with her body. She worked out with a trainer who focused on power and strength training at the beginning of workout sessions and then, moved to translating that on the ice. They also focused on doing intervals after power and strength. Her trainer knew her exact timeline and worked according to that.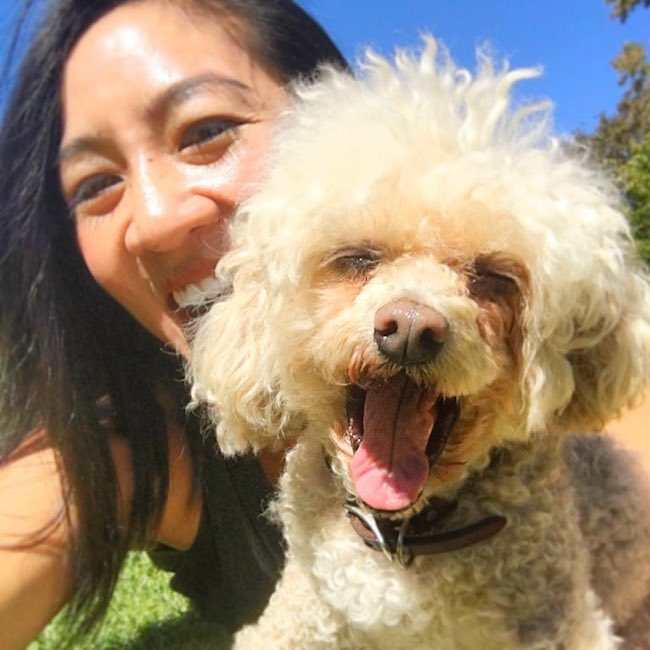 As the sports personality was introduced to strength training later in her career, she regrets not doing it in the early stages of her career. Apart from strength training, another form of exercise that boosted her performance was Bikram hot yoga as it helped her to heal injuries faster. She also thinks she should have discovered it earlier in her career.
What we can learn from the sports star's journey is that you should stay true to yourself, seek guidance if you have body issues and find exercise methods that work for you. If you do all this, you will succeed in everything, be it a sports career or your life.
Featured Image by Special Olympics Massachusetts / Flickr / CC BY 2.0