The most prestigious award for a musician, Grammy has never touched the hands of many legendary artists. It is strange that several singers, pop stars, music producers, and rappers are still without a Grammy. Music critics can find a way to let them know that this year wasn't their best. It is an honor and a great pleasure to take home an award such as a Grammy. Of course, the list of the nominations for one musician is enormous. Many famous singers have been featured as nominees, but they are still waiting for their first Grammy celebration. Here is a list of astonishing artists without this award, created by Rolling Stone in 2015.
It is disappointing for Brian to show up at the Grammy Awards anymore. With 16 nominations, he is one of the two people who have been featured with so many opportunities for the Grammy gramophone. Brian has a lot to offer when it comes to quality music. There is a reason for his nominations. But, it seems that he is missing one, a crucial piece of the puzzle to make it right. His fans appreciated the track Anytime (1997), and the album Back at One (1999) as his greatest musical accomplishments. But, a Grammy will always be a great satisfaction for him. Especially, after 16 failures in a career.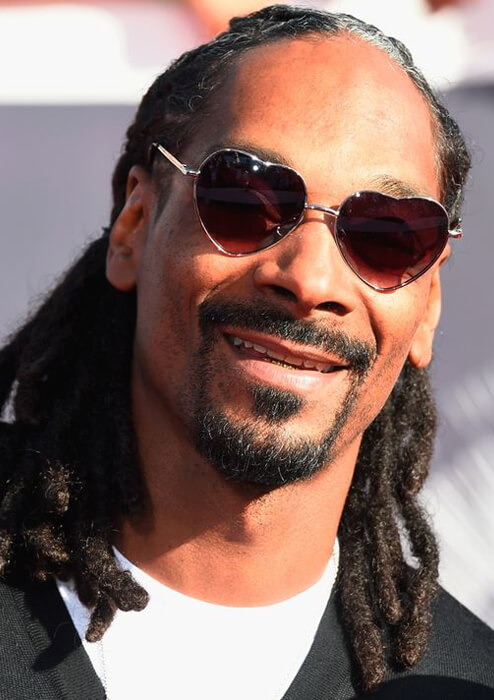 Snoop has received many awards in his life, but never a Grammy. He is one of the most recognized hip-hop artists in the music history. There isn't a fan of the culture, who isn't aware of his tracks such as Nuthin' But a 'G' Thang, or Drop It Like It's Hot. Even, if he isn't desperate to win this award, he is still disappointed. When Snoop was left off the award-winning circle this year, he had a few negative comments about the academy. Snoop Dogg accused them of not acknowledging 'real MCs' since Macklemore won a Grammy, and artists such as Tupac, Notorious B.I.G. and Run-D.M.C. are without it. Many agree with him, but the academy still has reasons for leaving Snoop from the list.
The country singer, Martina is another nominee who is still without the award. Even, if she has won various awards and sold 14 million albums, Martina still remains devoid of Grammy award. But, McBride is astonishingly famous when it comes to country music. Her album Amazing Grace – A Salute To Gospel, was highly appreciated in 1996. It was nominated for a Grammy, but didn't win it. The fans don't need an award to recognize a quality music product. She is one of the most successful country singers of all time because of her many achievements since the 1990s. But, even if she has so much success, there is nothing like to winning a Grammy.
Björk – 13 Nominations
The Icelandic music star has never won a Grammy, but her work has never been much recognized and appreciated. Bjork's style doesn't fit in most of the categories, the academy has. But, her eccentricity is suitable for other music awards. The BRIT, MTV, and Icelandic awards are countless in her room, so many people will say that she doesn't need a Grammy. The self-titled album, which is the first on Bjork's album list, is one of her greatest music creations. The fans of her music are satisfied from the many genres, which she incorporates. For example, Bjork's style is based on dance, rock, trip hop, jazz, and electronic music.
Nas – 13 Nominations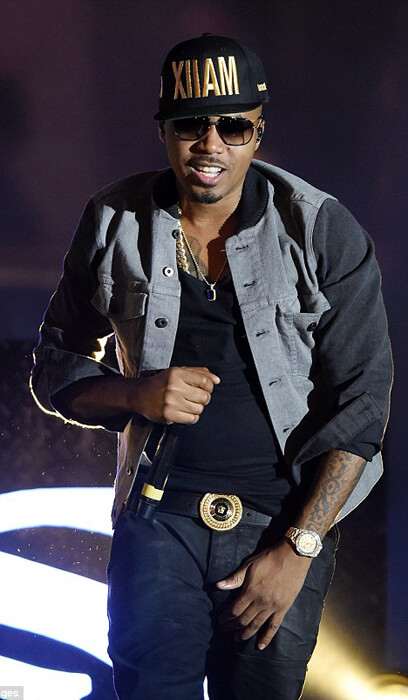 New York's legendary rap name Nasir Jones has many nominations, but it is a mystery why he is still without the award. After 21 years of the release of Illmatic (1994), the hip hop fanatics are still worshiping it as the best rap album of all time. It was released in 1994, but the Grammy's included the "Rap" category in 1996. So, we can't blame the academy for not awarding him for this album. But, after that, he has still done more amazing music pieces, which should be considered for a Grammy. Either way, Nas has a huge fan base, celebrated around the world and a creator of arguably the best hip hop project in history.