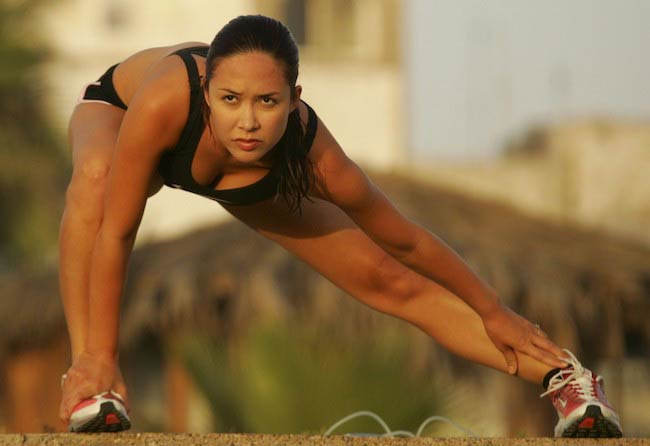 Did you know that Myleene Klass's fashion range sells one item every 60 seconds? Yes, that's the sign of the success of the stunner who not only looks great herself but also want women to feel great about themselves by following the right style. She recently launched another swimwear range and we wondered what fitness secrets help her look so stunning when she was wearing all those tiny bikinis. We have also found out her opinion on how to feel confident on the beach, some style tips, some beauty tips and her opinion on looking good in the industry. Read on to learn it all.
Views on Latest Swimwear Range
The former Hear'Say singer says that the latest swimwear collection designed by her is a particular favorite of hers. It's very glamorous and really makes a statement.
Fitness Secrets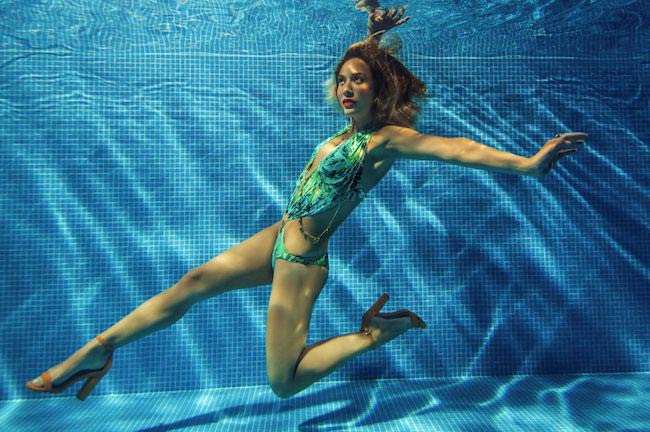 The thing that helps the diva to look stunning in everything she dons is her dedication to moving. It's her biggest fitness secret as well. Whenever she feels a few extra pounds creeping on, she does various activities like swimming, boxing or other gentle exercises. She considers using a lawnmower for half an hour to be a useful exercise also. She doesn't like to spend any time in the gym so she sticks to outdoor exercises. Swimming is the preferred option and the reason behind it could be the fact that her father is an ex-navy frogman. Hence, swimming is in her genes.
How to Feel Confident on the Beach?
The brown-eyed beauty has shared her best advice for feeling confident on the beach. She wants you to choose the best bikini or swimsuit that makes you feel incredible; select the best sun spot and get out there.
Holiday Beauty Essentials
As Myleene has been on 7 holidays in 11 months in 2016, we were eager to know what are the essentials that help her look so stunning. They are an exfoliating mitt, a good mani/pedi, and body creams/oils.
Diet Indulgence
Though she tries to eat healthy most of the times, when the signer sees anything that has salted caramel in it, she can't resist it.
Swimwear for All
The TV star wants all women to feel beautiful and that's why she has included all shapes of swimwear in her collection that suits all shapes of women. From underwired tops to triangle bikinis to even eye-catching swimsuits, she has created it all.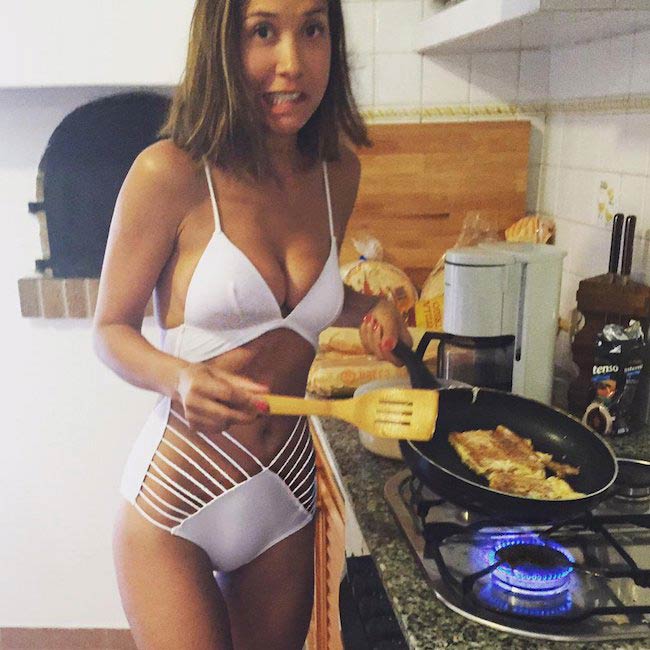 No Pressure
The former Hear'Say singer says that there was a time when she felt the pressure to look good but it's not the case now. She believes that when a person gets older, they don't really care about things that were important once. She knows who she is, her loved ones know who she is and that's all, that really matters. Klass is really content with who she is and this helps her to deal with criticism in a constructive manner. If someone she has never even met in life, perceives her differently that may be correct or incorrect, it doesn't bother her at all.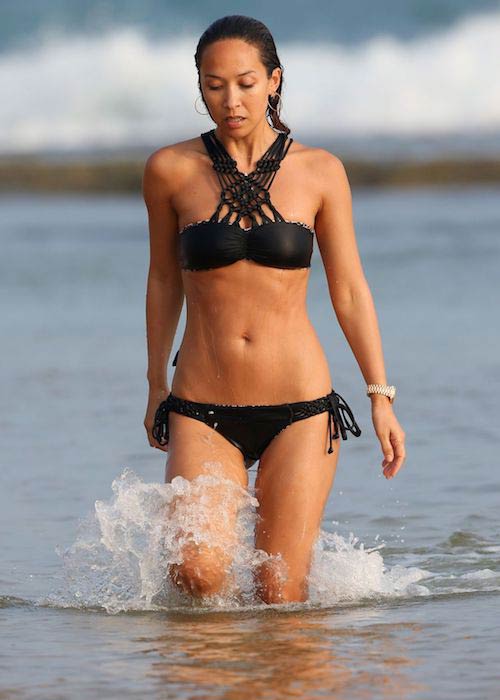 Style Secrets
The mother of two says that her style ideas are really based on instinct. Her advice to fans is that if you really like it, you should wear it. She also thinks that one should know how to make the best of what they have got and should ensure that all the clothes they wear are fitted to give them a shape.
Real Strength
The ex-wife of security boss Graham Quinn's real strength comes from her two daughters Ava, eight, and Hero, five as they are everything to her. Her kids give her a new lease of life every day and being a working mother is her life.