Natalie Morales, the smoking hot anchor of Today (third hour co-anchor) is also an avid runner who has participated in six marathons. She has finally spilled beans on her health secrets that help her stay in shape in spite of having a demanding career (for which she wakes up at 4 am) and two very active kids. She has also revealed some awesome tips on staying healthy for her fans. Most of them have worked for her and we hope they will work for you too.
Find Time for the Exercise
As reported by Shape, the pretty lady had to exercise at 2 pm while preparing for Women's Half Marathon but no matter how weird her training time sounds, she never gave up. So the first tip for the fans is, there will always be some time for exercising, if you are serious about it. Don't worry about how odd the timings seem, just don't give up and you'll get used to it.
Listen to your Body
The newshound suggests her fans to know what their body wants and exercise accordingly. She also suggests that there is nothing wrong with hiring a trainer and following his plan, but you should never outdo yourself. Unfortunately, Natalie learnt this lesson the hard way because she worked really hard during the Boston Marathon in 2014 and injured her hamstring (leg muscle).
Catch Up on your Sleep
The sexy anchor suggests her fans to make sure that they get ample amount of sleep. She may not get enough amount of sleep during weekdays due to her job and two kids, but she compensates for the loss by sleeping on weekends. If she can do it, so can you.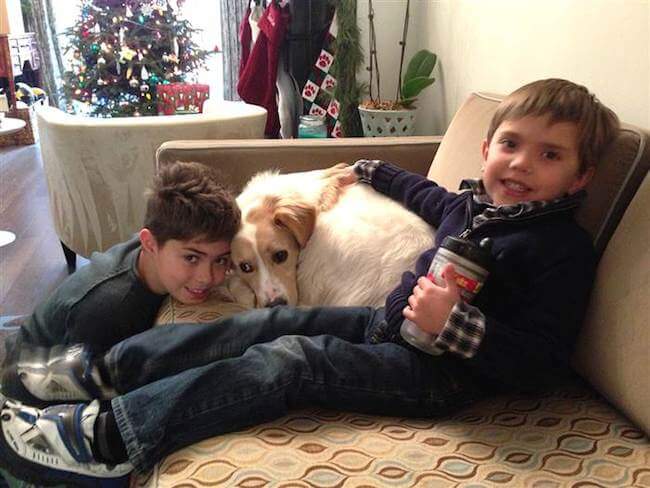 Use Technology for Health
Morales has admitted to using technology to boost her fitness level. She uses workout apps like Nike+ Training Club and one for yoga.
Her Quick Breakfast Recipe
The talented anchor has also said that she makes a quick smoothie when she's in a rush. She makes it by using spinach, frozen mango, mint, ginger, coconut water and regular water. She also adds in a bit of avocado to make the smoothie creamier.
Be Beautiful from the Inside
The star anchor has advised her fans to be beautiful from inside. She suggests that we all should be beautiful from the inside by being a good person. When you do that, you'll have an attractive personality as the inside beauty radiates outside to.
Running as a Meditation Technique
The seven week half marathon runner has confessed on Today that running has helped her to find herself. Running is a way to meditate for her. It helps her to think her best thoughts, clear her head, get answers to her problems and find her hidden cheerleader who helps her to keep moving. Woah…we didn't know that running can do all that. Hats Off to you gal!!!
Running Tips for Beginners
The runner of many triathlons has some tips for new runners. Natalie advises you to be okay with running slow at first as it's very common. She also suggests that you find a partner who can motivate you. Motivation is necessary as it will keep you going in the initial days, and then gradually, you'll like the idea of running too.
Diet Tips
The mother of two has also shared some diet tips with other mothers. She suggests we all should make fruit and veggie smoothies as they are healthy and delicious. She also advises moms of growing kids to cook in bulk so that you don't have to cook too many times even if your kids doesn't feel hungry several times a day.
We suggest you to follow all these tips and feel free to share your experience with us. Won't you?