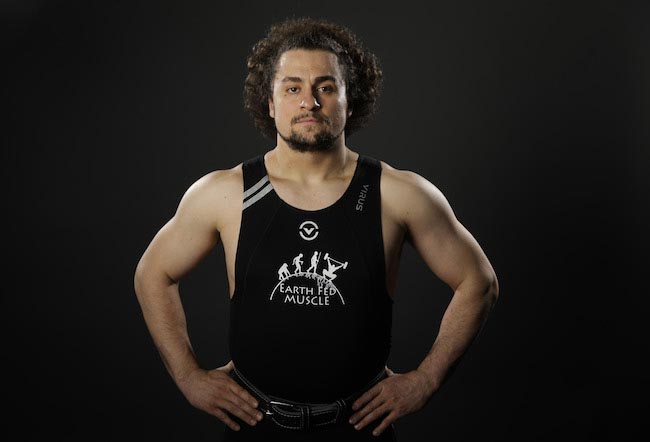 Norik Vardanian is a renowned weightlifter who is going to grab a lot of attention in the upcoming Olympics. He competed in the 94 kg clean and jerk weight class in the USA Olympic Team Trials and showed everyone what he is made of. The trials happened at the famous Calvin L. Rampton Convention Center, Salt Lake City, Utah on May 8, 2016. He seems to be all set for Olympics and recently shared what workout regime he follows to maintain that strengthened body, what are his diet secrets and what all types of food he loves best. He also revealed his weakness for the expensive caviar.
Diet Secrets
Many people presume that in order to maintain the Olympic body, Norik must be gorging on only protein-rich food throughout the day. This is not true. His diet secret lies in including lots of fatty foods in every meal. He prefers fatty food items because they stay in him and give him nutrition. Food with a lot of fiber don't seem to work that way for him. Fatty food also help him prevent hunger pangs as they keep him full for a long time.
Workout Routine
The workout regime of the Armenian and American weightlifter is obviously very tough. He attends four to five-hour training sessions in a day. So, he doesn't have much time for snacking. He needs food that can keep up with his grueling workouts.
The training sessions of the star includes picking up iron and dropping it consistently, so he feels a lot of hunger and hence need sufficient food. He says if he was doing a simple exercise like running, he might not have needed much energy but weightlifting saps his energy all day long, so he needs to refuel himself constantly.
Favorite Food
The favorite food of Vardanian is caviar, reports US Weekly. He says that this food might be bit expensive but it stays with him for a long time. A few spoons can get a person going for one or two hours (of weightlifting, we assume). Those of you who are wondering how expensive caviar can be, would be surprised to know that it costs $50 per ounce to over $350 per ounce. So, the weightlifter has to have it less often than he likes. He even jokes that he has caviar as frequently as his bank balance allows him to.
The son of celebrated Soviet weightlifter Yurik Vardanyan says that he grew fond of caviar because he had it too often. He had tried every kind of caviar in his own country, Armenia because there he had access to buckets of it. When he had training camps in Russia, then too, he had the privilege of having bucketfuls of caviar supplied by the sponsors. A few buckets of caviar just lasted a week or two to the entire team.
When the sports personality cannot have caviar, he settles for trail mixes and nuts as his preferred snacking option.
Not a Favorite of All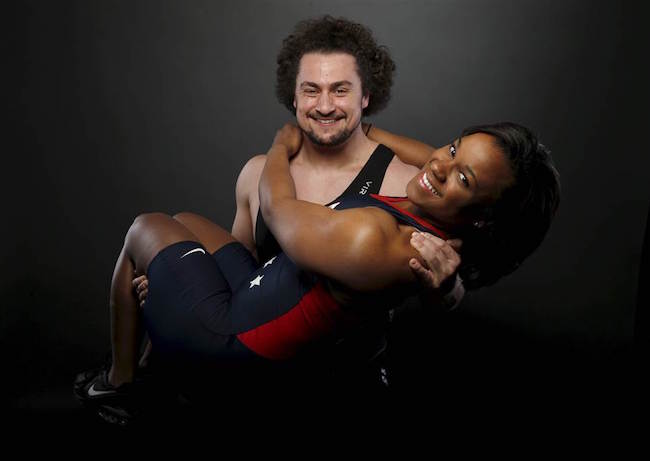 The Silver Medalist at the 2015 Pan American Games admits that all people do not like caviar. One such example is his girlfriend and fellow Olympic weightlifter, Jenny Arthur. He says that she has had it in the past and doesn't like it. So, they visit a sushi place and he ends up having all the caviar.
Well, after having a look at the workout regime and diet secrets of the young Olympian, we would just like to say that he seems to be working hard to make a mark at the upcoming Olympics. He is training hard and knows what food is right for him. This preparation may bring him glory in the Rio Olympics that begins on August 5, 2016. Good Luck Norik!!!
To know the sports star better, you can follow him on Instagram.