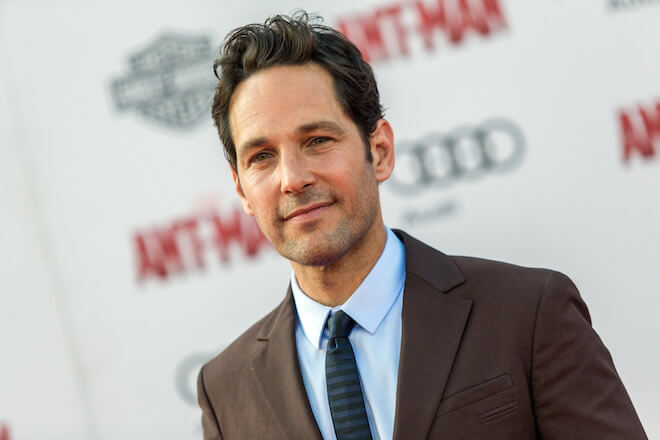 Admit it, you loved him as Josh in Clueless and you still want to see him perform on screen over and over again. Yes, we are talking about the marvelous and amazing actor Paul Rudd who has been winning hearts since last 20 years and is still so adorable. (No, we don't know how yet!!!)
Currently, he has been racking up buckets full of praise for his performance in "Ant-Man" that has been enjoying a lot of success on the box office. But the journey of working for "Ant-Man" has not been easy as Rudd had to workout for the film and transform his body a bit. He also followed diet restrictions for a year and his life revolved around being fit. Here's the synopsis of his "Ant-Man" fitness journey. Do read on and enjoy.
Worked Very Hard
While talking exclusively to People, the comedian has admitted that he has never exercised harder for such a long time in his life. Hmm… There's always a first Paul.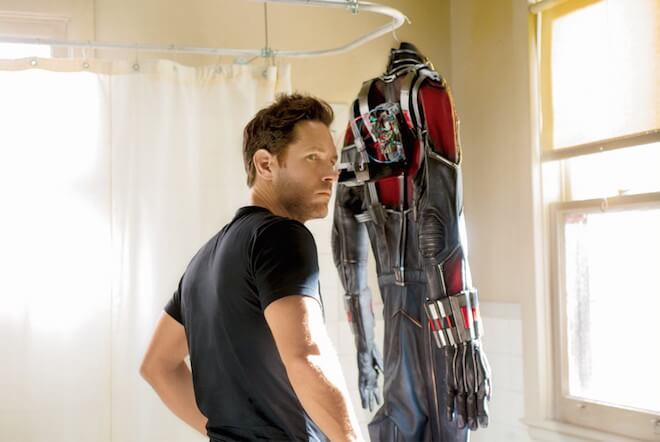 Fitness Days
The former host of Saturday Night Live also acknowledged that while he was working on his character "Scott Lang," his days were focused on fitness only. Before the film, he used to work out whenever his schedule allowed. But while preparing for "Ant-Man," he needed to fit in a workout in his routine as many times as he could and staying fit became the main focus. As he was accountable for his own fitness progress, the star became dedicated to working out regularly. He also added that if he were to do the workout every now and then, he might not have liked it. The continuity kept him feeling a bit easier.
Workout Routine
When asked about his exact workout routine for "Ant-Man," Paul stated that the workout involved doing various kinds of flips and rolls. We should add that the workout involved was quite intense and lot of gymnastics-oriented exercises were there. The father of two also confessed that the workouts were nothing crazy, but manageable. He worked out with a trainer who helped him do all the flipping and tumbling exercises in the right way.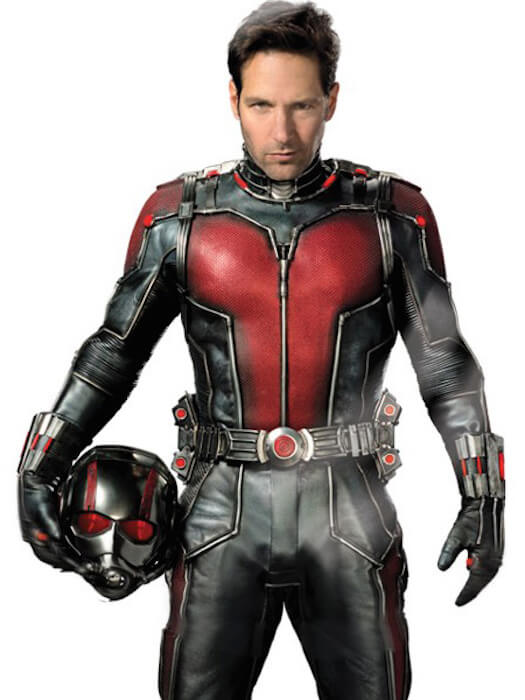 Diet Restrictions
The writer also divulged that he followed a very strict diet for the role. He stayed away from all the carbs and alcoholic drinks for a period of one year. The diet plan he followed included eating a lot of proteins as well as vegetables. He also had to eat at specified times every day to maintain the effects of the diet he was following. The handsome hunk also disclosed that the particular thing about staying away from alcohol was bit of a test as he has a fondness for enjoying a drink every now and then. He even has a pub in his home basement to help him get a drink whenever he wants, but he stayed away from it too.
Enjoying the Experience
Mike Hannigan of the NBC sitcom Friends enjoyed the experience of having a fit routine. He used to wake up early in the morning and feel good most of the times. The new fitness routine kept him feeling more energized and it became easy for him to slide in the role of Ant-Man. Due to his good body shape, he felt closer to his character and it helped him to do justice to the role too.
Not Letting Go
The Knocked Up actor has become addicted to his new fitness plans. He recently said that he is still following the workouts (after the release of the film) and eating pretty well. It seems that someone really got a knack for keeping fit. Don't you think?
Past Experience with Transformation for a Film
The occasional producer also recalled his experience of transforming his body for another film, This Is 40 (2012). In that film, the director Judd Apatow advised him to eat a lot of cupcakes so that he could be a bit heavier to fit the role flawlessly.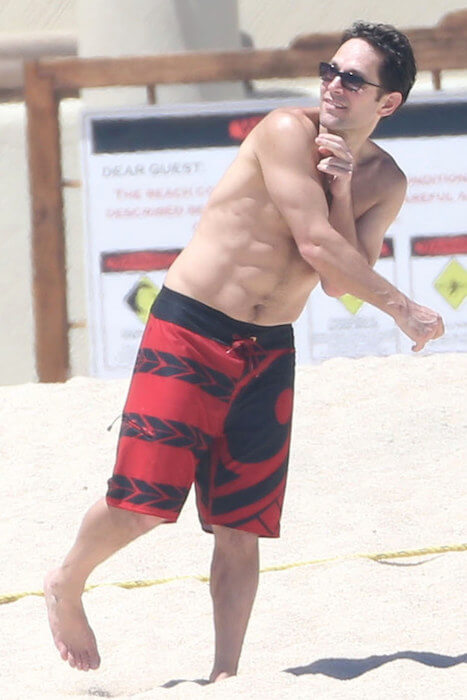 Thankful for Not Having to Beef Up
Paul was seen expressing relief on the fact that he was not asked to put on a lot of weight for the role like Hugh Jackman had to do to do to play the role of Wolverine. But Paul seemed happy by the fact that he got to show off his six packs for one scene in Ant-Man.
Being Grateful for the Role
The celebrity who received The Hollywood Walk of Fame on July 1, 2015 also seemed grateful for grabbing the role of Ant-Man. He declared that playing a comic book character was a new experience for him and he wanted to do something extraordinary. Well, after seeing his superb performance in Ant-Man, we would like to say that he really has done something incredible.
Related: How Iron Man Robert Downey Jr. Stays Fit?
If you haven't watched the film until now, then we urge you to watch it at least once. It's a great movie that can be enjoyed solo, with family or with friends. Also, don't forget to keep checking Healthy Celeb for more juice on how the celebrities are getting fitter and healthier for a film role or for their own well being.