Anna Solaiman was only a talented makeup artist who liked being vegan. She suddenly turned into a celebrity last year as she was named 'Hottest Vegan' by PETA in 2015. The process is on for selecting her successor as the finalists have already been chosen and the voting for the winner of 'Hottest Vegan' by PETA in 2016 has also begun. Here Anna opens up about why she turned into a vegan, what she likes to eat the best and how she looks so great without ever needing to count the calories.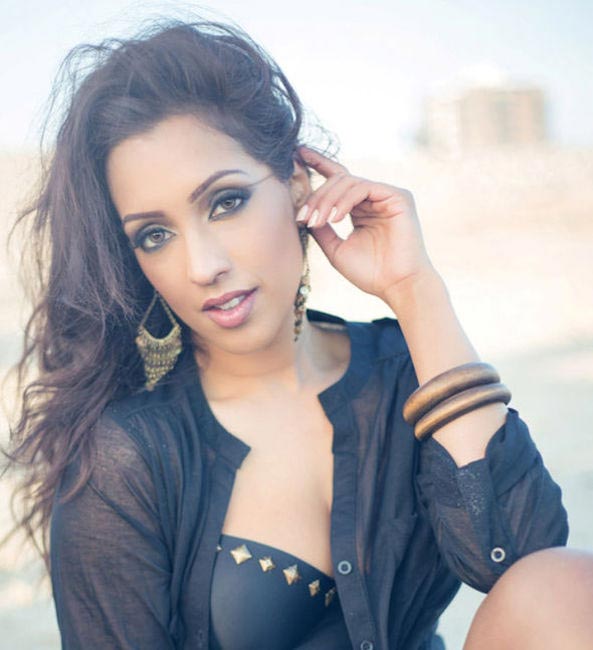 Why She Became a Vegan?
While chatting exclusively with Female First, the Peta UK's sexiest vegan revealed that she was always an animal lover. She stuck to healthy eating and exercising throughout her life and that's her biggest fitness secret. She thought that because she wasn't eating meat, she was not contributing to animal suffering but when she saw a video of PETA showcasing the fact that eggs and dairy products are also harsh on animals, her vegetarian ideas crashed down on her.
She connected with the plight of animals and decided to be their voice as they are voiceless creatures. Switching to a compassionate vegan lifestyle was a choice that made her feel like a big weight was off her shoulders. The bonus of looking good and feeling better from the inside was complementary.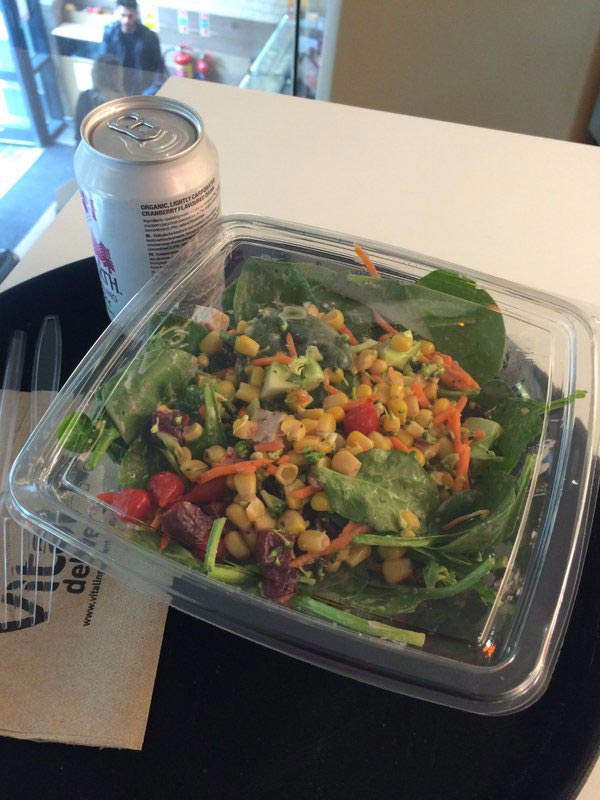 No Counting Calories
Solaiman believes that people have become more health conscious these days and they want to improve themselves constantly. She says that they should opt to turn into a vegan as plant-based diet would let them stop the tedious task of calorie counting. (Good Idea…)
Leading by Example
The renowned makeup artist is open to showcase herself as an example of healthy plant-based diet eater so that others can be encouraged to adopt veganism by getting inspiration from her looks. When more and more people switch to being a vegan, it would also ensure that least animals are harmed because the production of animal products would be far less.
The Secret to Feeling and Looking Great
Anna also truly believes the facts revealed by several researchers regarding how eating animal based food is bad for the health. She says that research has proved that consuming animal products may lead to many long term illnesses and you can definitely avoid these diseases by turning vegan. She also thinks that if you become vegan, you will feel great from the inside and outside. You will also look and feel great at all the times.
Sexiest People of the World
The beauty thinks that there is no one sexier than a person who has healthy body as well as a big heart that's bursting with compassion and passion. (And we couldn't agree more)
Her Cooking Habits
The diva also shared that she loves cooking new things because she loves the act of cooking and eating the food. She loves original recipes and shares them with friends and family. Her diet usually includes pad Thai noodles, lasagna, quiche and roast dinner. These are all hearty meals. She also shares that the food she makes is so amazing that her colleagues at work keep looking into her lunchbox to see what she has brought. She also adds that she makes delicious curries because she is from a Bangladeshi background. Anna also bakes a lot of cakes because she loves them too.
Do you feel inspired by her idea of turning into a vegan and still looking great? Do you wish to try veganism seeing that the results of the diet are so amazing? If so, you can learn more tips from Anna via her Twitter account. She constantly shares inspiring ideas over there.